ENSEMBLE BRINGS THE BIGGEST SALE EVER
It's the End of Season Sale you've been waiting for. Stock up your wardrobe with the best fashion of the season at great prices! Featuring the country's most sought after designers including Anamika Khanna, Gaurav Gupta, Rohit Bal, Tarun Tahiliani, Rahul Khanna & Rohit Gandhi, Rajesh Pratap Singh, Pankaj & Nidhi, Gauri & Nainika, Varun Bahl and many more.
The Ensemble sale includes a selection of western wear, accessories and Indian wear.  It also includes a fabulous selection of Indian wear from their in-house label- The Ensemble Design Studio.
At up to 70 % off, the prices are bound to delight you. So hurry to Ensemble and take your pick from the season's trendiest range at astounding prices!
Mumbai: 24th – 30th June 2015
Delhi – 25th June – 8th July 2015
Here are a few pieces with prices before and after discount just to show you what a crazy sale this is…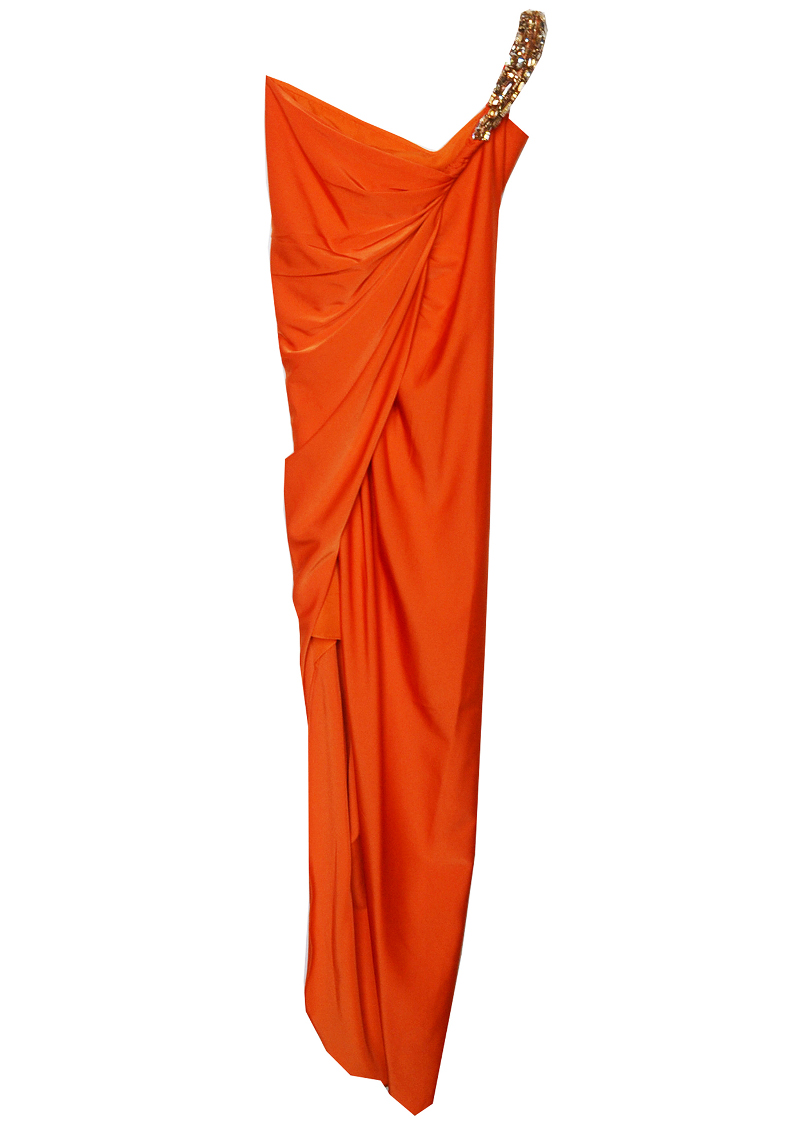 Ensemble (Mumbai)- GAURAV GUPTA – price before sale 43,000 after sale 33,900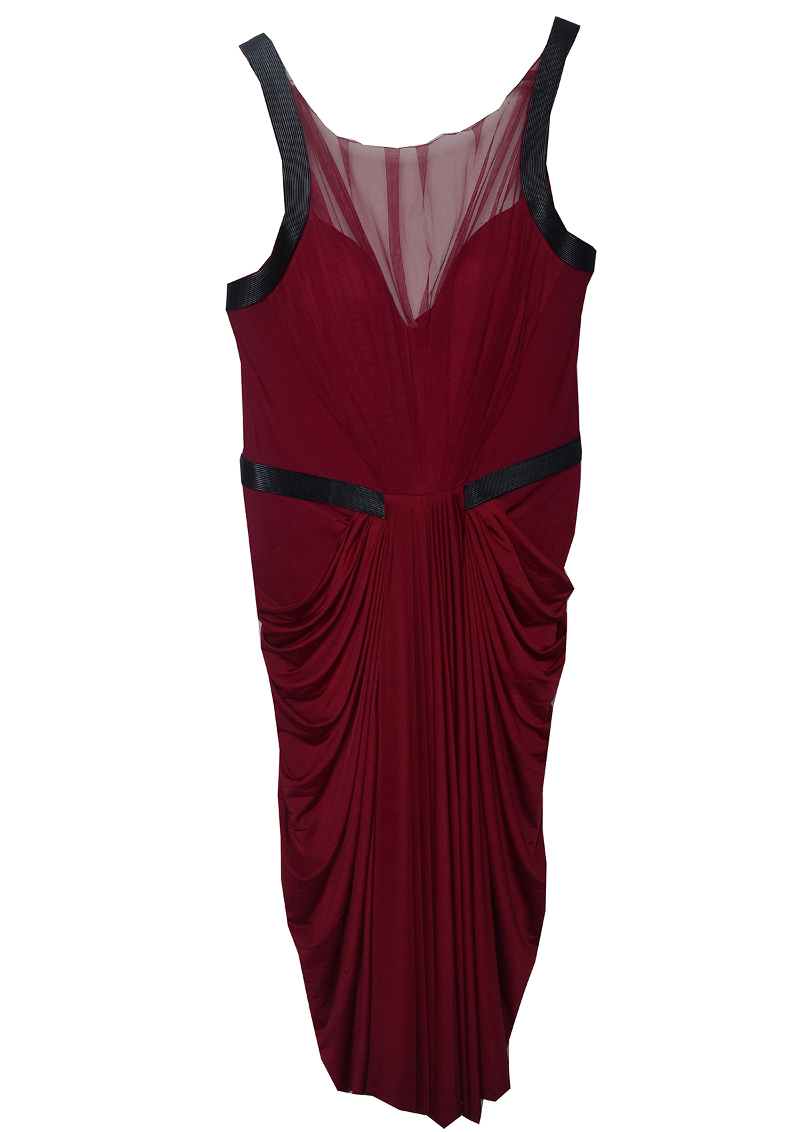 Ensemble (Mumbai)- AMIT AGGARWAL – Price before sale 18,100 after sale 10,900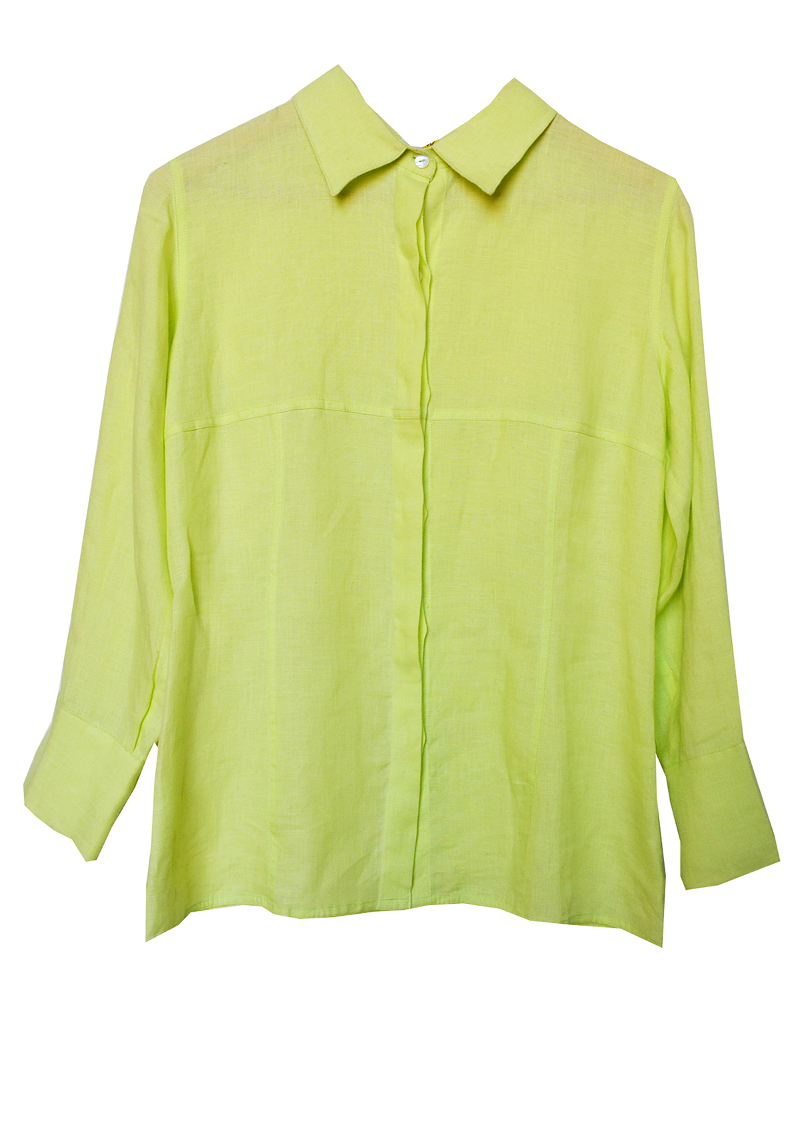 Ensemble (Mumbai)- WENDELL Rodricks – Price before sale Rs 9,000 after sale Rs 5,990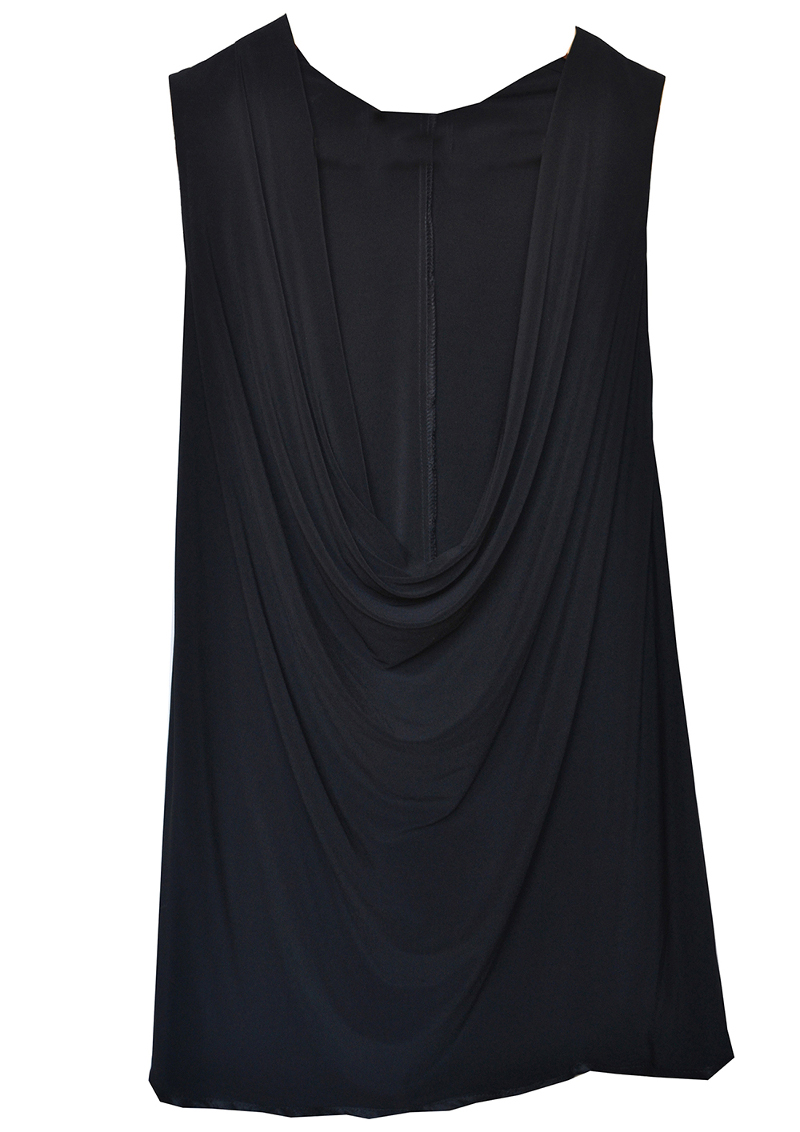 Ensemble (Mumbai) – KT BROWN – Price before sale Rs 8,500 after sale Rs 1,500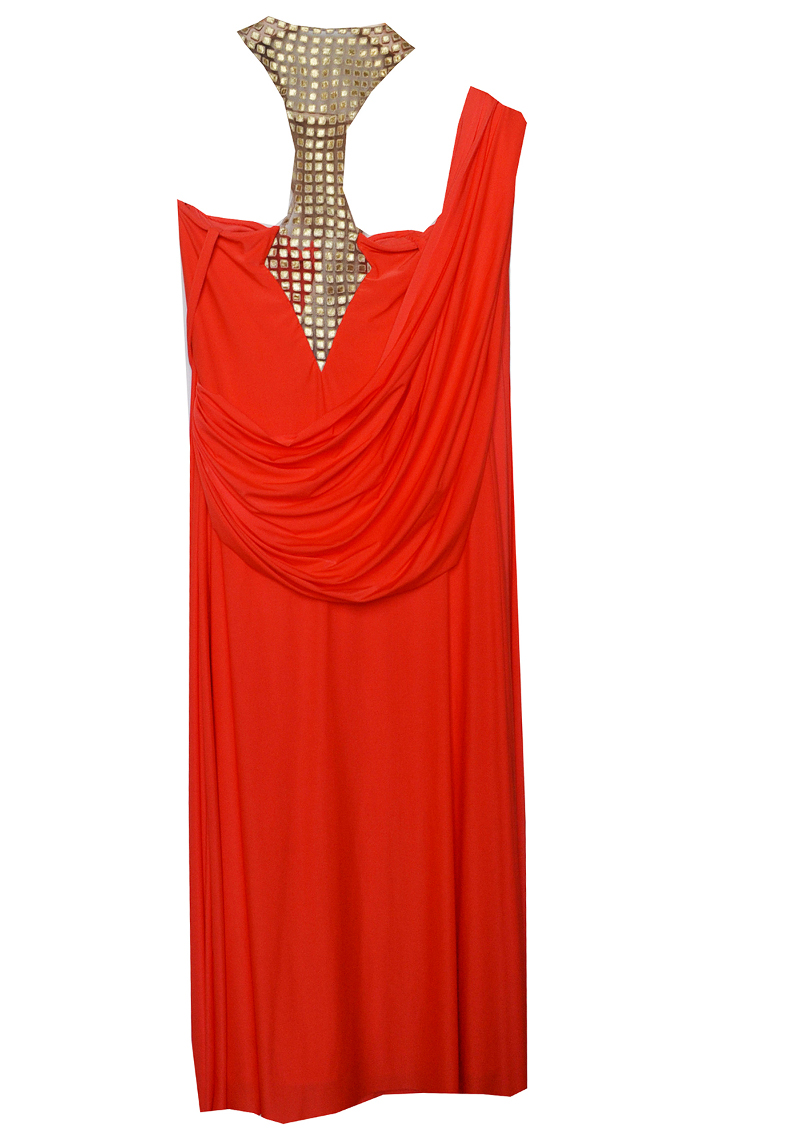 Ensemble (Mumbai)- MALINI RAMANI – Price before sale Rs 29,400 after sale 14,900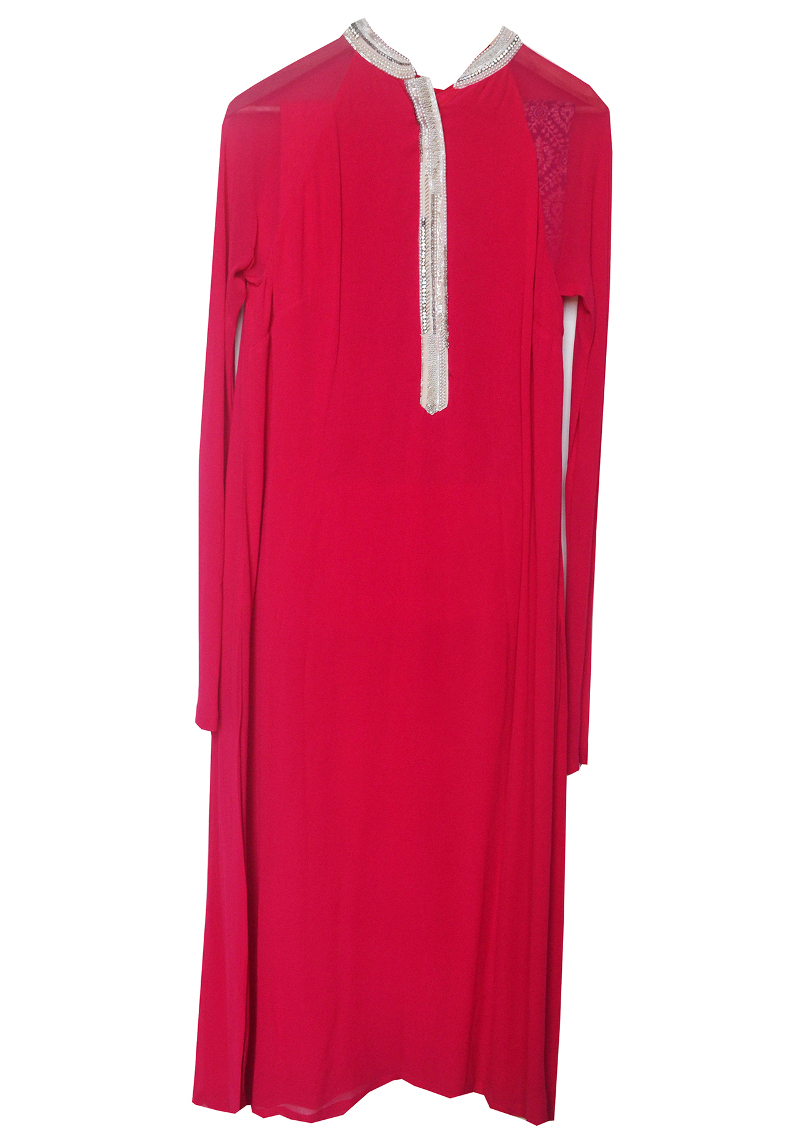 Ensemble (Mumbai) – Varun Bahl – Priced at Rs 28,000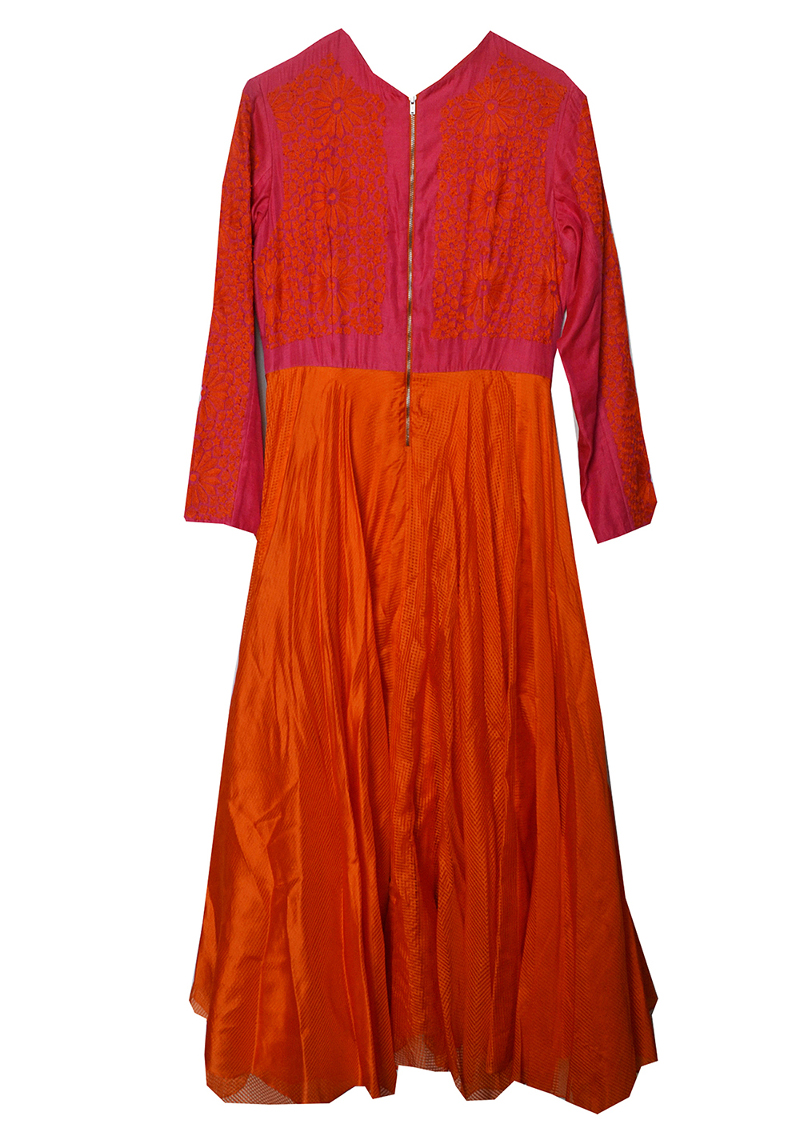 Ensemble (Mumbai)- RAHUL MISHRA – Price before sale Rs 30,550 after sale 21,900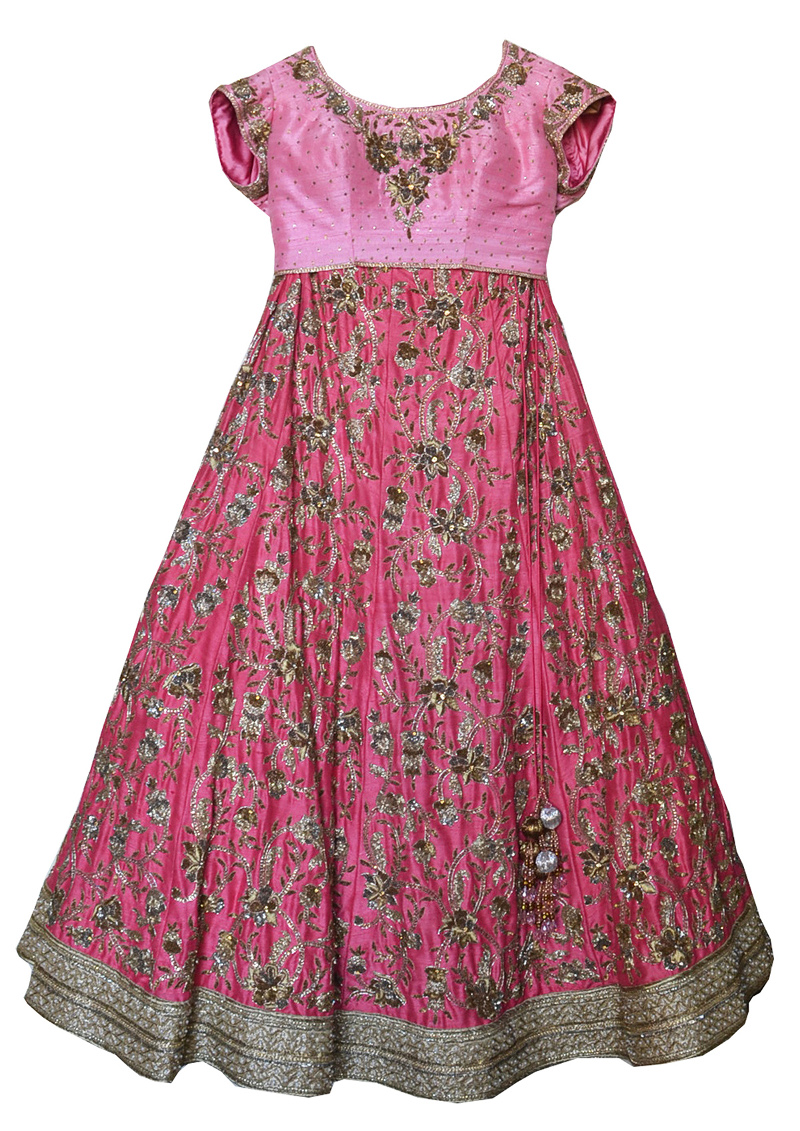 Ensemble Design Studio (Mumbai)- Price before sale Rs 1,86,000 after sale Rs 1,49,000
Ensemble Design Studio (Mumbai) – Price before sale Rs 2,85,000 after sale Rs 1,49,000
Mumbai
Lion's Gate | Time: 11:00am – 7:00pm
Kemps Corner |Time: 11:00am – 8:00pm  
Bandra | Time: 10:30am -7:30pm 
Delhi
Emporio Mall | Time: 11:00am – 8:00pm
Santushti Shopping Arcade | Time: 10:00am – 6:00pm
ADDRESS
Mumbai
Lion's Gate:  Great Western Building, 130/132 Shahid Bhagat Singh Marg, Lion Gate, Mumbai- 01 Phone: +91-22-2287 2882
Kemps Corner: White Hall, Ground Floor, West Wing, 143 August Kranti Marg, Kemps Corner, Mumbai- 36 Phone: +91-22-2367 2418
Bandra: Mi Casa, Junction of St. Theresa Road and 28th Road, near Tavaa restaurant, Bandra (West), Mumbai- 50 Phone: +91-22-2642 0643
Delhi
Emporio: Emporio Mall, Shop No – 433, 3rd Floor, Vasant Kunj, New Delhi -70 Phone: +91-11-46040745/46 
Santushti: Shop No -36, Santushti Shopping Arcade, New Wellington Camp, Race Course, New Delhi – 3 Phone: +91-11-24121669 / 26882207