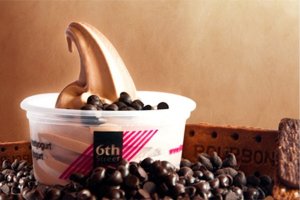 CELEBRATE #GUILTFREEINDULGENCE WITH 6TH STREET YOGURT: HEALTHY DESSERT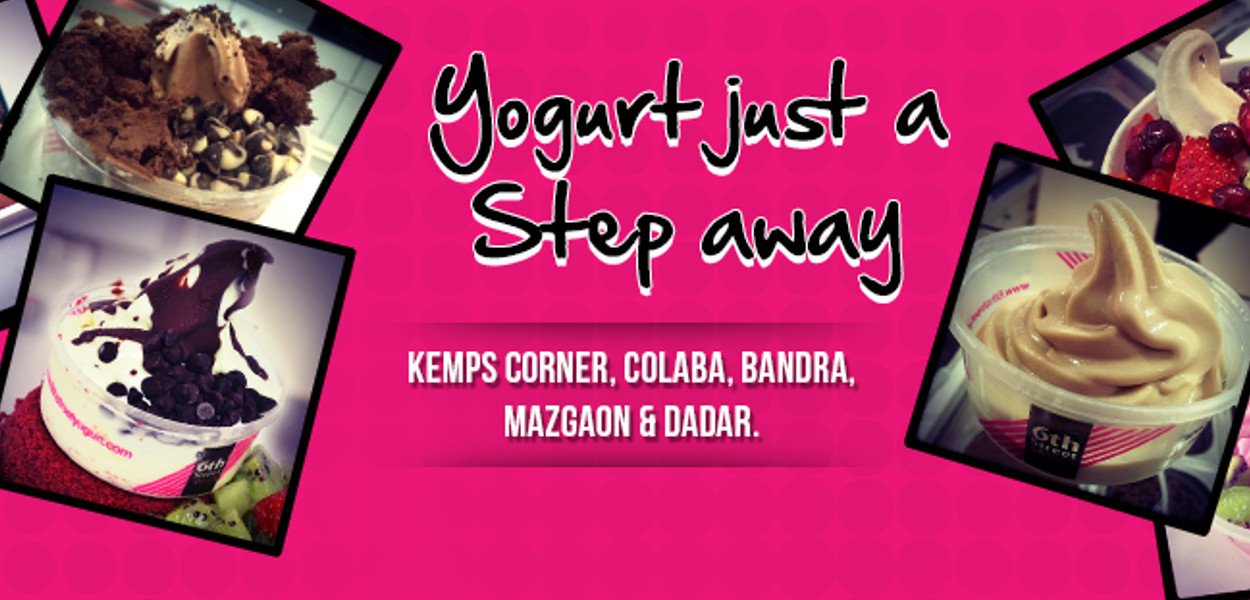 Do you have a sweet tooth OR do you love binging on sweets and cakes and desserts OR crave for ice-creams when low on energy but want to keep away because the idea sound unhealthy? If your answer is 'Yes' then this is THE post for you. So here is the good news. No more do you need to erase your sugar binge or feel guilty after consuming sweets. There is a much better and healthier way to satisfy your sweet tooth and its called 6th Street Yogurt, a frozen yogurt brand based in Mumbai.
I was recently invited by Talwalkars for their collaboration with 6th Street Yogurt. A very informative session where Talwalkars nutritionists informed the participants about benefits of yogurt and helped them sample different flavours offered by 6th Street Yogurt. 6th Street Yogurt has delicious flavours in chocolate, strawberry, lemon, classic vanilla and various others and has the widest range of toppings in the city. Frozen yogurts may sometimes taste like ice-creams but are any day a much more healthier option as they are lower in fat (due to the use of milk instead of cream) and are also a great source of calcium. Just in case you didnt know, frozen yogurt contains the digestive benefits of probiotics. These bacteria enhance digestive function, reduce allergic reactions and may aid in lactose digestion in individuals with lactose intolerance. This means, lactose intolerant people too can now enjoy frozen yogurt.
So here are 5 reasons to have 6th Street Yogurt:
They offer yummy flavours in chocolate, strawberry, lemon, vanilla. And trust me, their strawberry flavour is to die for.

They are a great and healthy option for dessert.

27 tempting toppings to choose from.

They provide free home delivery.

On 6th of every month, you get yogurt at only Rs16/-
So what are you waiting for? Go on. Indulge in Guilt Free Delight.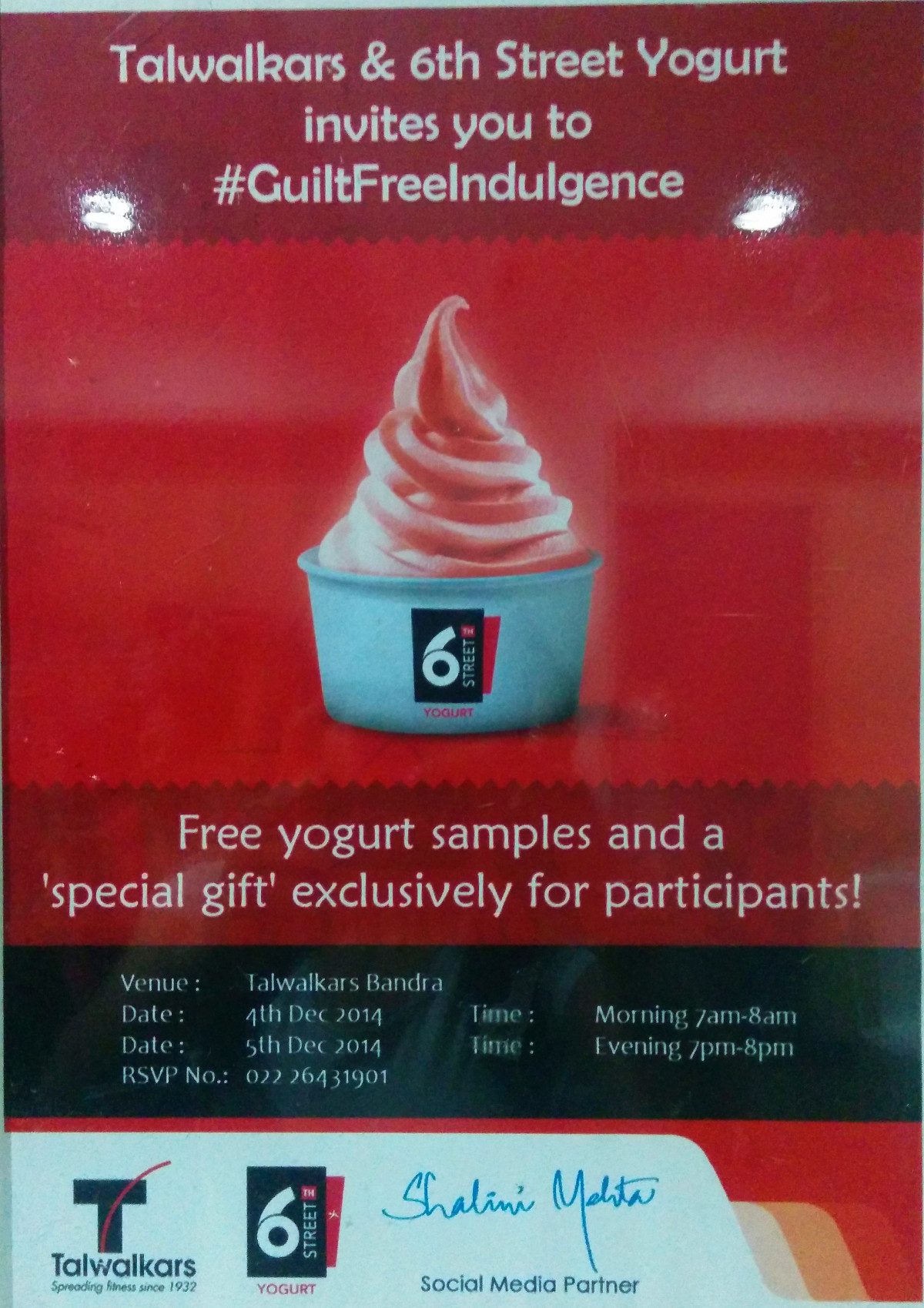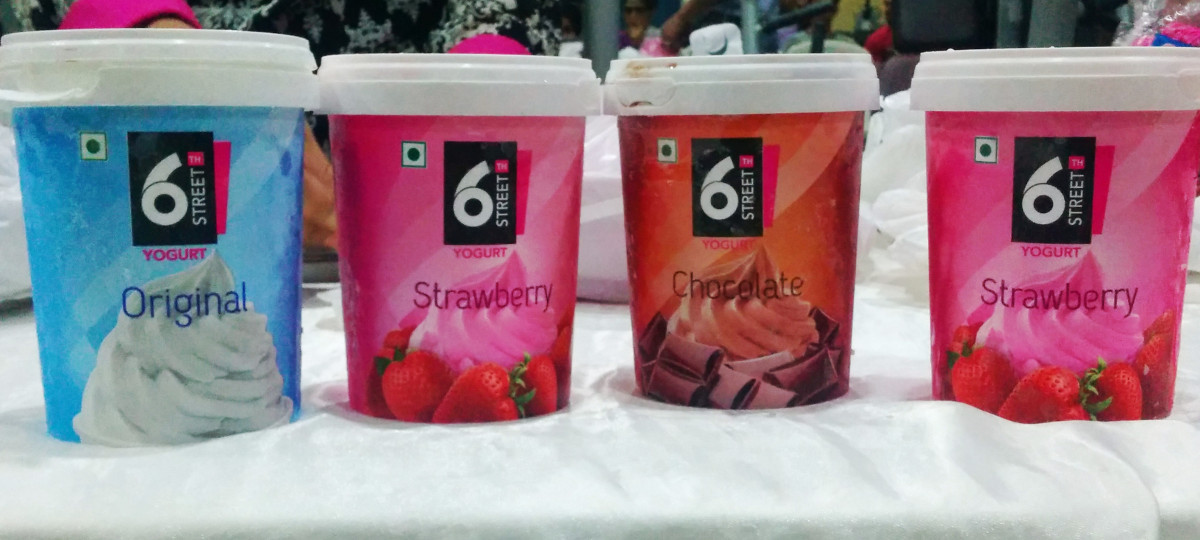 Talwalkars nutritionists talking about health benefits of frozen yogurt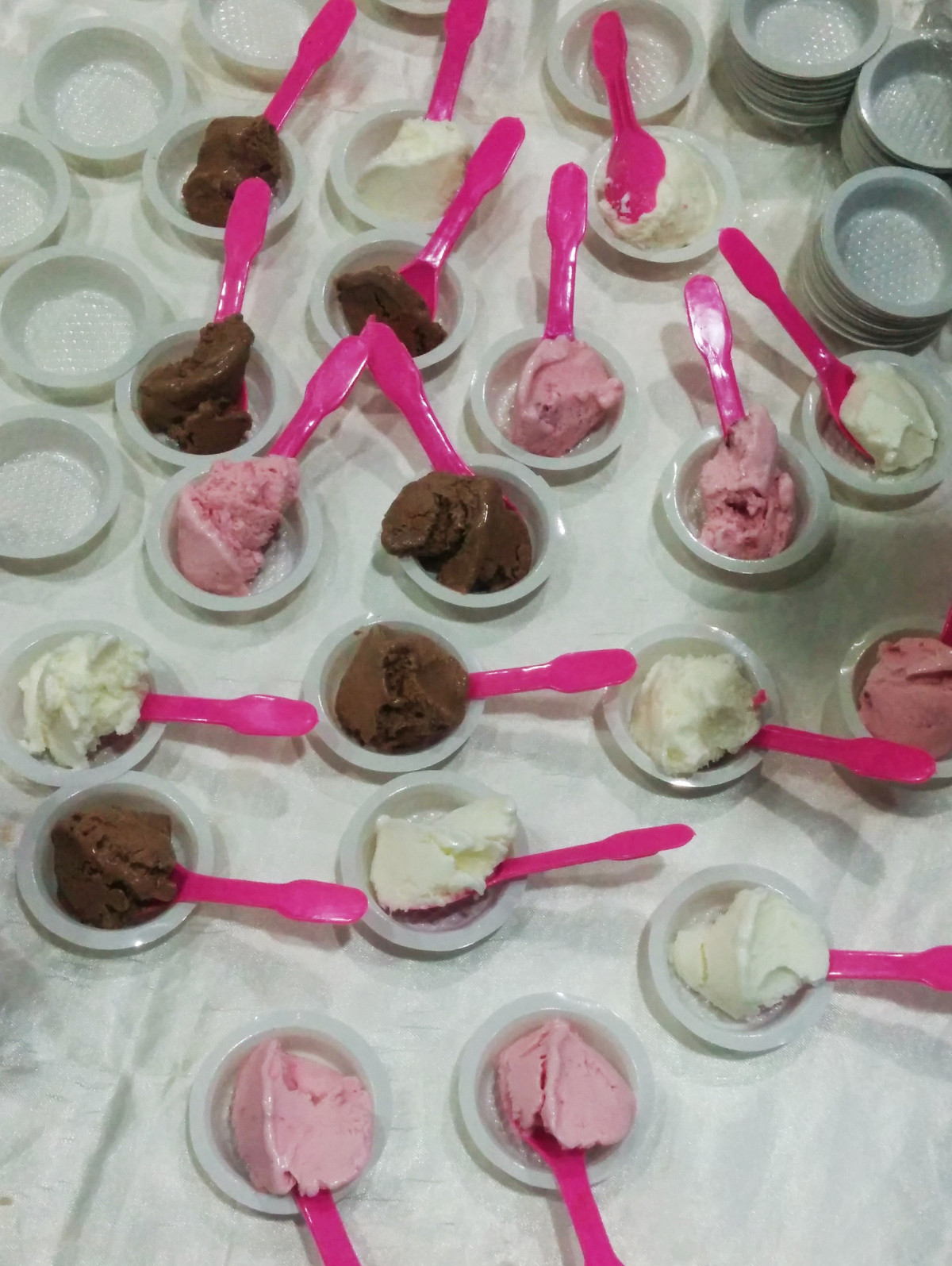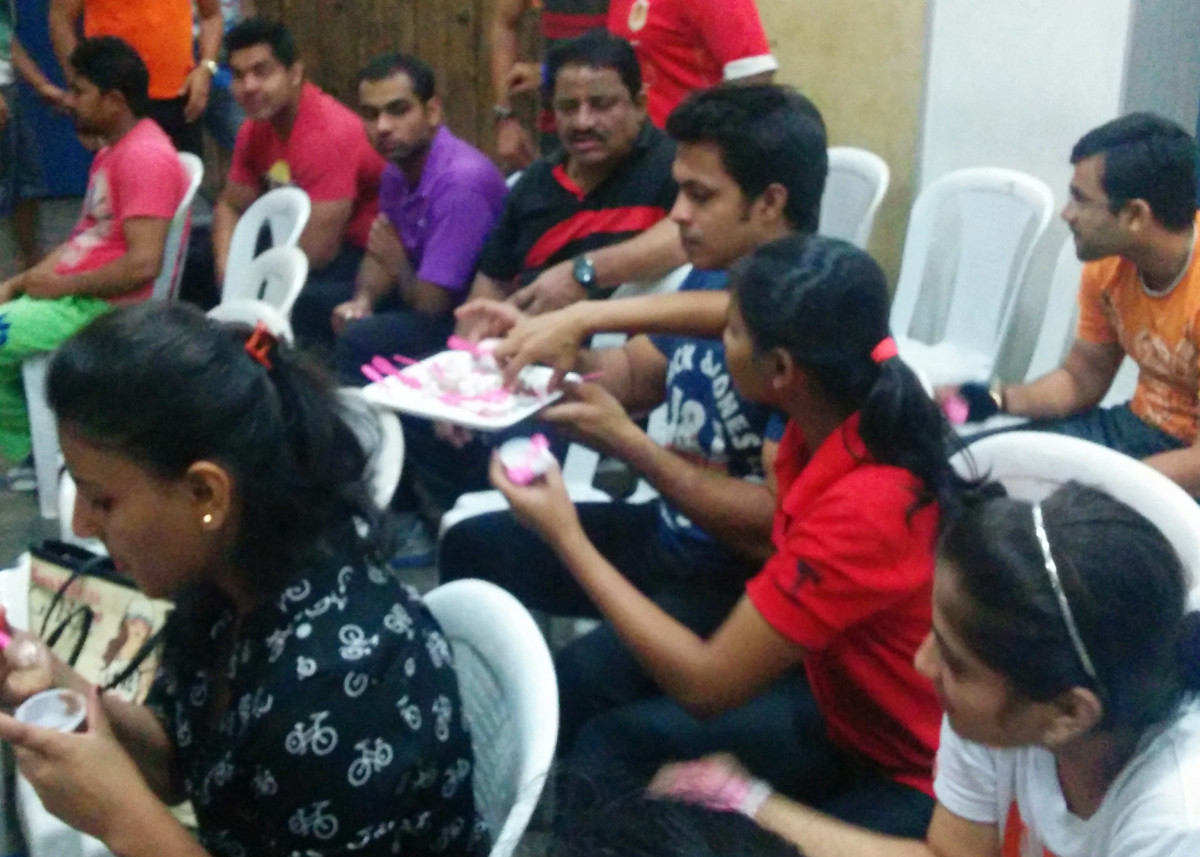 Participants sampling delicious flavours from 6th Street Yogurt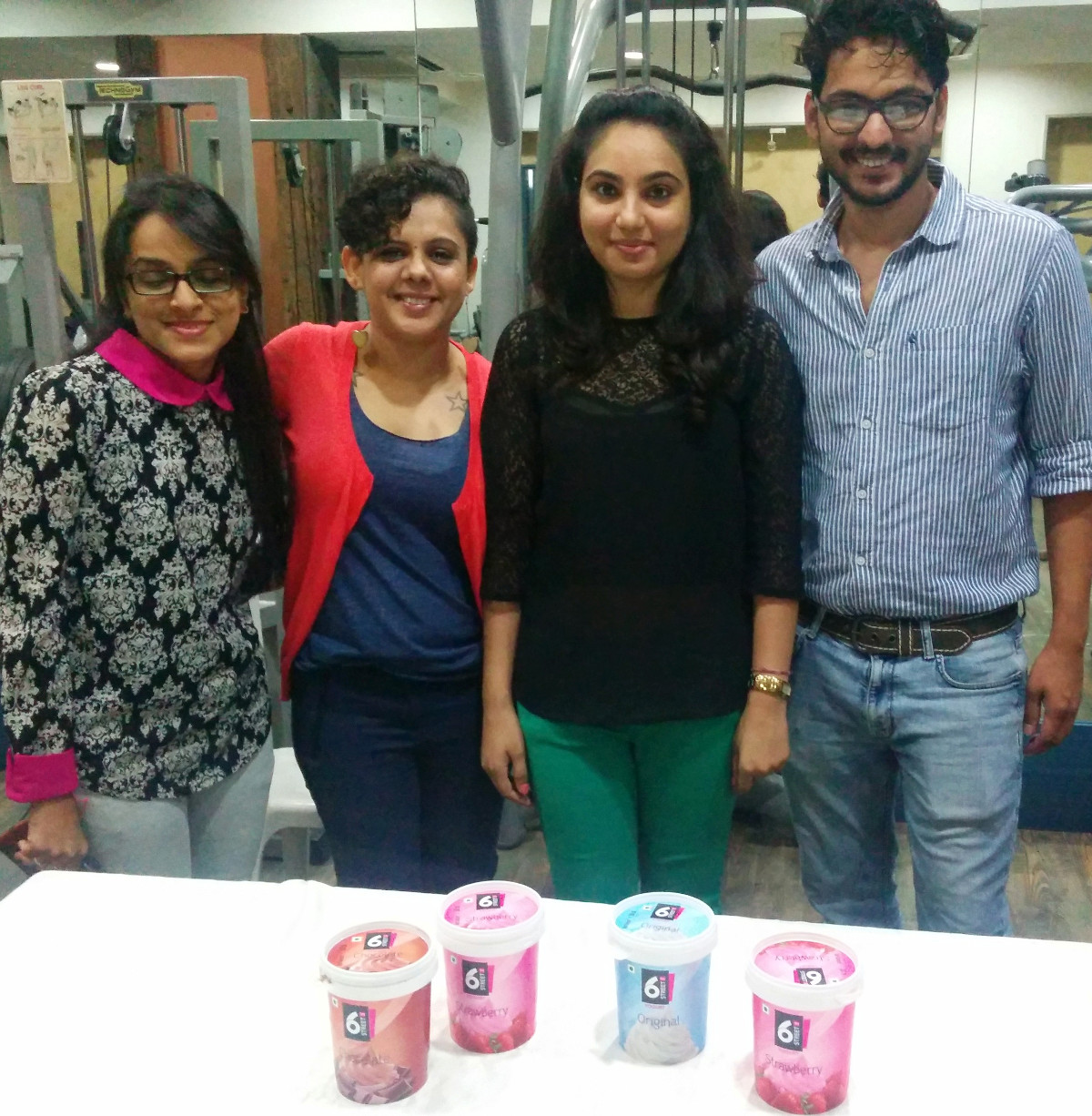 Thats me (2nd from left) with Talwalkars and 6th Street Yogurt team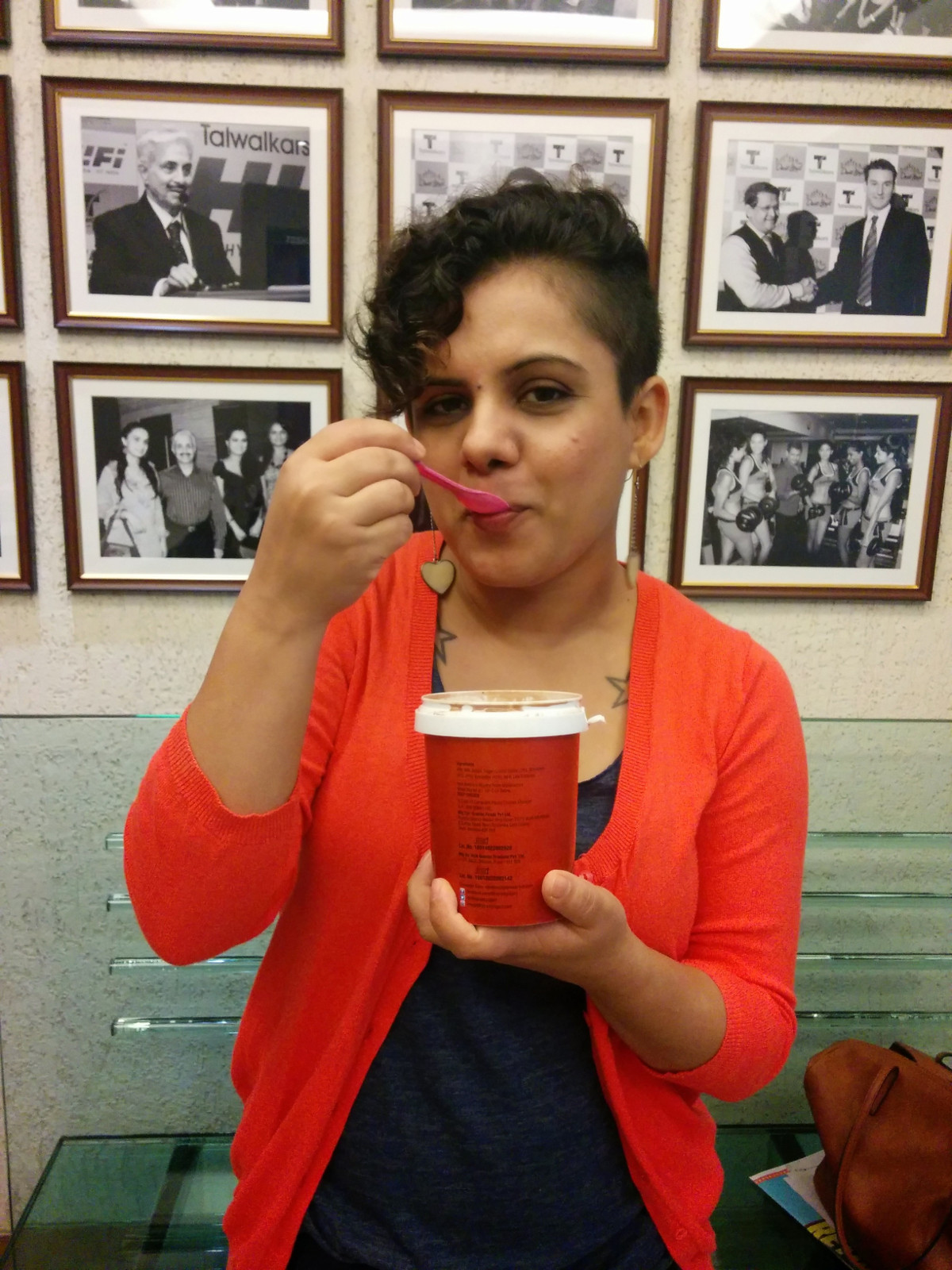 Thats #me enjoying yummy chocolate flavour from 6th Street Yogurt