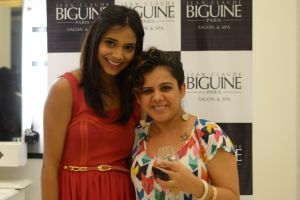 JUHI PANDEY TURNS STORY TELLER AT JEAN-CLAUDE BIGUINE SALON, BANDRA
Jean-Claude Biguine Salon and Spa hosted the Words and Wine book-reading evening for VJ turned author Juhi Pandey. The sassy young author read a passage from her new book – Things Your Mother Never Told You About Love. The witty advice book on relationships, life, and dealing with the rocky road, is published by Random House (2014).
The interactive session last evening at Jean-Claude Biguine Salon in Bandra had  Juhi sharing anecdotes about her awkward years growing up and dealing, with the idea of all things love. The event was attended by friends like Pia Trivedi, Ritwik Bhattacharya, Amrita Puri, Sandeep Soparkar, Sona Mohapatra and Vikram Bawa among others.
Thanks JCB for the lovely evening and thank you Juhi Pandey for such a cute book, I'm sooo picking up a copy for myself !!!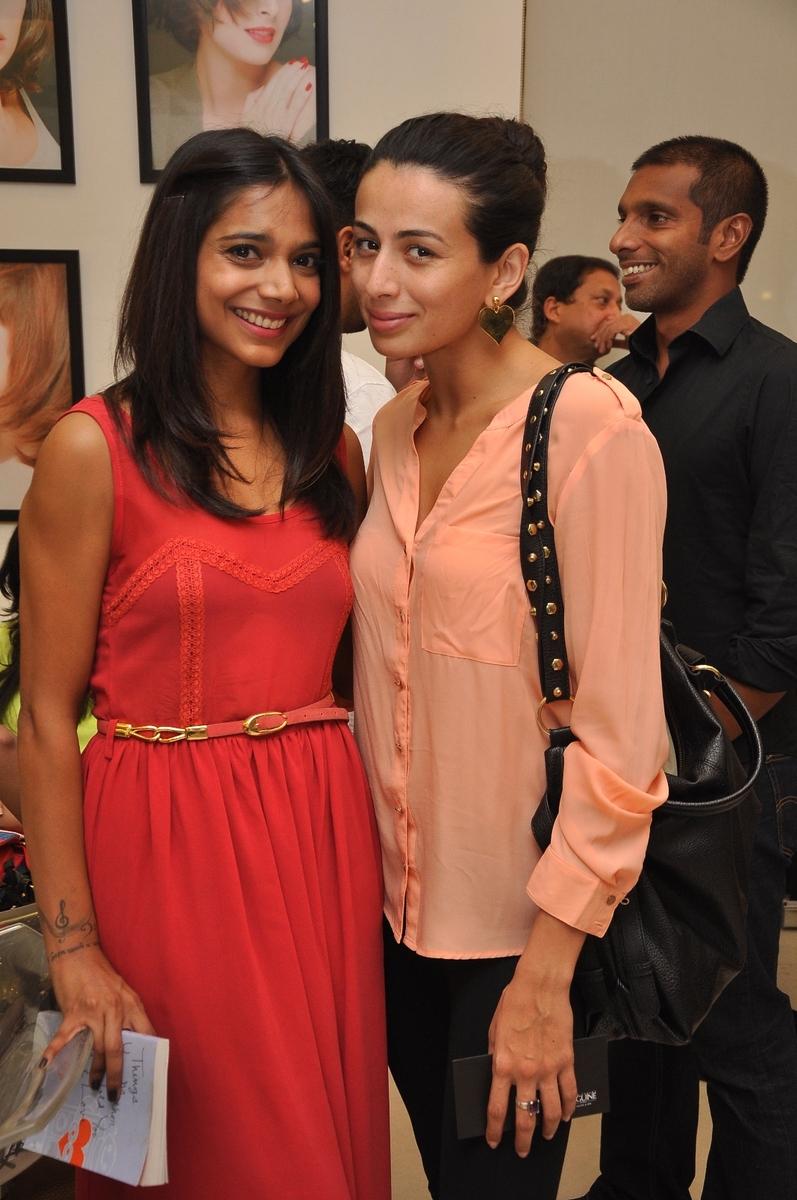 Juhi Pande, Pia Trivedi, Ritwik Bhattacharya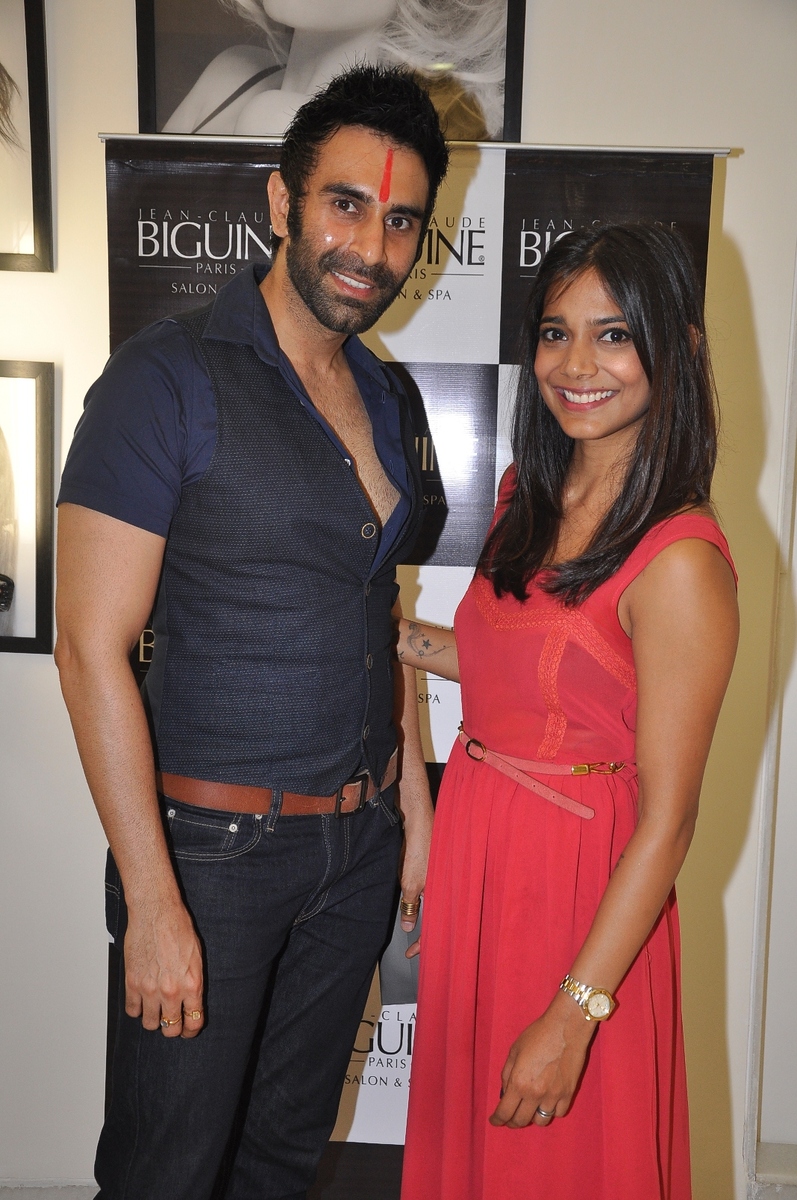 Sandeep Soparkar and Juhi Pande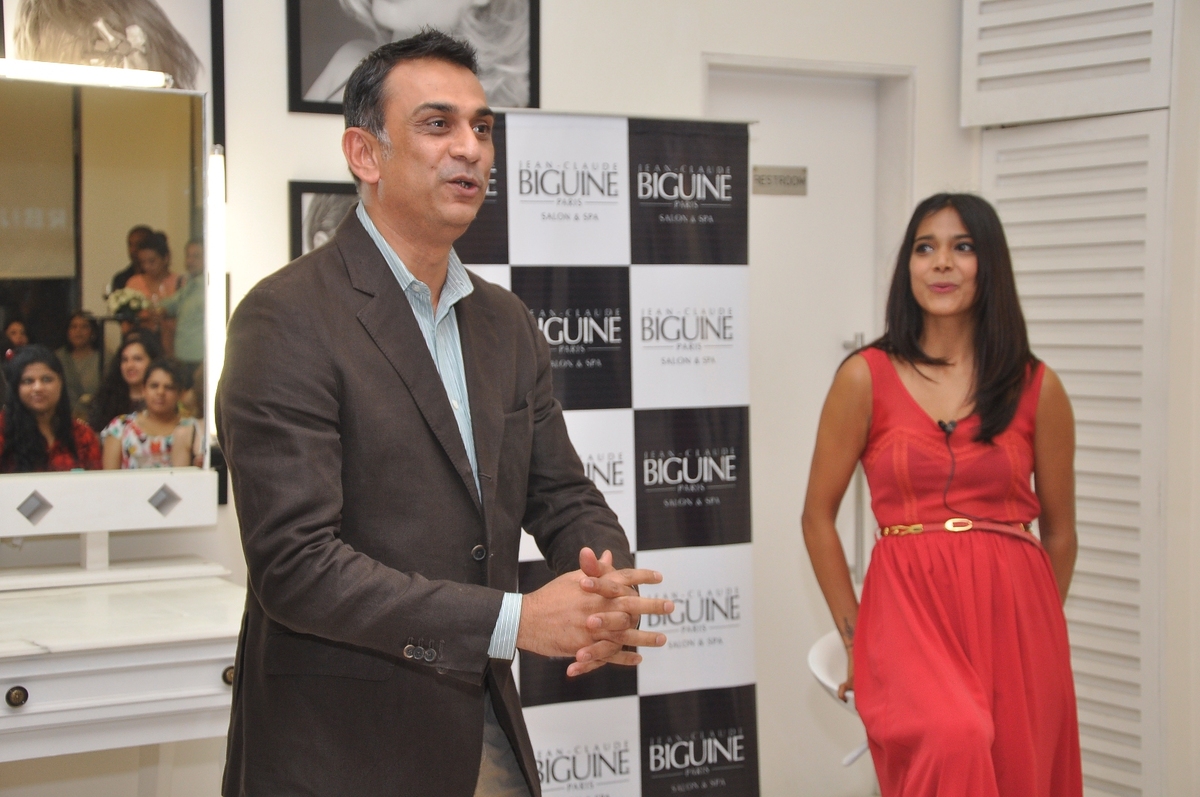 Samir Srivastav (CEO, JCB Salon) and Juhi Pande
Juhi Pande and Fashion Stylist & Blogger Shalini Mehta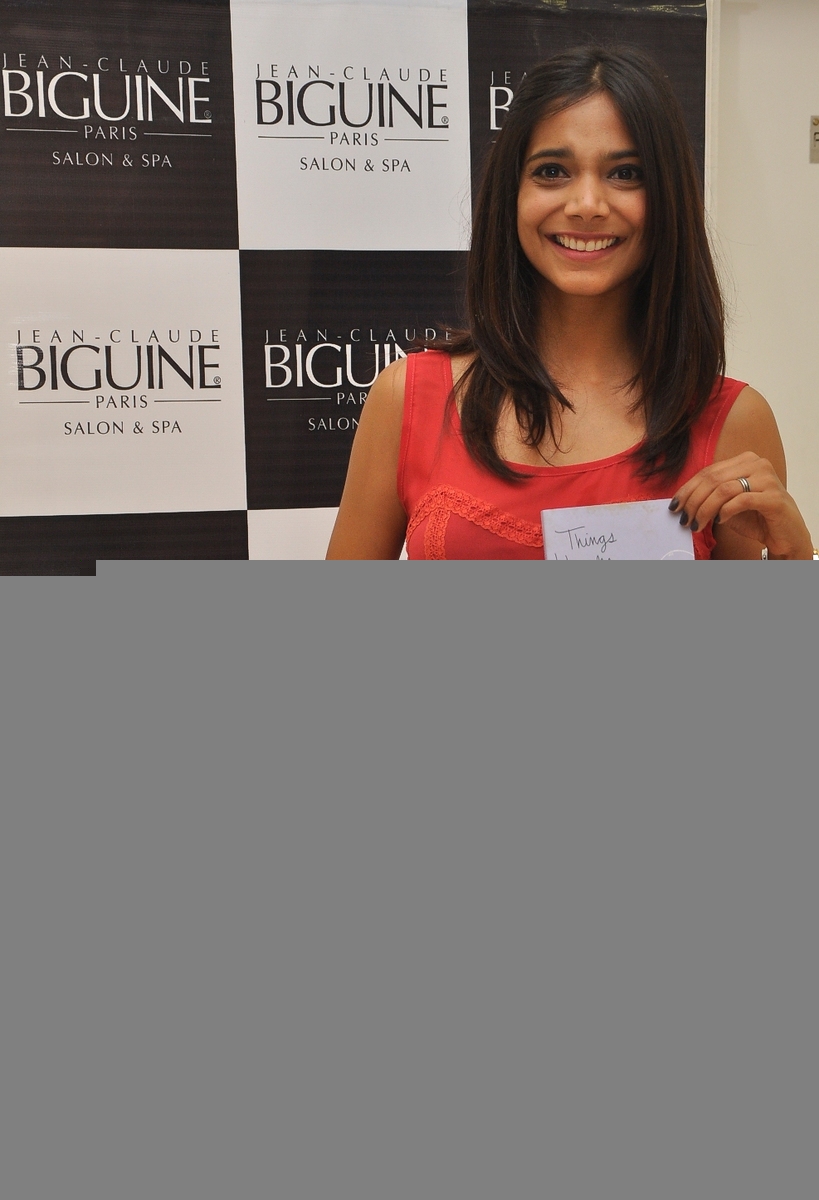 Juhi Pande with her book 'Things your mother never told you about love'