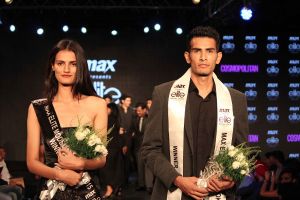 ELITE MODEL LOOK INDIA 2015: GRAND FINALE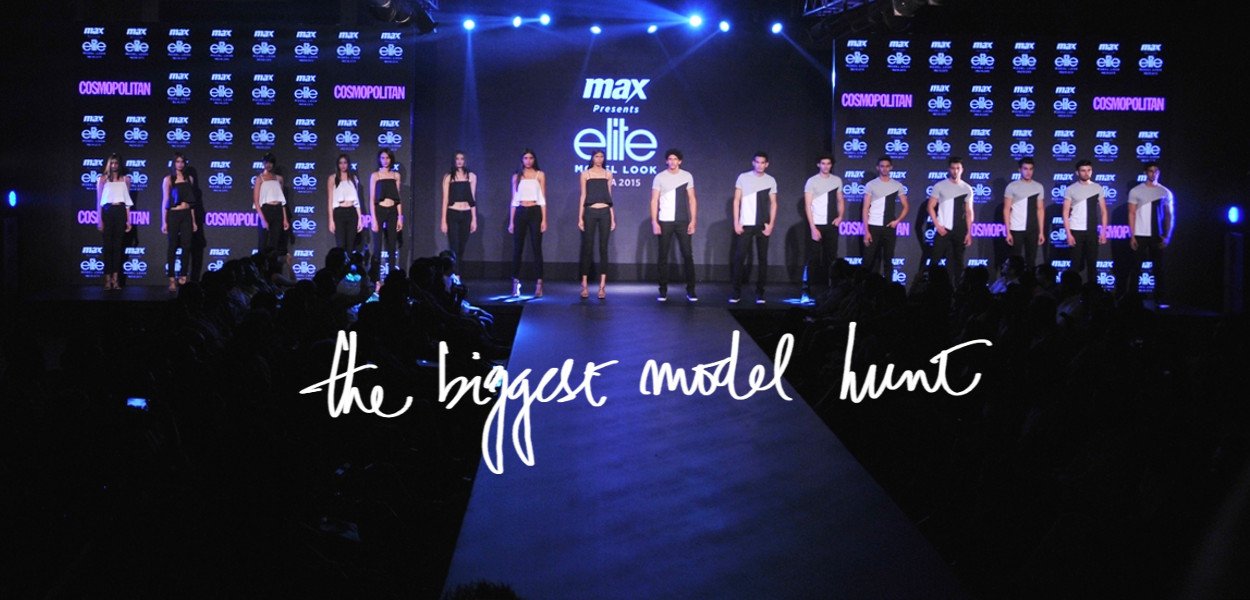 The saying, 'The longest and toughest journeys are normally the most rewarding' couldnt have been more true. It has been a long, relentless yet a highly rewarding two months for models who came from all parts of the country for Elite Model Look India 2015, that was sure to open doors to the world of International modeling.
Out of thousands of contenders, Elite Model Look India 2015 chose 16 finalists who were then trained and groomed by Industry experts like Marc Robinson and Erika Oliveira, International ramp walk trainer to walk for the Grand Finale on 23rd Sept. 2015 at The Grand, Vasant Kunj, New Delhi.
The show was judged by Vasanth Kumar, Victoria Da Silva and Marc Robinson.
And here are the winners:
MAX Elite Model Look India 2015 (Female): Dipti Sharma
MAX Elite Model Look India 2015 (Male): Pranav Patidar
Both the winners are from Mumbai auditions.
The winners will represent India at the world Finale to be held in Milan later this year and secure a 3 year contract with the Elite agency.
So lets raise a toast to the winners and wish them luck for the world finale 🙂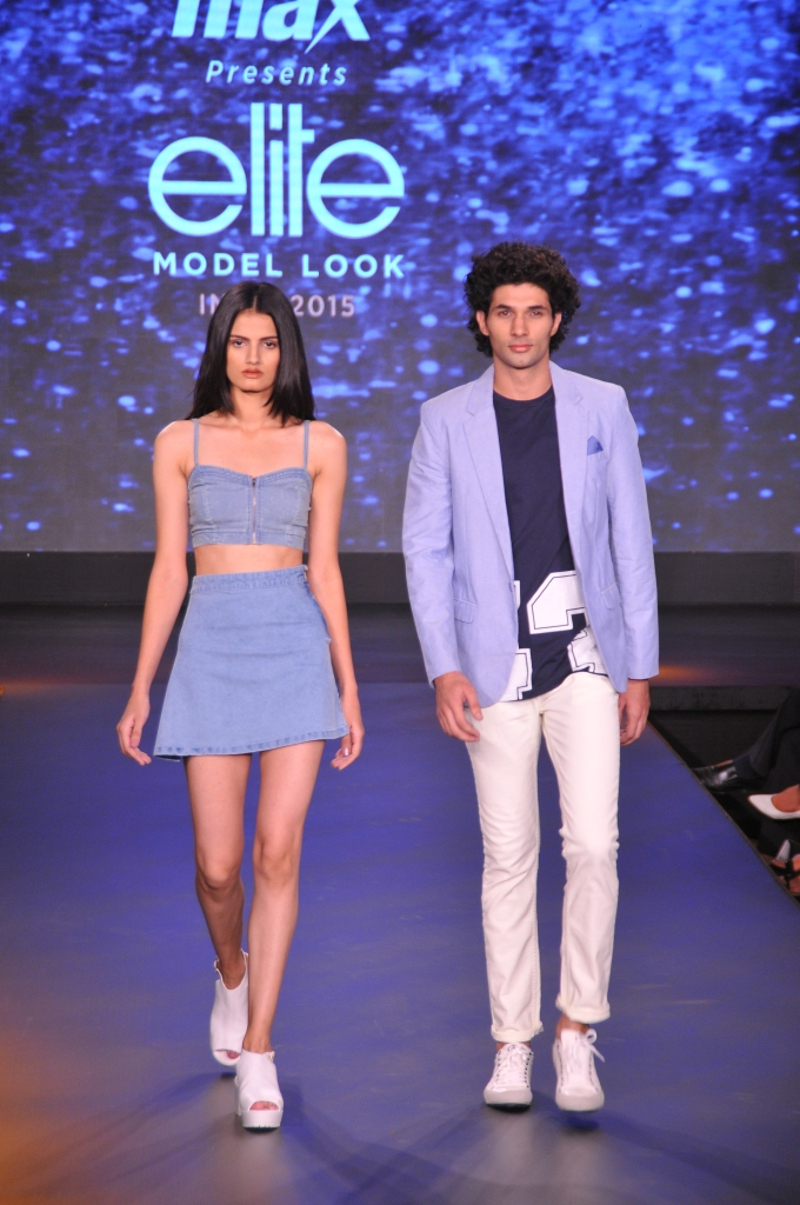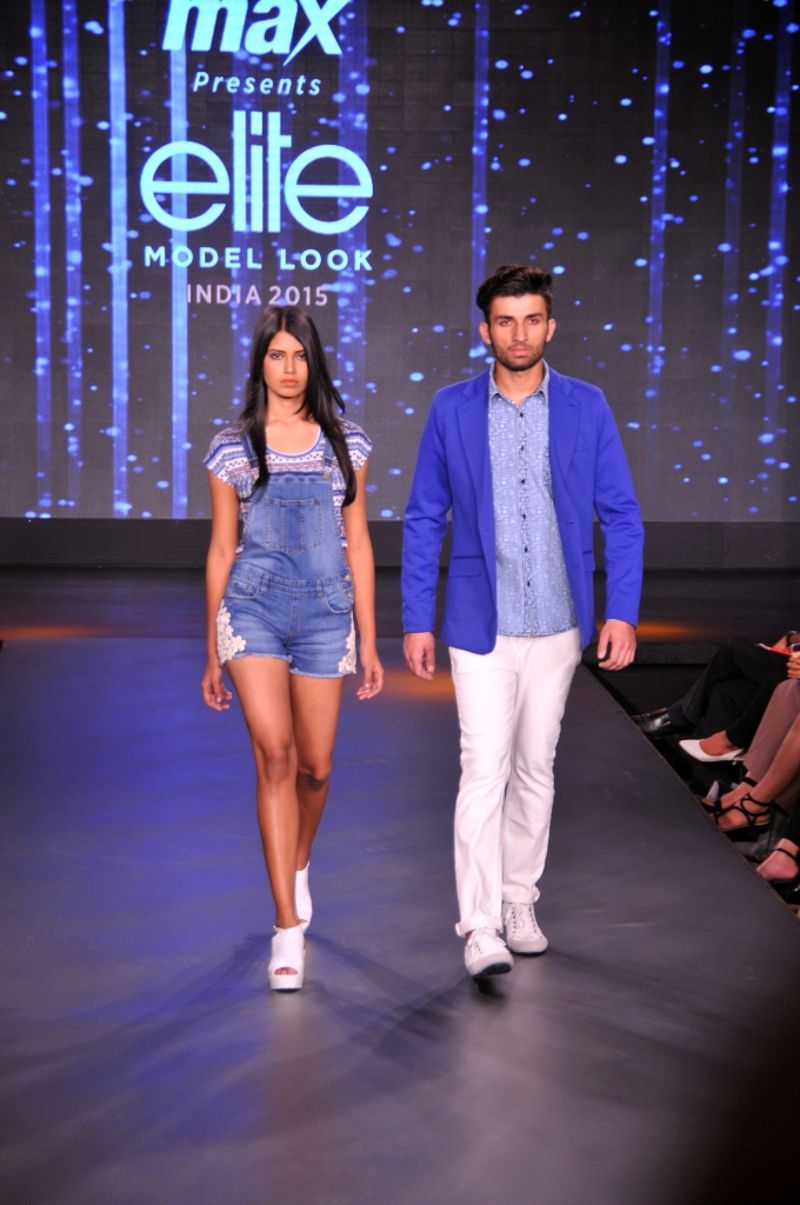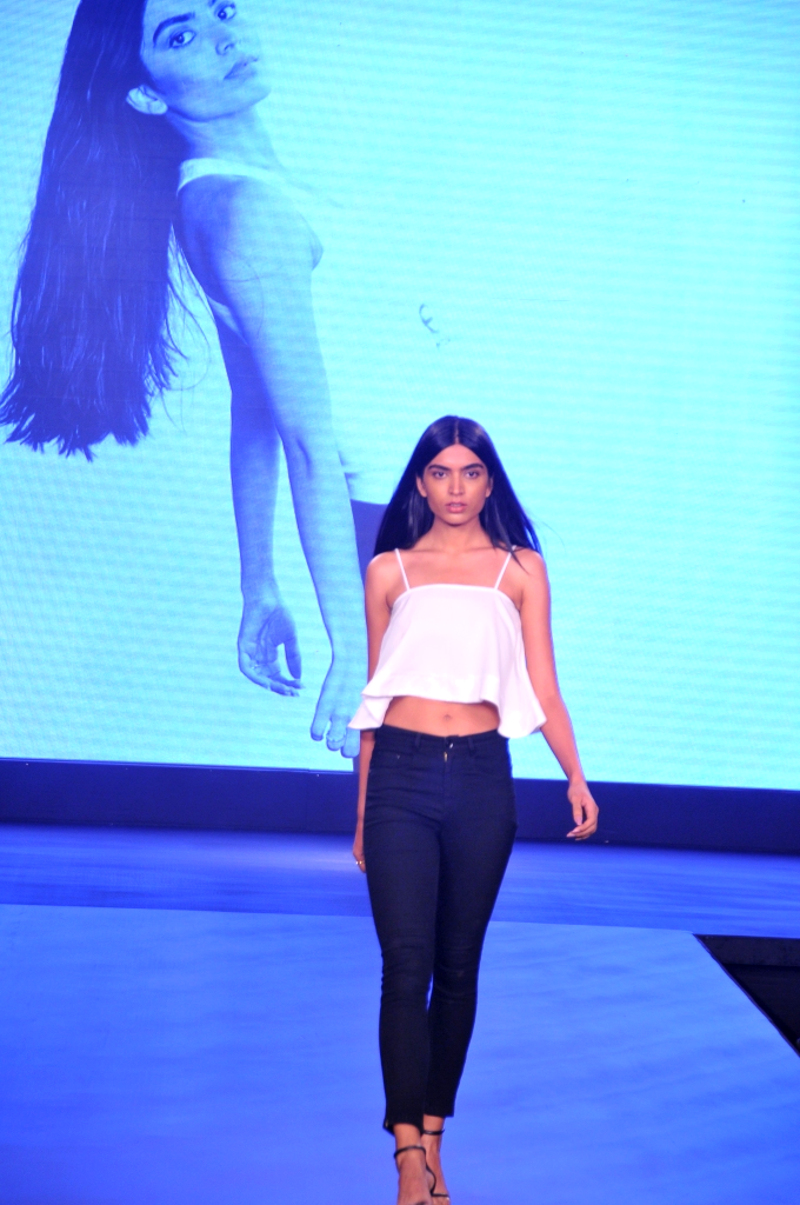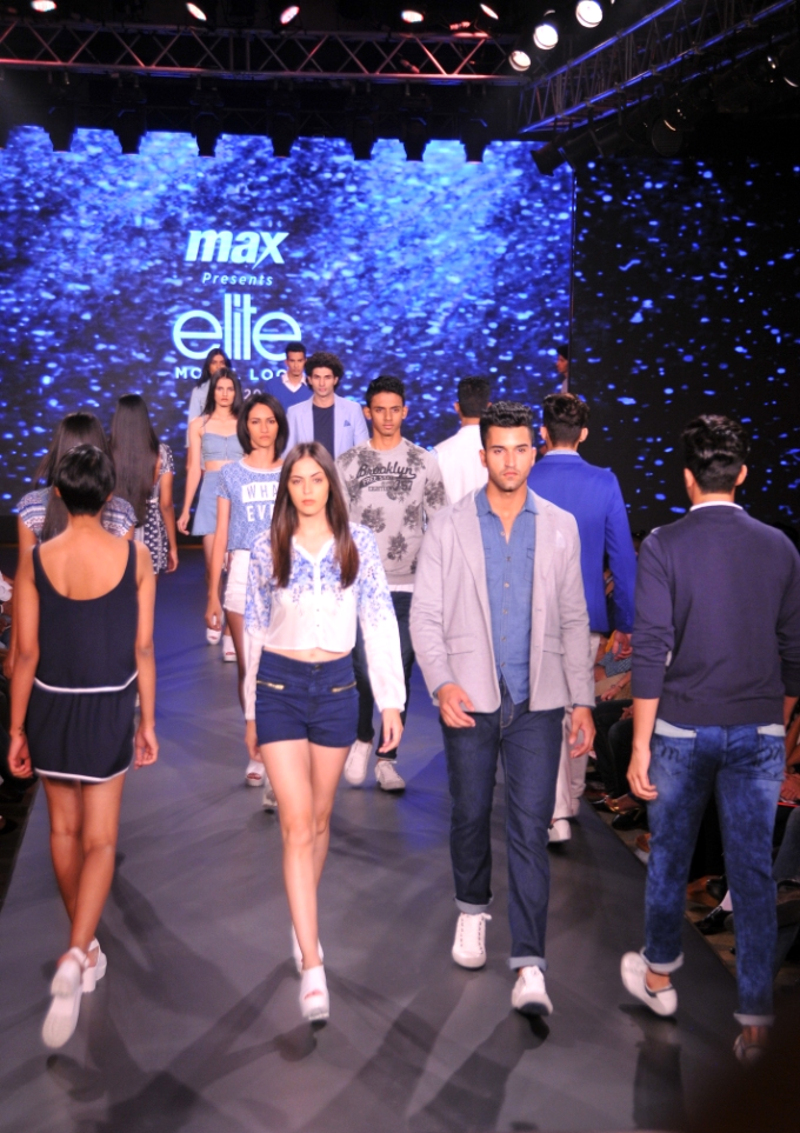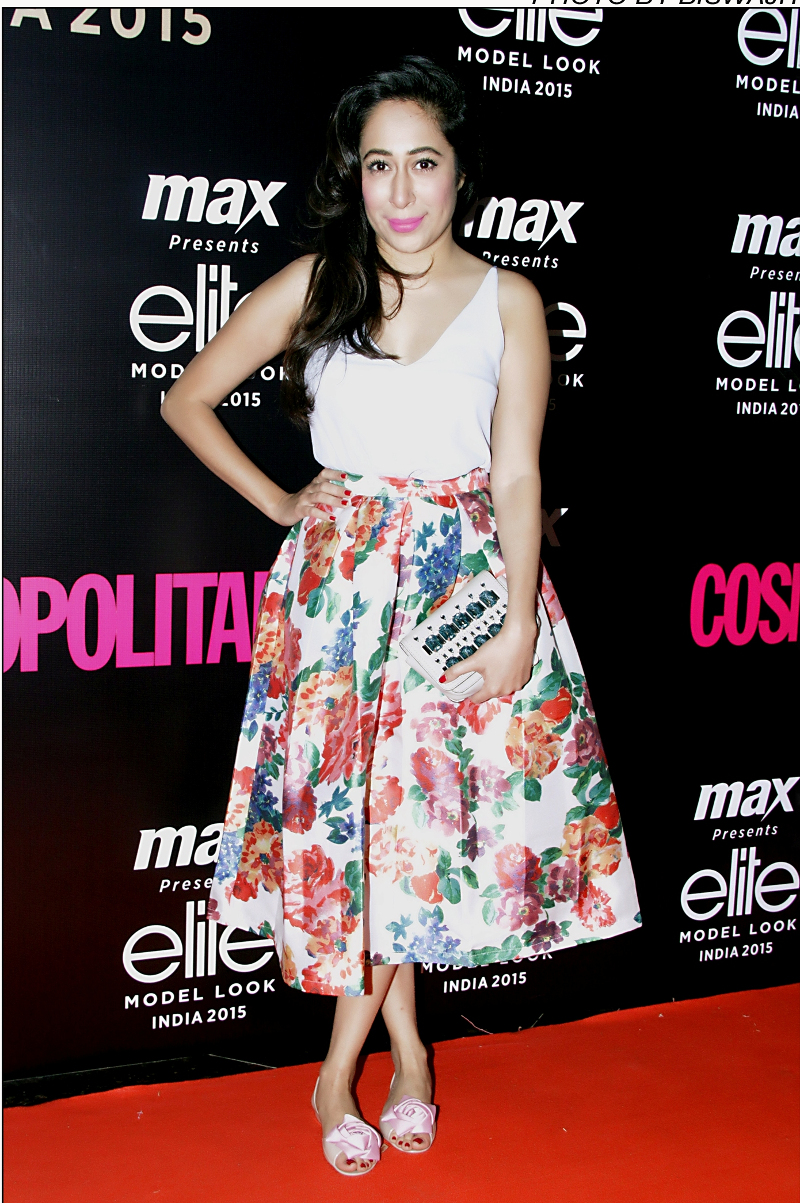 Nandini Bhalla (Editor – Cosmopolitan)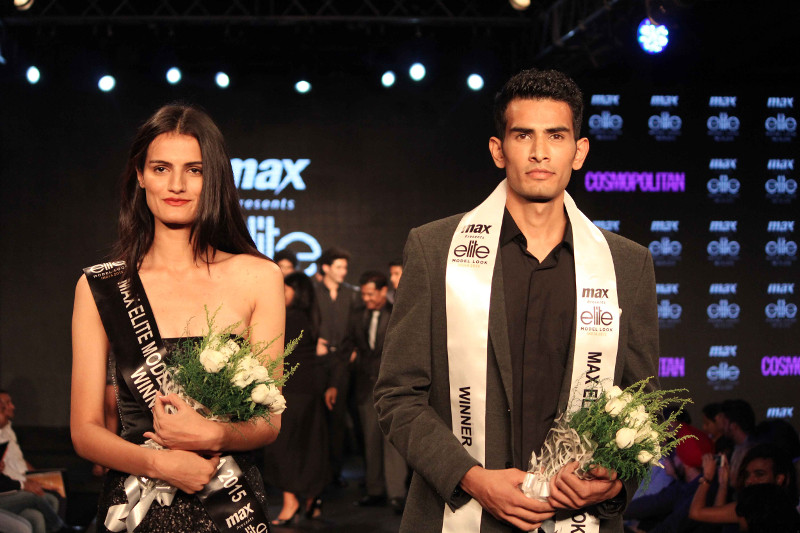 Winners of Elite Model Look India 2015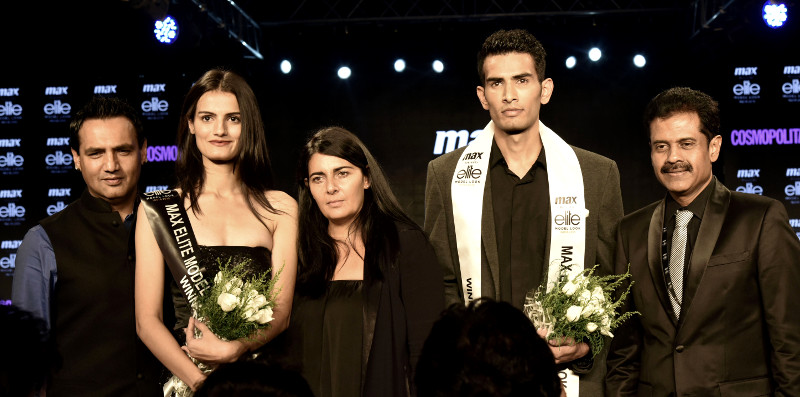 L to R – Marc Robinson, Dipti Sharma, Victoria Da Silva, Pranav Patidar, Vasanth Kumar