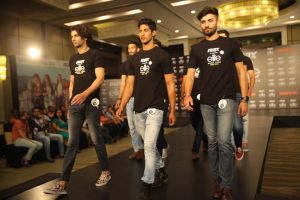 MAX PRESENTS ELITE MODEL LOOK INDIA 2015 NATIONAL CASTING
All the hard work, dedication and sweat that India's young models have put in is about to pay off. The 2nd edition of the world's most prestigious modeling contest, Elite Model Look India 2015 presented by Max Fashion announced its final contenders in National Casting at The Grand, New Delhi on 13th Sep. 2015.
Contenders who are selected at the regional castings held at Delhi, Chandigarh, Chennai, Bangalore, Kolkata & Mumbai will now participate in the much-awaited Grand Finale to be hled in Delhi on 23rd Sep. 2015
The jury included Vasanth Kumar, Marc Robinson, Manu Bora, Jamal Shaikh, Jennifer May Cope and Elina Fernandes.
The contest that has entered its final leg will now have finalists undergo a rigorous training in grooming under industry experts including Marc Robinsona and Erika Oliveira, Elite model and winner of prestigious Golden Globe for 'Best Model Female'
The ultimate goal is to win a place in the prestigious World Final and represent India on international level. The winners will aim for the super model trophy and will also secure a 3-year contract with the Elite agency.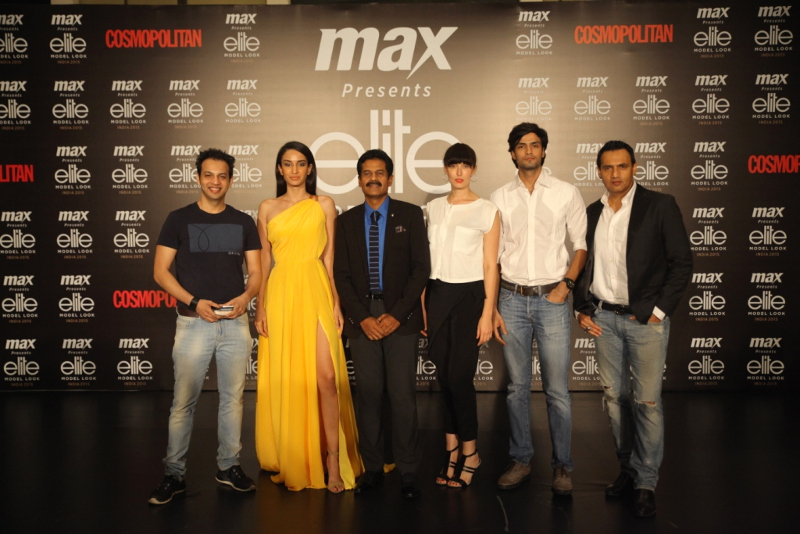 Jury (L to R) Jamal Shaikh, Elena Fernandes, Vasanth Kumar, Jennifer May Cope, Manu Bora, Marc Robinson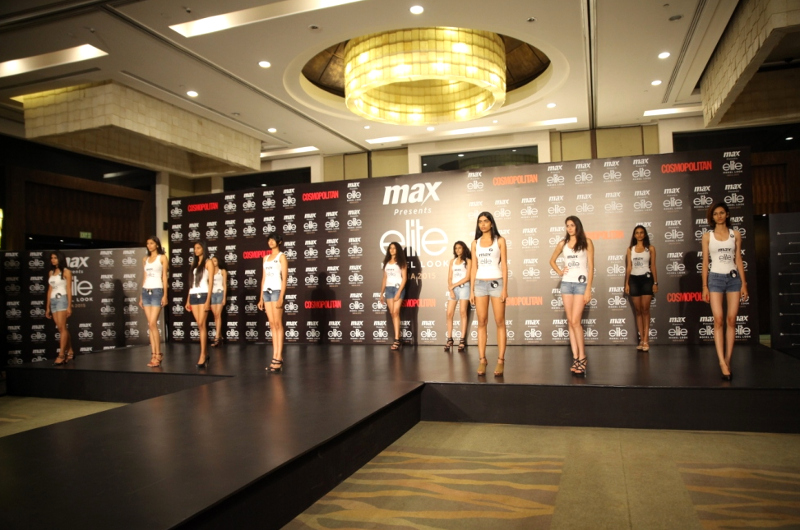 Models Walk The Ramp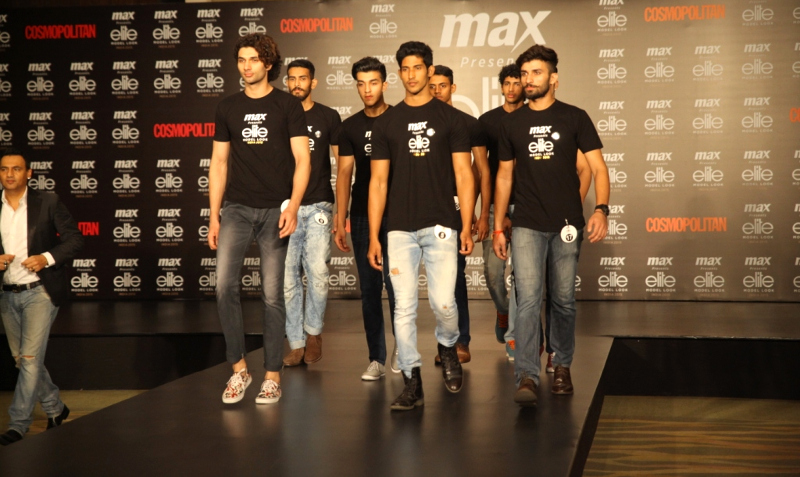 Models Walk The Ramp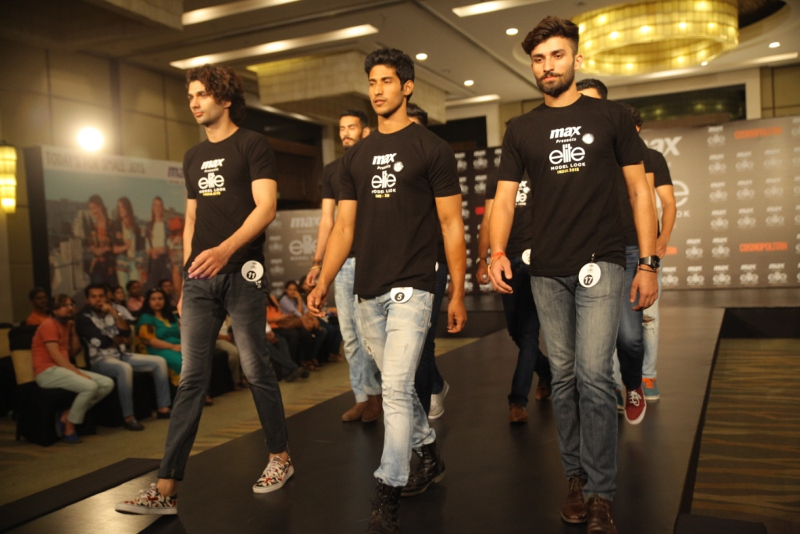 Models Walk The Ramp 
National Finalists who will undergo grooming & prepare for Grand Finale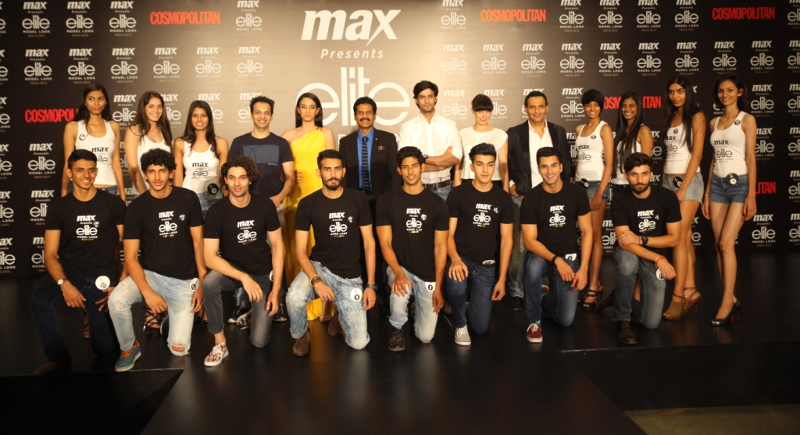 National Finalists with Jury
One of these guys could be the winner. We're watching with our fingers crossed 🙂