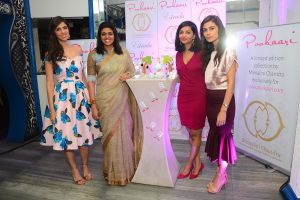 IN CONVERSATION WITH SHRI VYSHNAVI ANNUSH, FOUNDER AT POOKAARI.COM
In a time when hundreds of ecommerce portals are bombarding millions of people with all kinds of products under the sun, it feels great to have someone who instead puts an effort to understand their customers and caters to their specific needs.
We are talking about pookaari.com, a new e-commerce experience that offers access to exclusively curated jewellery and accessories featuring the edgiest designers and emerging fashion trends. We spoke to Vyshnavi Annush, the founder of this unique portal who incorporates her love of travelling, timeless style and sharp dressing into each collection of accessories.
She instinctively knows what the discerning Indian woman wants and works with only the best designers to carefully curate for her customers.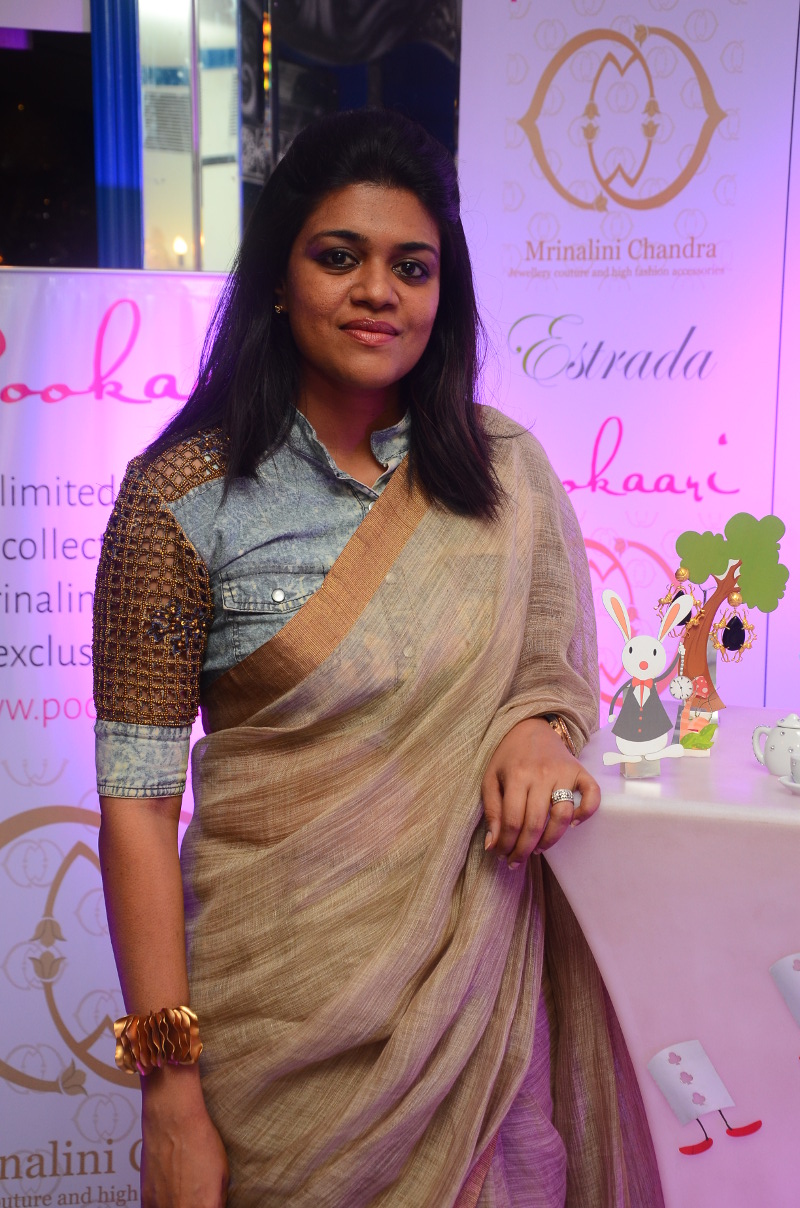 Vyshnavi Annush, founder at pookaari.com
Lets hear it from her…
What motivated you to bring out a curated-fashion accessories portal?
There is a dearth of unique and trendy designer fashion accessories in all cities across India. If you're not living in Delhi or Mumbai, chances of you having access to shop for accessories that are fahsionable and trending during the season are very slim. This is the gap that I wanted to bridge and that is how Pookaari.com was born.
You have a very limited and well-thought-out brand on your portal. How do you decide which brand do you want to associate with?
We have 40 designers on board with us at the moment. They key factors that help me decide are: Uniqueness of the product, design aesthete of the brand/designer, quality of the product (we are very particular about the finish of each and every product) and how trendy is the accessory for the season that we are curating for.
What are your price points?
Our average price point is INR 3000. We have products that range from INR 1000 to 15000.
Do tell us about your latest associations/launches.
We launched Valliyan exclusively for Pookaari.com just before Lakme Fashion Week this year. The line of jewellery that Nitya designed for us was a super hit.
Our most recent collaboration was with Mrinalini Chandra. We launched the limited edition line of earrings in Mumbai. Her jewellery is quirky and fun and very unique. Coincidentally the day we launched this collection also happened to be our anniversary. So it was a double celebration for all of us at Pookaari.com
What kind of jewellery do you personally like to wear? What is your personal favorite accessory?
I personally like to wear statement jewellery that is quirky. Usually a conversation starter! My favorite accessory is an over sized clutch. Perfect to go from day to night.
What are your expansion plans for Pookaari.com?
We are launching a limitd men's accessory collection in Nov 2015. We are also in the process of having as many as 100 designers working with us by Feb 2016.
Lets raise a toast to Vyshnavi and the team at pookaari.com on completing a successful first year and wish them all the luck for future! 🙂