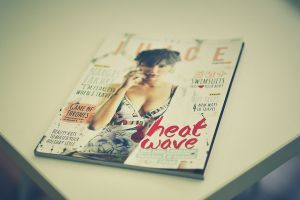 THE JUICE, A HIGHLY SUCCESSFUL FIRST YEAR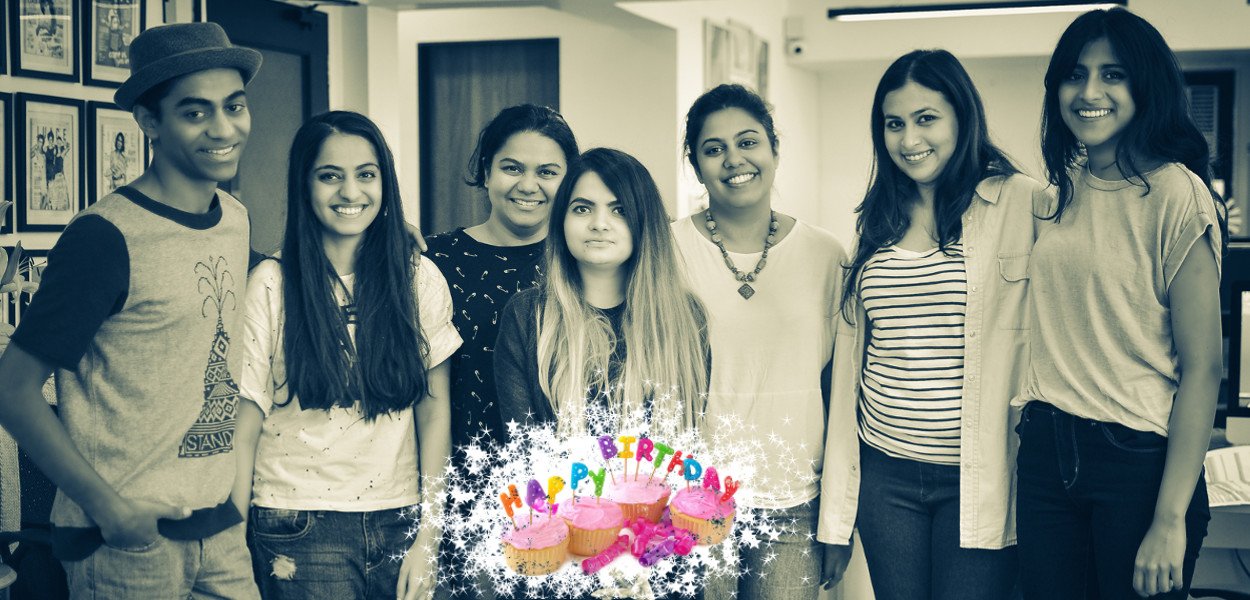 The Juice, a fashion, beauty & lifestyle magazine and also India's first digitally shoppable one, published by Jabong.com,  completes a highly successful year this month. A magazine, that apparently came out of nowhere has managed to get some of the best Bollywood faces on its covers including Nargis Fakhri for this month and is very clearly giving the established magazines a run for their money.
We speak to Pearl Shah, the editor of The Juice magazine while also getting a tour of the beautifully done up space in all-white that takes pride in creating a one-of-its-kind magazine in India.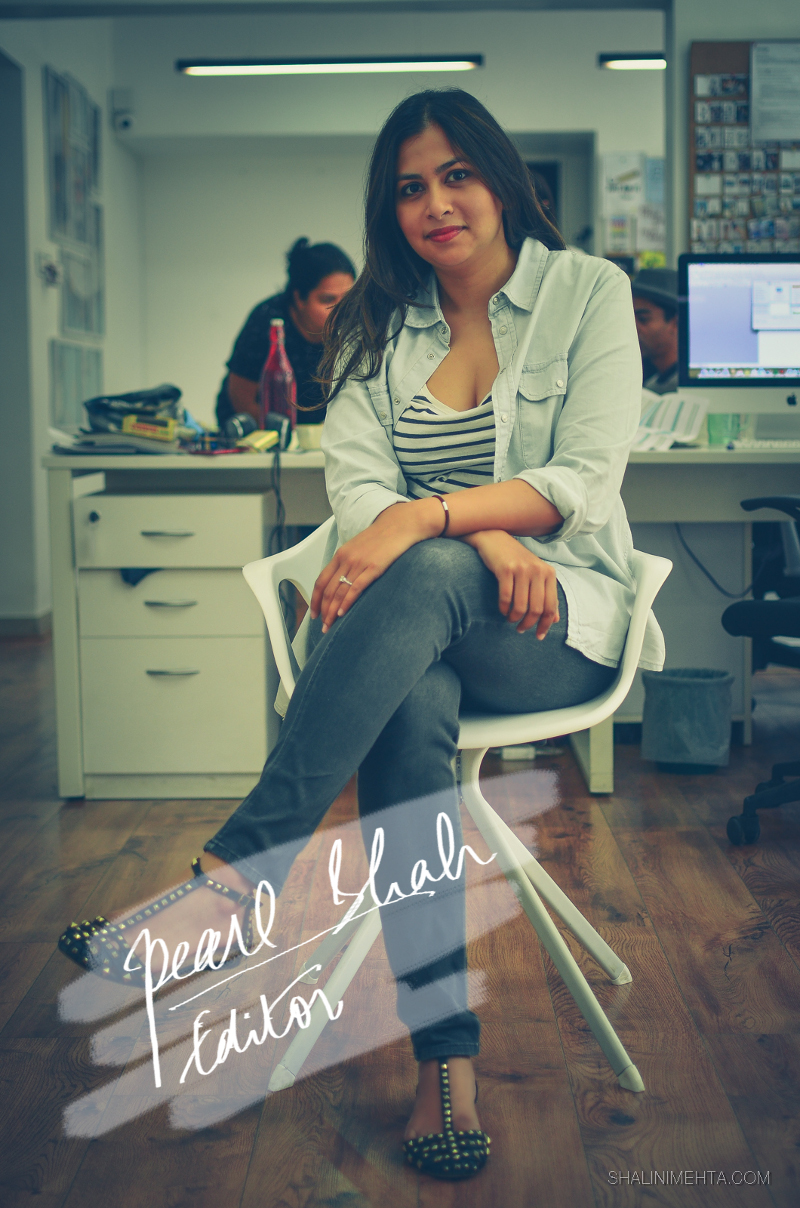 What is it like to be the editor of a first-of-its-kind magazine in India? Also, what's your day like as an editor?
It's thrilling because I was able to conceptualise this magazine from scratch; we literally kicked off the project from my living room.
My day starts at 10 and usually involves a quick round up meeting. I'm very involved in every page whether it's the layout or the looks or the features so I spend a lot of time with various teams working closely in shaping up a story. Since we're so young and in start up mode it also means lots of long hours!
How is Juice different from other fashion magazines?
Juice is India's first digitally shoppable magazine on web and as an app. You can read great content, browse through gorgeous shoots and layouts and purchase every single product on Jabong.com. We've also been picked as the best new app on the iTunes Store, so we're focussing on building our mobile presence.
How has the magazine evolved over the year? Also, What to watch out for in the upcoming edits of 'The Juice'?
The magazine has found a voice of its own and the design is quite distinct so we work really hard in keeping that aesthetic alive. Watch out for lots more street style, youth icons and a plethora of summer trends – from practical utilitarian to nail art trends to avant garde street couture. Also our fav young fashion icon will be on the anniversary issue – so you'll have to just wait and watch.
Which month issue or shoot would you call your favourite? and what makes it so? (Now plz dont ruin the fun by saying that all the 12 issues are your fav. :P)
I'm attached to each and every single one of them ! So it's going to be really hard since there's something in every issue that I love. My highlights would be the super blogger story, our summer travel shoot that Daniel has styled this month in Travancore, the shoot with Alia Bhatt, the snowy winter video from January, the essay on surfing as a culture trend, illustrations on the tv series and the photo essay on the end of the Ambassador car by Ronny Sen.
Tips for aspiring fashion editors.
Work hard, snap up pop culture trends instantly – don't be blinded by trend reports. Love what you do !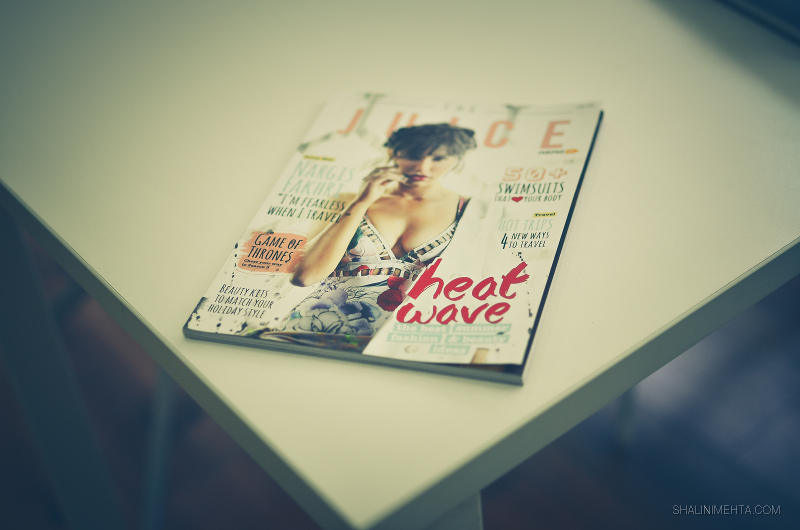 Nargis Fakhri on the cover of The Juice by Jabong.com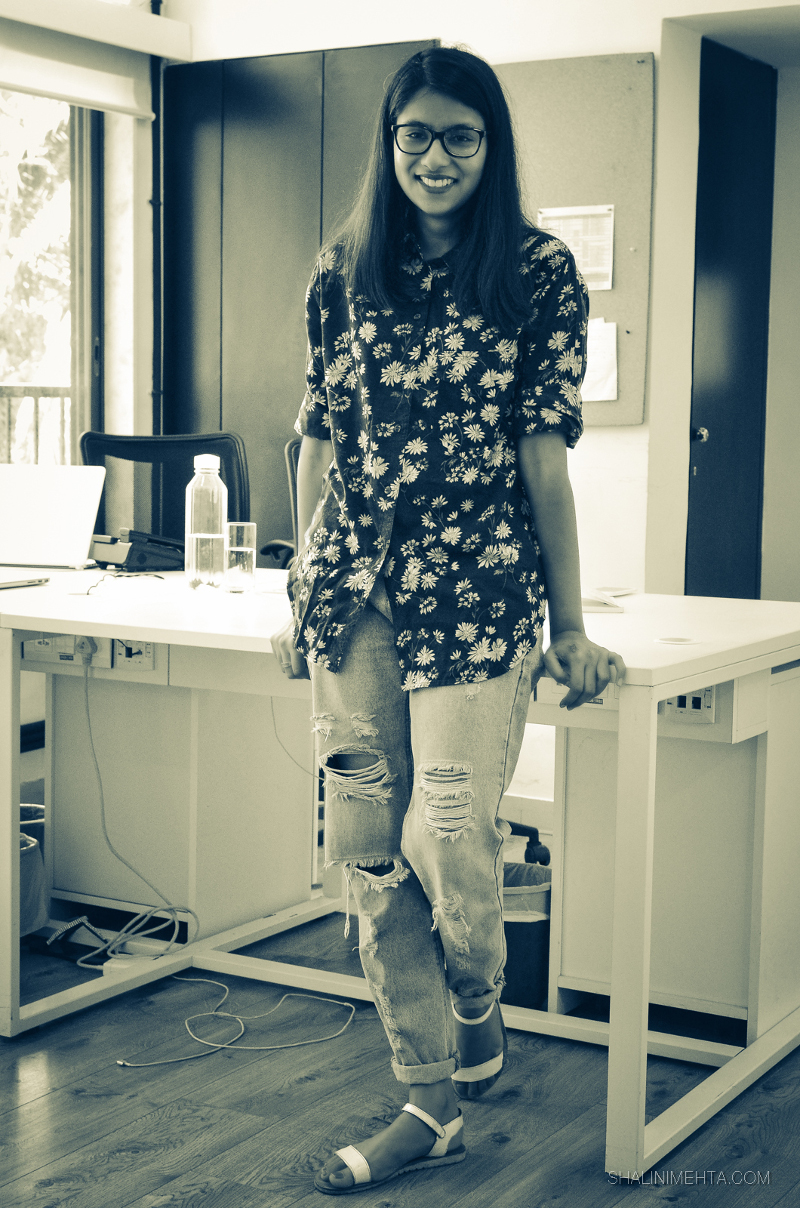 Riddhima Sapre, Beauty Editor at The Juice by Jabong.com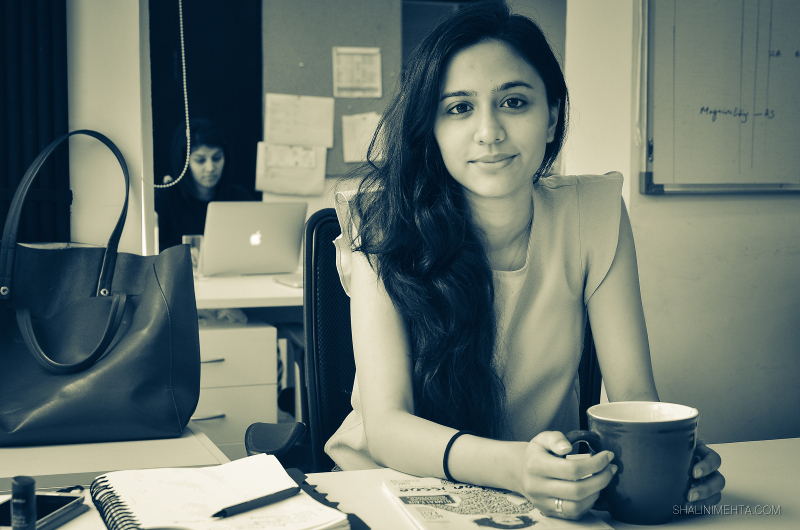 Aleena Das, Junior Stylist (Digital) at The Juice by Jabong.com
Your signature style
Minimal + I have a thing for nautical
Fashion blogger/s you follow
This is a huge list because I follow them all for work. In India I'm a big fan of Rene Nabam and Rhea Gupte's style. Internationally I love following Habitually Chic, Man Repeller and Liberty London Girl
Your fav. fashion icon/s
Kate Moss and Lindsay Lohan. I think I'm going through a 90s phase.
Where do you get your inspiration?
Absolutely everywhere.
Your favourite Jabong fashion week (2015) memory
Styling Dhruv Kapoors show. It was so effortless. It's an awesome feeling when you know someone's going to make it to the top and I hope he continues to grow. That and hanging out and catching up with all my friends from the fashion frat on that wonderful terrace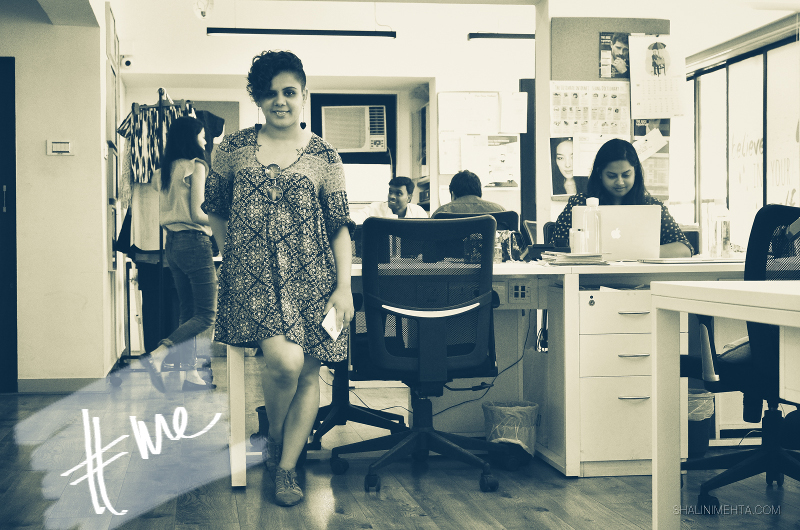 Shalini Mehta at The Juice studio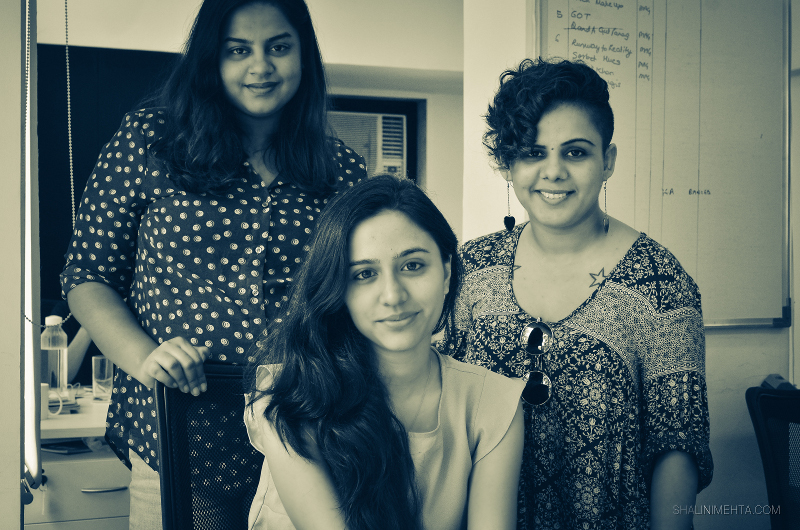 Shalini Mehta with The Juice team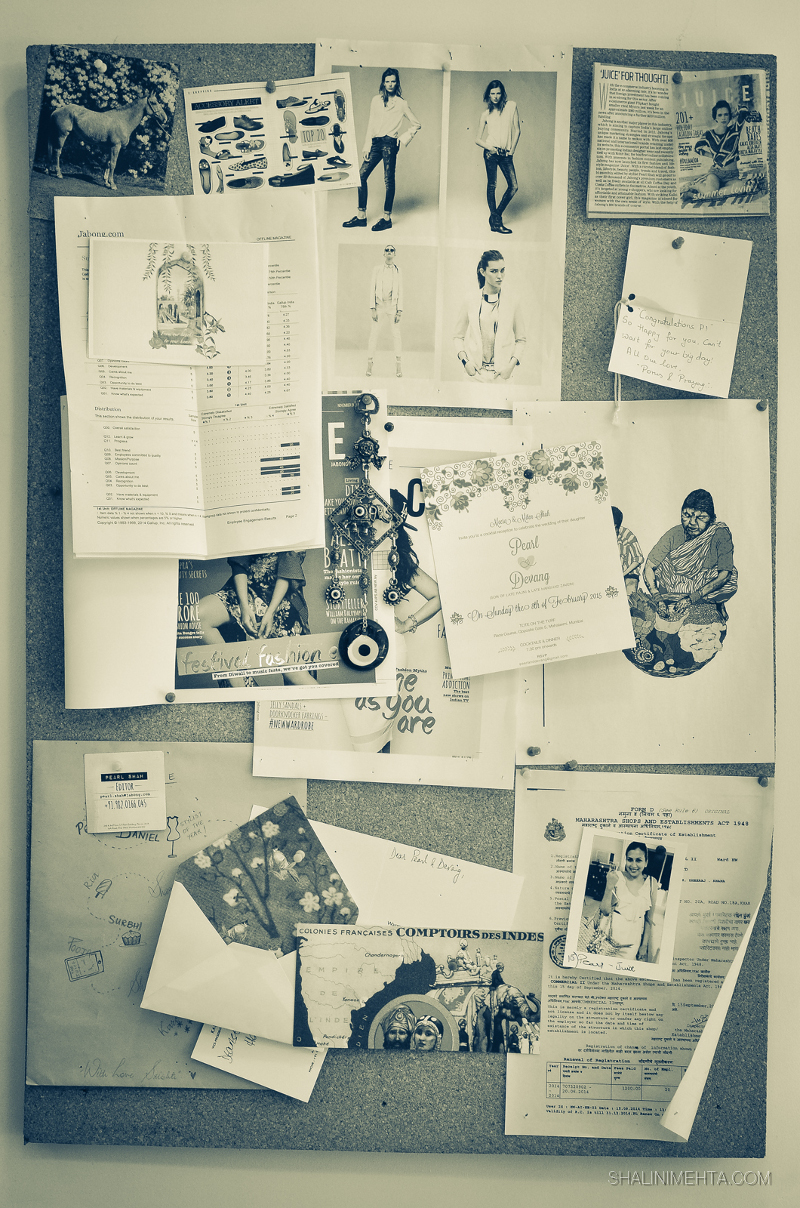 The Juice studio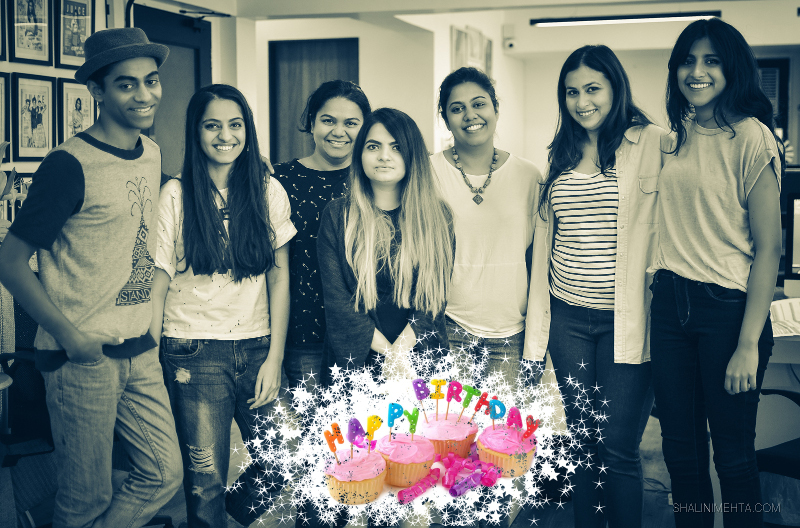 The Juice by Jabong.com team completes a highly successful year
Photo Credits: Vikram Singh/photobaaz.in