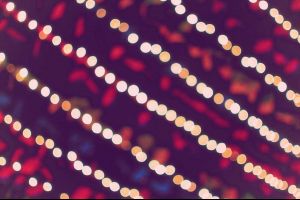 MY SPECIAL BROOCH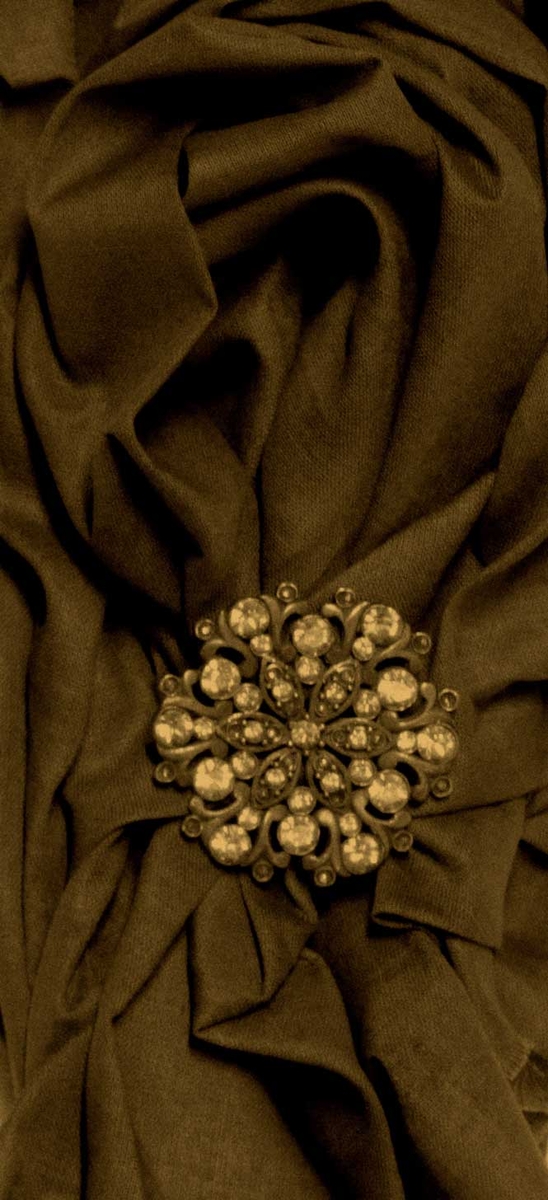 A lot of times, it so happens that I buy something, usually an accessory…that I have fallen in love with. I love it so much that I keep styling it in my mind and keep waiting for "that special occasion" when I can wear aka flaunt it. Well…most often than not, that special occasion never comes…because….well……I dont know why. A little too much of planning maybe. I dont know. That right time just does not appear and eventually and rather sadly I grow out of it. And then, very interestingly, it comes into use in a situation that I had never anticipated. 'This brooch' is one of those things.
My mom had seen a particular kind of a sari pallu brooch in some television soap and she wanted it. I had no clue whatsoever, neither of this soap nor of this sari brooch, hearing which, my mom wondered what kind of a stylist I am who dosent even know about this so-popular fashion accessory. Nevertheless, she asked me if I could check out a couple of stores…I did not know how to explain it to the store guys because I had never seen this thing, and so I never found one, though what I did find was 'this brooch'. I loved it from the moment I saw it. It was so gorgeous and elegant. I bought it right away and started dreaming of what occasion I would wear it to and how I would style it…so much so that, I would go out with friends or to family functions but I deemed none of these situations good enough to wear the brooch. With time, I realized that I was not going to wear it, and so I put it away in my box of jewellery that I rarely wore, for whatever reasons.
Two years down the line, I have a photo shoot with a very well-known men's wear brands' look books. I have a lot of formal suits to style and so I buy a couple of lapel pins as they're quite 'in'. I also decide to take along my brooch ; over the time, it has lost some of its sheen, and is kinda rusted, though it still looks gorgeous. It turns out to be a big hit 🙂 I used it in a lot of different ways and everybody loved it :).
I'm happy that I could finally use my special brooch for a very important and an equally special shoot and it worked really well, but the sad part is, that I have grown out of it without wearing it even once. I do wish now that I had worn it and 'acted' on my styling plans and then grown out of it rather than simply planning.