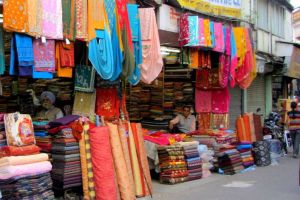 DEHRADUN: LOCAL MARKETS IN DANGER?
A narrow street with shops ranging from ice-cream parlours to ready made garments to steel utensils, bridal accessories, shoe stores, spices/groceries and everything else under the sun….is what defines Paltan Bazar in Dehradun. Located in the heart of the city, right next to clock tower, this street has been the center of business and one stop shop for absoloutely everything imaginable.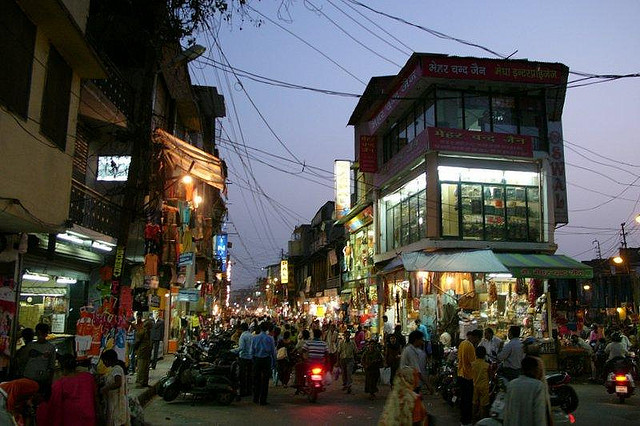 Courtesy: www.indiantravels.com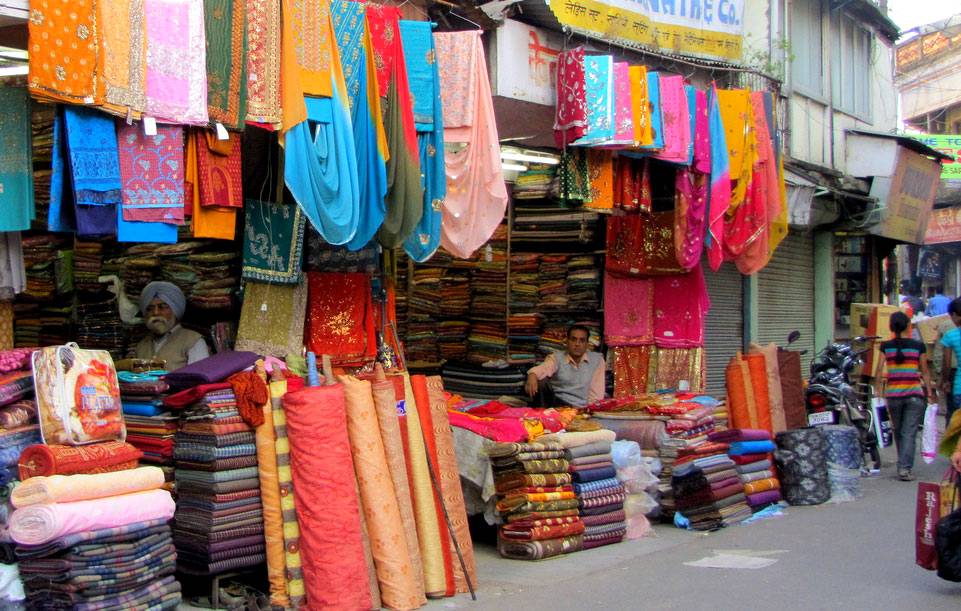 Courtesy: www.wearholidays.co.in
Specifically it has been the main center for shopping all kinds of clothes. Clothes of daily wear, maxis for older women, locally made footwear, bridal wear, bridal accessories kids wear, warm clothes for all ages, the list goes on. And all these clothes, whatever sex/age/community they may cater to have always had a strong influence of the local culture. Garhwalis, Baniyas (the business community), Punjabis and all the other communities have been well reflected. The Tibetan market too had the best of styles in clothes and accessories. As a kid I used to go to the Tibetan market with my cousins to buy fashionable clothes that you would not find even in the swankiest stores offered at great value for money. These markets have also been a very important part of tourism in Dehradun.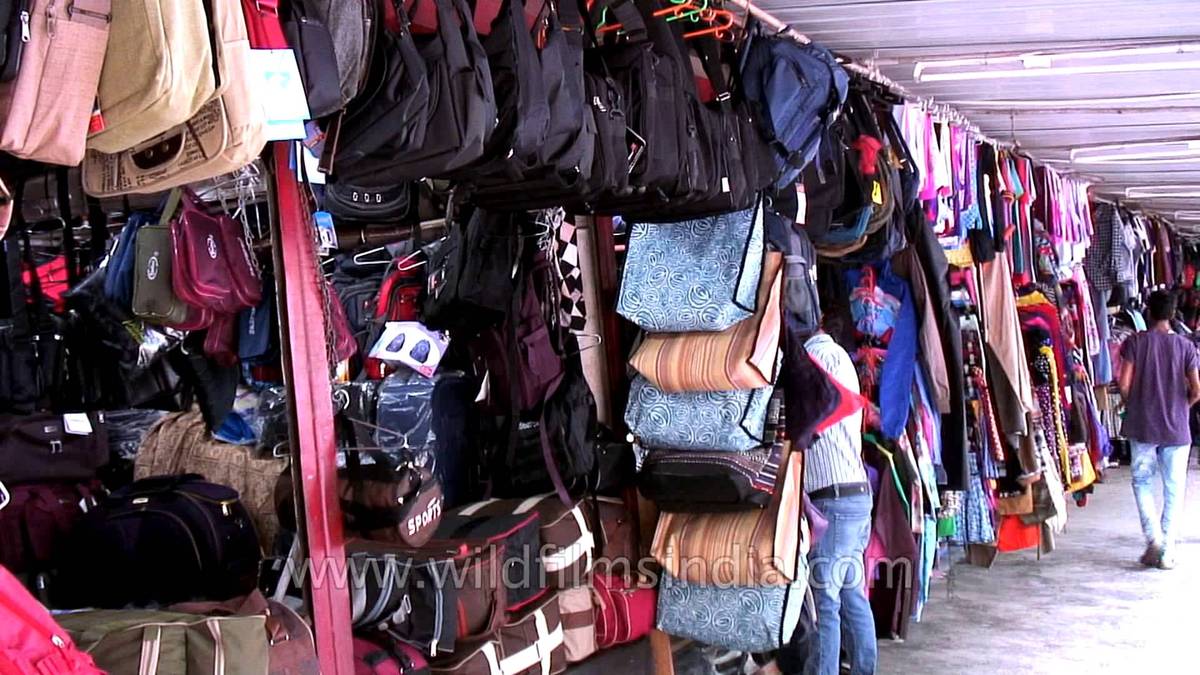 Courtesy: www.wildfilmsindia.com
UNTIL NOW.
This time when I went around Dehradun I saw malls…huge shopping malls. My cousins were very excited about having brands in Dehradun that they could until now only access in metropolitan cities. All your mothercares, pumas, reeboks, fab indias….everything was there. What was missing was that personal touch and individuality that I used to find in locally made/procured stuff. More than anything else, there was nothing special that I could bring back. The Tibetan market in particular has been reduced to a road side market that sells just cheap clothes, shoes and electronic goods. Dehradun has always been known for its bakeries and biscuits and not much for fashion or clothes but whatever was there is being wiped out by the brand culture.
What I'm saying here has a lot to do with nostalgia and I cannot deny it. But I am equally concerned about the local culture being taken over and eventually killed by brands and malls that stand for generic and homogenous products almost lacking any kind of character. While the mall culture and branded products creeping into our daily life is inevitable, I just hope (against hope) that the city does not lose its 'desiness' in this rat-race.