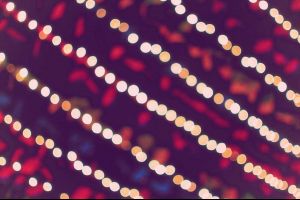 This post is trending
This post is hot
GULZAR SAAB – TRUE STYLE ICON
I had the opportunity to see Gulzar Saab in real life, at Prithvi Theatre a couple of days ago. It was on the occasion of paying tribute to Late Jagjit Singh by Gulzar Saab and Bhupinder Singh, an initiative led by director Salim Arif. 
There can be no words to describe Gulzar saab's poetries and his contribution to our Hindi films. But equally noticeable is his sense of personal style which reflects so strongly through his white kurta-pyjama and his trademark golden mojdis.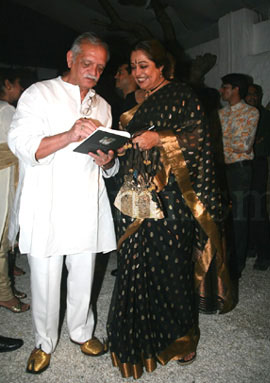 Its remarkable how the allegory that Gulzar saab weaves into his poetries also translates into his clothes. Apparently simple and yet so flamboyant, mournful (the white kurta pyjama) and yet signifying celebration (combination of white and gold) as well as apparently generic white kurta pyjama and yet not just any white kurta but one custom made to his taste (given the specific length and that starched feel of the outfit, an off-the-rack kurta pyjama seems very unlikely).  Gulzar saab is a style icon in its true sense.