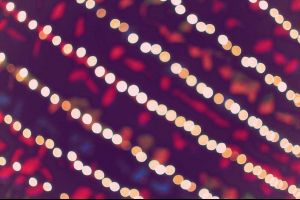 BOHO CHIC
I personally am a great fan of the boho chic because its not about trends or fashion or curves for that matter….its about YOU as a person and what you stand for! It's the most comfortable and an absoloutely effortless way of dressing. It's all about looking individual and natural.
Earthy tones with flashes of bright colors is the color palette for boho chic. Start with a flowy or drapey dress and work on lots of layering but make sure to achieve the right balance while layering your outfit. For a chic look, keep the layering minimal with a crochet jacket or scarf and add loads of accessories. Lots of accessories and junk jewelry is what defines the boho chic….and of course…fringes and tassels. Wear a printed floral bag or one with long tassels or quirky beads. Chunky wrist-bands in metal, leather, chunky bold finger rings, and a flash of color through quirky flowers on your head will add greatly to your boho chic look. A lot of women prefer loose-fitting boots or tasseled flats, but with a dress you should go ahead with chunky open-toed footwear with heels. Aviator sunglasses, tons of kohl and mascara and loads of attitude complete the look. 
For an Indian boho chic look, work with a block-print or 'kalamkari' skirt and team it with a leather jacket and not to forget….chunky jewelry. With the Indian boho chic, you can give it a hint of tribal by adding silver jewelry.
The key for boho chic is to be comfortable with yourself and once that happens the entire look falls into place!