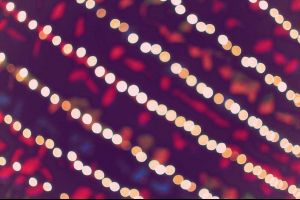 WALKING IN THE RAIN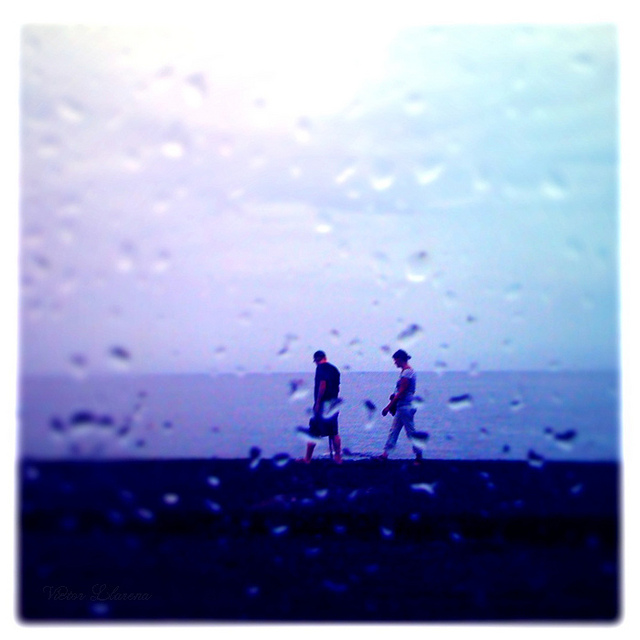 Monsoons in Mumbai should have been long over. Yet ! Comes September and its still raining cats and dogs. Well, the weather is lovely and I'm not complaining 🙂
Though I do complain when I see women wearing stilettoes or some expensive footwear in this season and walking back after work. Though honestly, in Mumbai its less of a walk and more of jumping over puddles.
It does get necessary to wear heels especially when you have to attend formal meetings. But with the monsoons and added to it the chaos on roads because of  Ganesh Chaturthi, getting a rickshaw is even more torturous AND THEN the best option is to walk.
AND THEN the other best option is to carry in your handbag a pair of rubber flip flops kept in a clean polybag. Rubber flip flops are also good because they are extremely light, so are not difficult to carry, are offered in a huge variety of designs and colors and are extremely comfortable to walk in and quite trendy too. As for space they occupy, women know it all too well how accommodating their bags are 😛
So all you women, the next time you wear those heels, please remember to carry a pair of flip flops and save yourself as well as your expensive shoes from the monsoon mess.