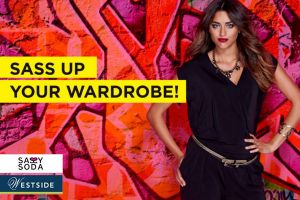 WESTSIDES INTRODUCES DESIGNS FOR PLUS SIZE WOMEN
Styling for Plus Size women is always a little extra challenging. Plus Size women want to wear the latest trends yet should ideally tread on the safer side of the very-fine-line of being a trend-setter or a fashion-victim. But isnt that true for everybody? I mean, whether you're too short or too tall or too skinny or too curvaceous, you have to really think through before endorsing a trend. The fact is, you can always work things out to your advantage, whatever your body type. You just have to know what you advantages/assets are. And that's why being Plus Size is not the end of the world. You have to know your assets and follow a few fashion rules.
As a personal stylist, the part of my job that I'm obsessed with and enjoy the most, is to think what would look best for each kind of body type. So recently, when I was invited by Westside at the launch of their latest collection: An exclusive collection called Sassy Soda for Plus Size Women, it got me thinking. About plus sizes. So, I put my styling brains to it and and have made a list of styling tips for Plus Size women that will help them make the best of their size.
Here you go 🙂
Balance & Proportion is the key. Its extremely important that you balance your outfit. Find out what your good points are. What is it that you should highlight in your body. If you've got a nice neck/collar-bone line, wear a deeper neckline to show-off your decolletage and remember to balance it by covering the lower part of the body. You cant bare it all. Decide what you want to show and conceal the rest. Similarly, you can work proportions by not wearing anything that adds bulk to your body. So if you have bulky arms, avoid wearing puffed sleeves.
Certain fabrics are best avoided. Avoid at all costs wearing fabrics that cling to the body. Lycra is one of them. Jersey and other knitted fabrics (T-shirt materials) too have a high tendency to stick to the body. So t-shirts are fine as long as they have a relaxed fit. Or else you will just end up looking like you're trying too hard. You should preferably wear cottons and similar stiffer fabrics. They have a shape of their own, so they dont cling to the body and give a more definite shape. Wearing stiffer fabrics will make you look slimmer and classier.
Dark colors always help. Its true that dark colors give the illusion of slimness. So you should stick to darker colors. Wear them on the upper half or lower half of the body, depending on what you want to camouflage. Just remember, that wearing dark colors all the time can make things really boring and morose. So break your outfit with a pop of color. Carry a bright coloured bag or wear a printed scarf or a do a neon bangle and create an interesting ensemble.
Use smaller details to your rescue. Big prints and big details like ruffles or big pin tucks or big buttons add a lot of physical as well as visual bulk to the body. Completely avoid them. Instead wear clothes that have smaller prints and details. They're much more flattering for bigger body types.
Well-fitting undergarments is a mandatory investment. This is an investment every woman should make. And its a mandatory investment for plus size women. Ill-fitting undergarments can screw up best of the clothes. And for plus size women, who have to really scout stores and heaps of clothes to find the right fit, screwing up  because of ill-fitting undergarments is the last thing you want. Fortunately, Westside has also come up with a lingerie collection called Wunderlove. Do check it out here. They have some beautiful bras as well as panties that provide full to extra coverage. You can also check out zivame.com for plus size lingerie and shapewear. Slimming bodysuits and body shapers will give your clothes the desired fit. Wearing Good lingerie will make you feel good about yourself and will boost not just your shape but your image too.
While at it, check out some great pieces from Sassy Soda, the latest introduction for Plus Size women by Westside.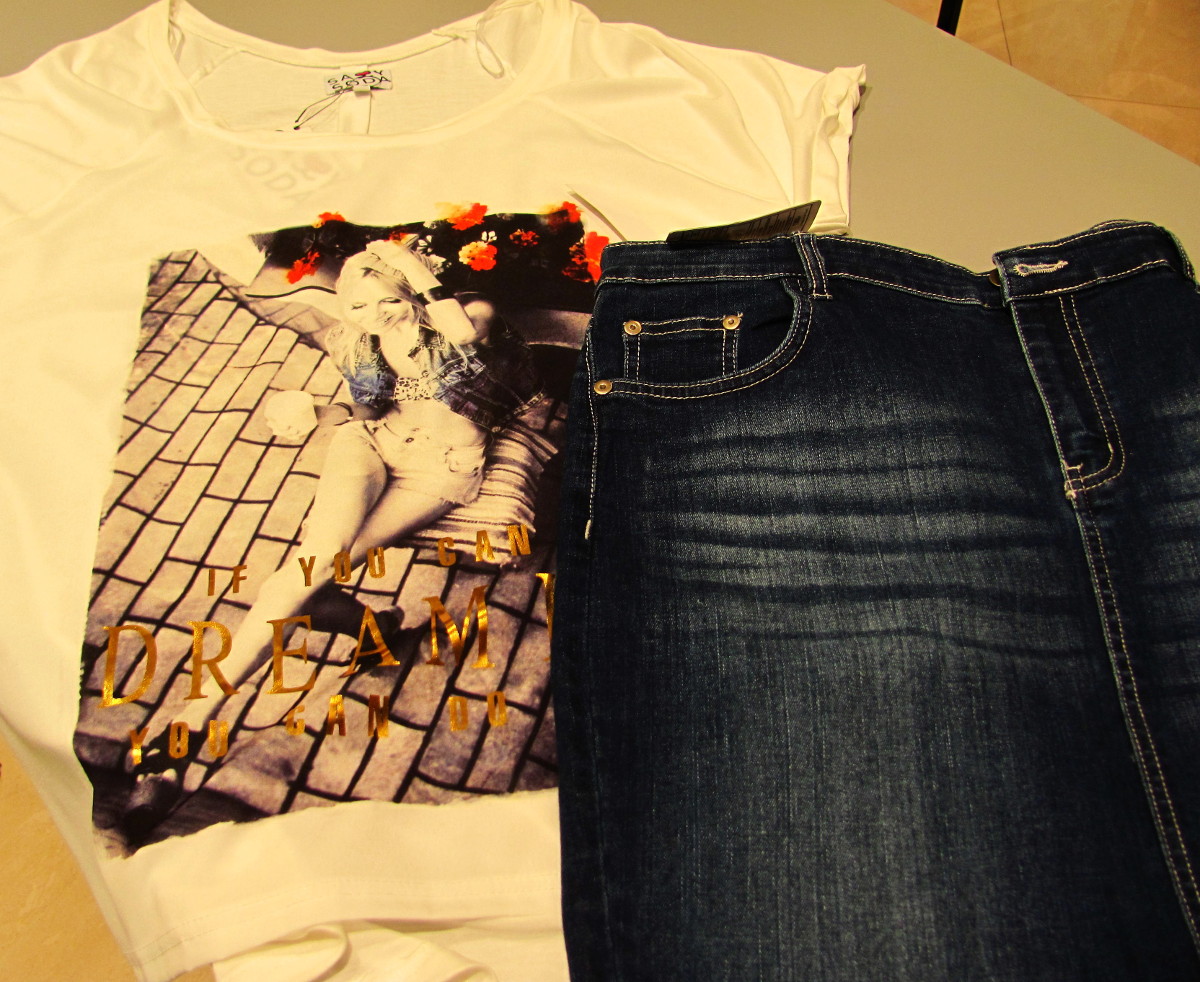 #Style TipThe graphic printed t-shirt is a perfect relaxed fit. You can work it with a denim skirt which is SO back in trend.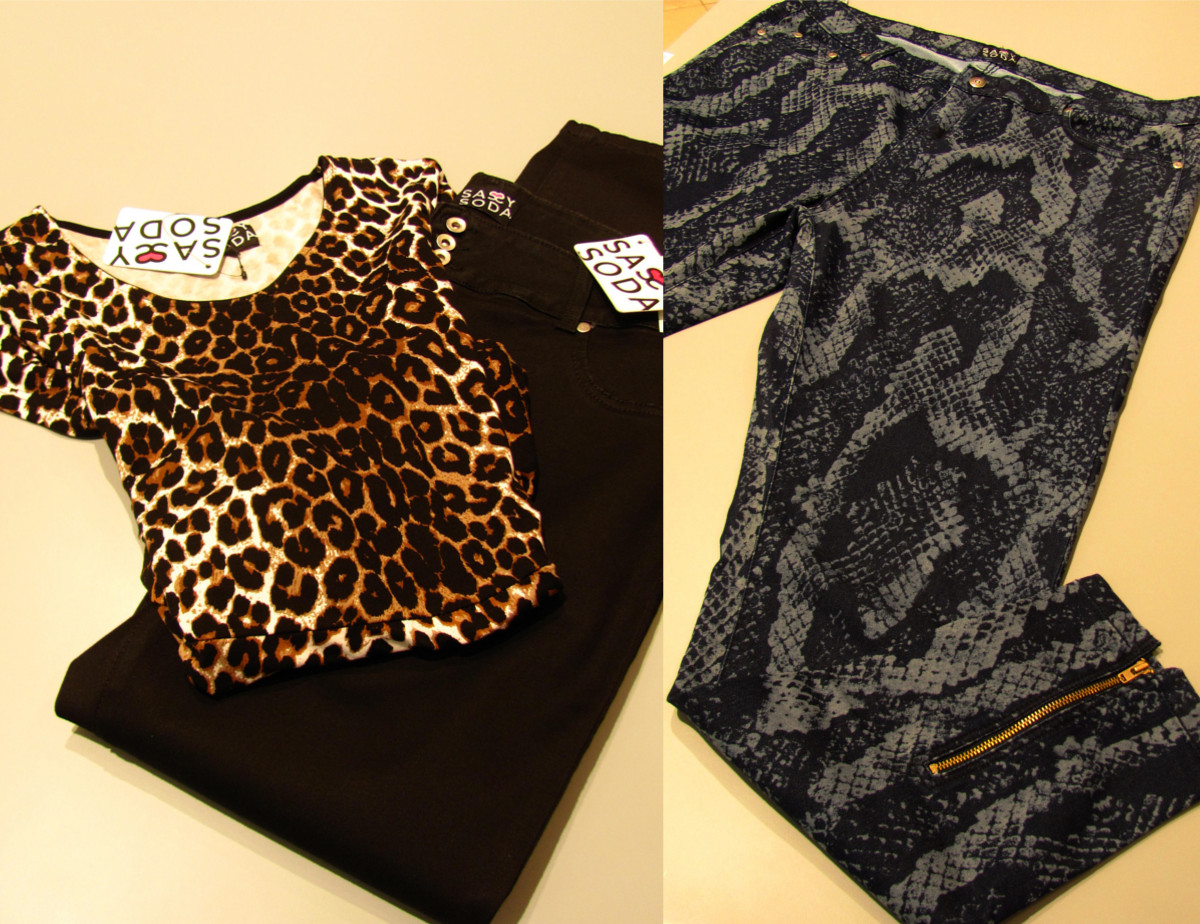 #Style Tip: Animal print top is for the flamboyant ones. The print is not too big so it works well. Team it with dark colored bottoms for a perfect ensemble.
The snake print denims are again kind of loud but work well because they are dark colored and the gold zipper adds more character. Wear them with a neutral colored top to balance the outfit.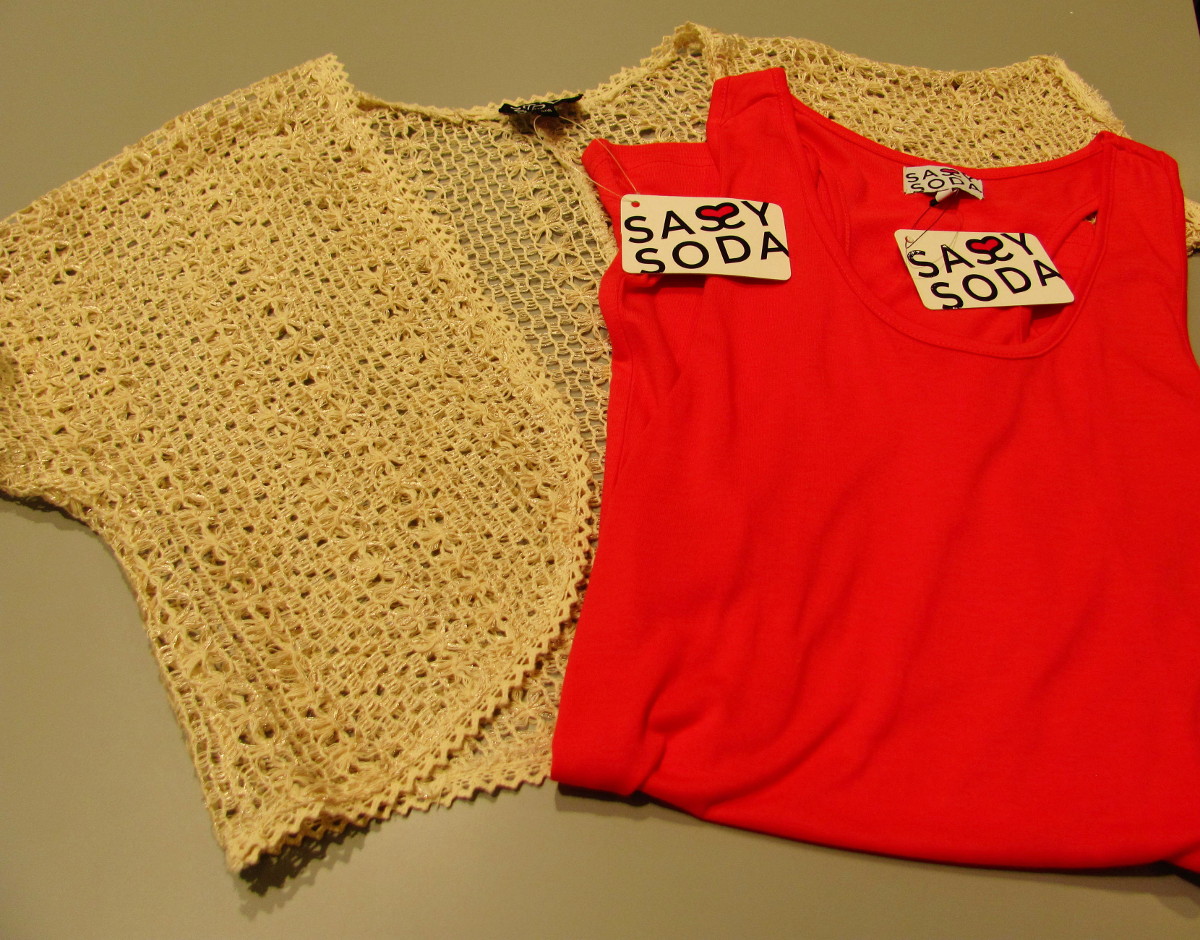 #Style Tip Wear this loosely knitted shrug to camouflage your flabby arms. Now you can also wear sleeveless tops/shirts and be dignified about it.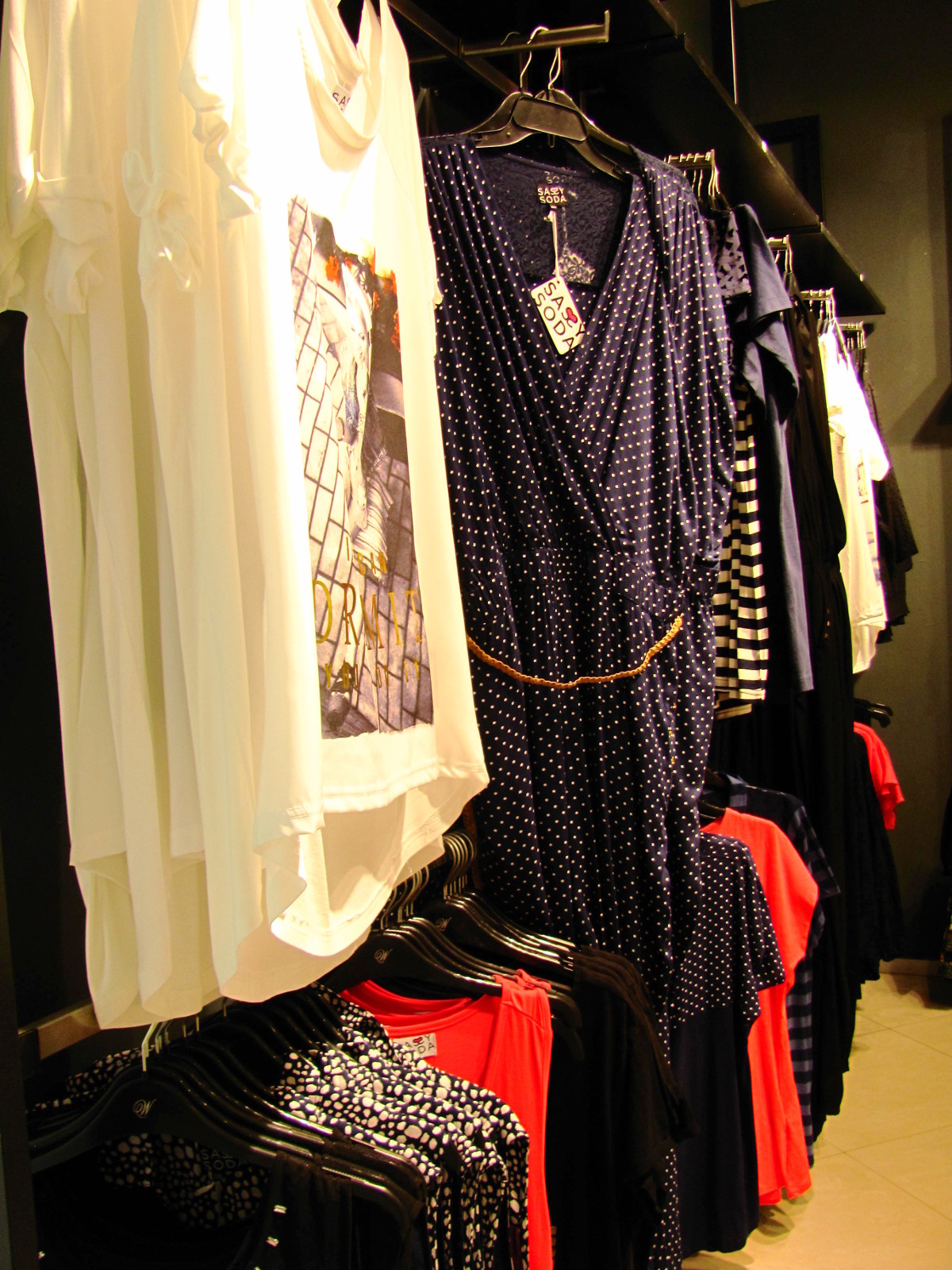 #Style Tip This navy jumpsuit with small star print all-over is my favorite. It gives your the option of wearing a slim belt, which will help you cinch your waist and look trimmer.
THIS POST IS SPONSORED