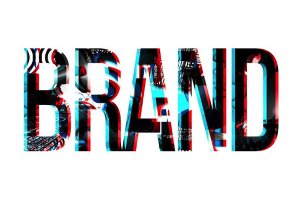 THE WINNER TAKES IT ALL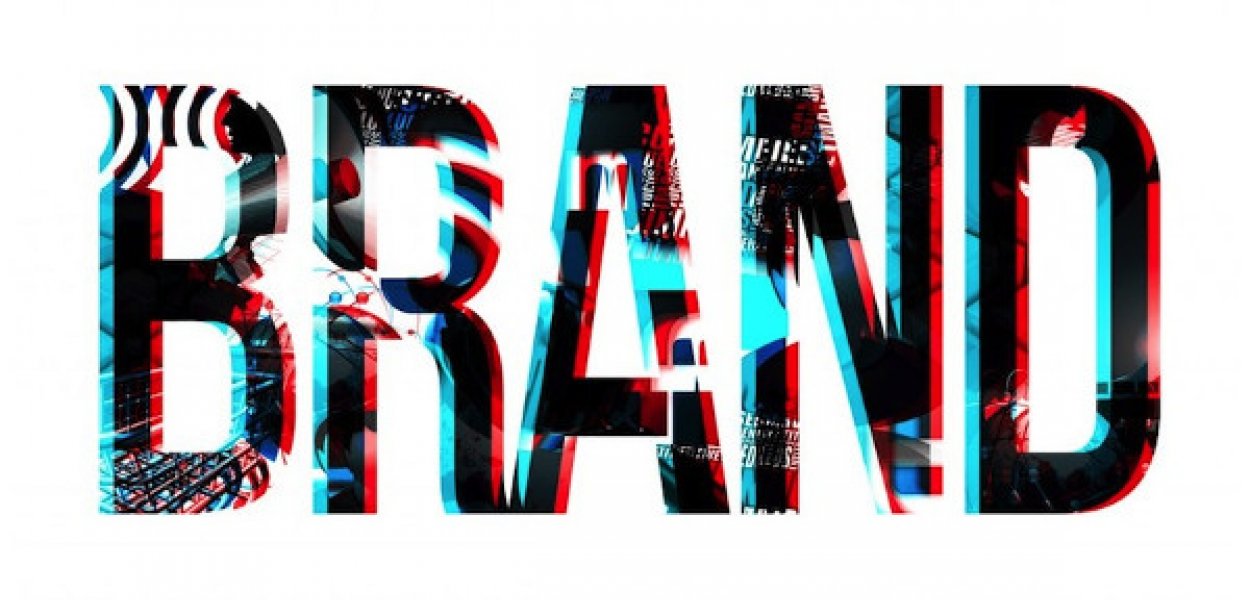 In a digital world where everyone sells everything, the one and only factor that can and will help your business stand out of the crowd is BRANDING.
Are you aspirational? Do you crop up in people's mind whenever they think of making an online purchase? Do they trust you enough to buy without feeling the product (in real)? Are they sure the customer service will be good in case of exchanges or refunds? If you fall short even on one of these,  be rest assured, you are going to have a very difficult time.
Discounts is not a sustainable model. Eventually, ecommerce players will have to offer a great assortment (not in terms of size, but in personalization) and even better customer service. Paid marketing campaigns wont save you for long.  They are like being high (and happy) on Meth. Only positive branding can bring you sustainable happiness!
Stalk Buy Love is one example of great branding. Their products are awesome, their fits are even better and their customer service is something to learn from. Not to forget their social media posts that are highly engaging and super cool. So basically even their content and social media strategy rocks.
Digital business is getting more competitive by the day. But at the end of the day, the size of the player doesnt matter. The winner is one who stays in the minds of the customer.
Image Courtesy: cyberpr.com