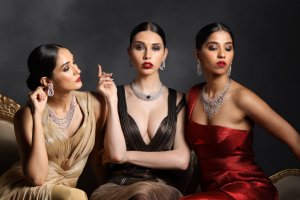 TANISHQ LAUNCHES THE RED CARPET COLLECTION IN MUMBAI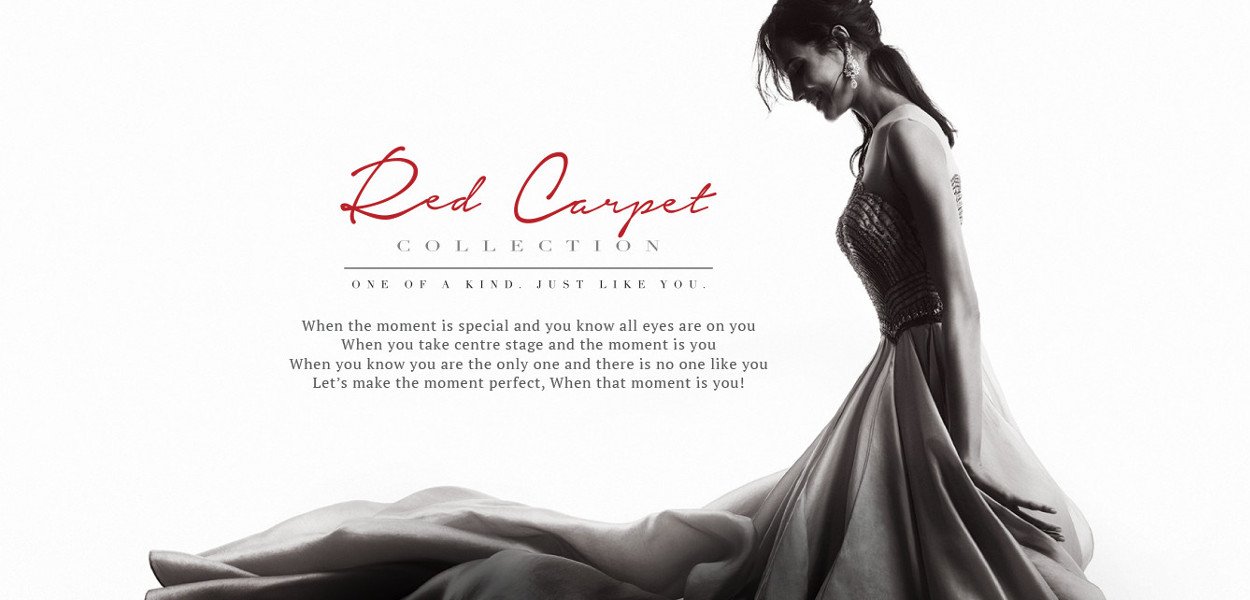 Well, statement jewelry can take an outfit to another level! And Tanishq knows it alright. The brand recently launched Red Carpet By Tanishq, a collection of gorgeous jewelry for stylish, independent and progressive women. For women who want to stand a class apart.
Inspired by global fashion, Red Carpet By Tanishq includes necklaces, earrings, finger rings and bracelets.
The launch was held last week at Tote on the Turf. Check out the stunning jewelry. And dont forget to share your thoughts 🙂
Gabriella Demetriades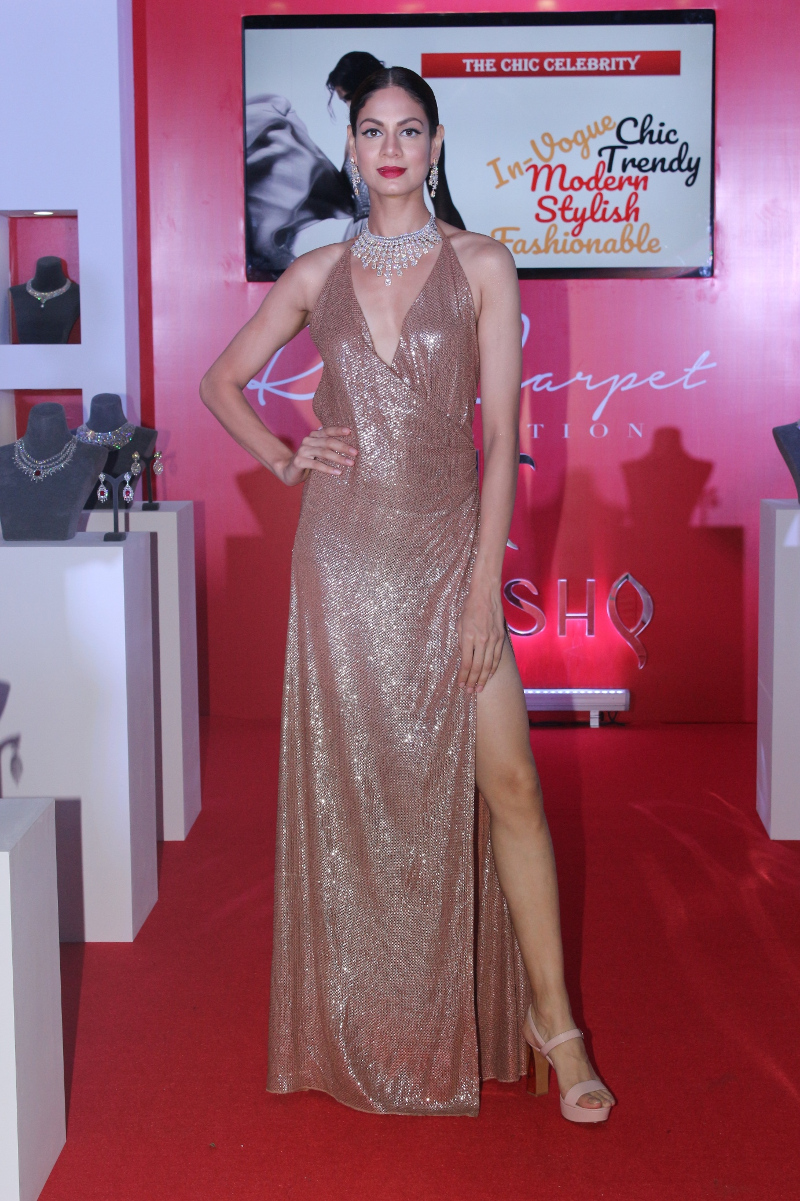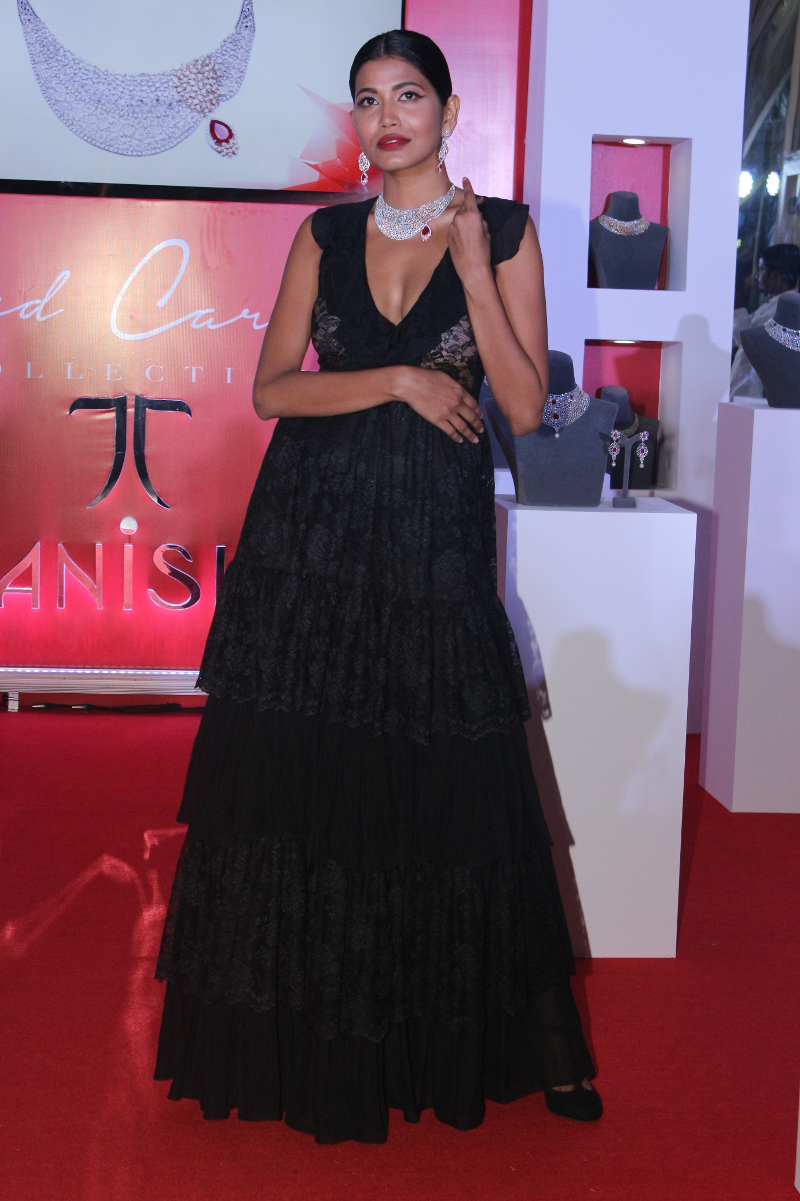 Fashion Photographer Vikram Bawa with his wife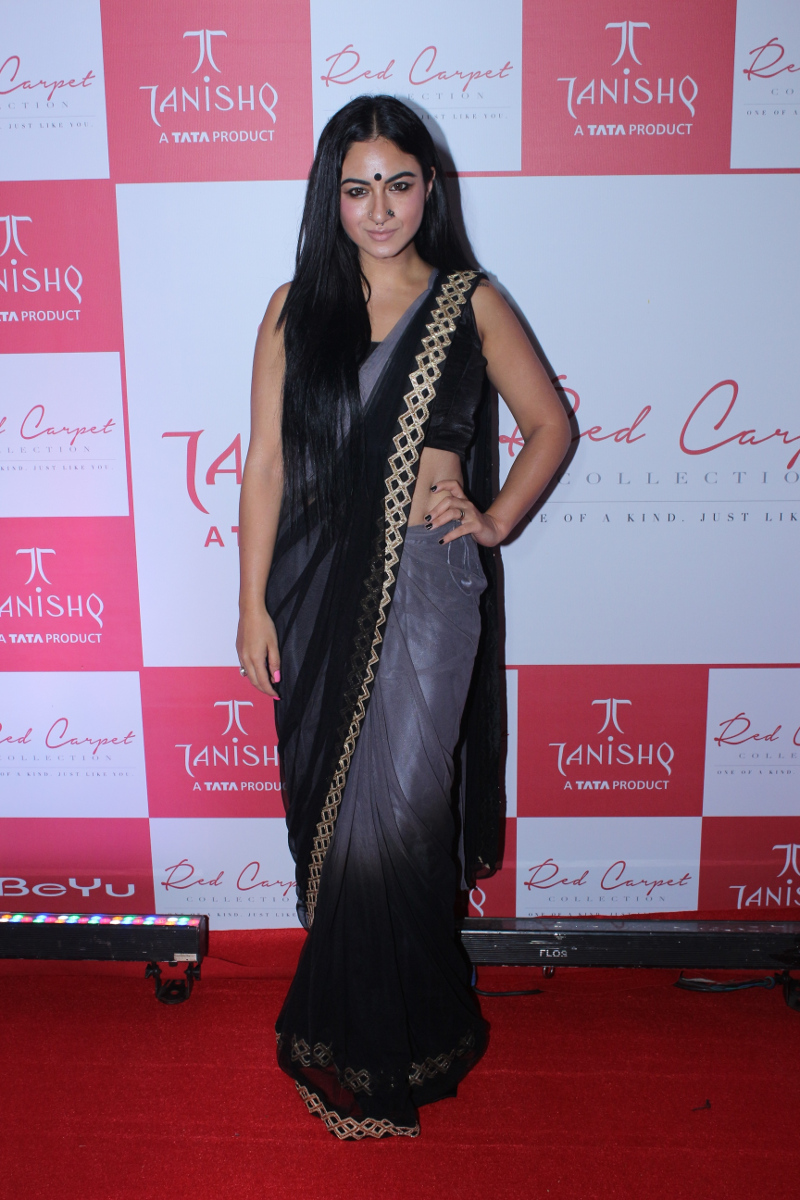 Priya Malik
For now, the collection is available at select stores in Mumbai, Delhi, Bengaluru, Kolkata and Ahmedabad. The designs are priced from 5 lakh onwards but you can also get them custom-made. Just walk into the nearest Tanishq store to find out more.