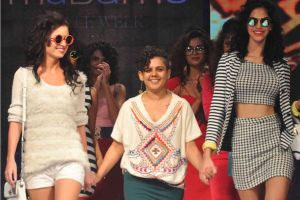 MY 'STREET STYLE' COLLECTION AT THE MADAME STYLE WEEK
Exactly a month ago, I showcased at the Madame Style Week (MSW) sponsored by Madame Fashion at Sofitel, Mumbai. It was a completely new concept by Madame, to have stylists showcase their work. So this was a fashion show, where the hero was not the designer, which is always the case but the stylist. My theme for the show was 'Street Style' and I was extremely fortunate to open the first show of its kind.
Collaborating with high street brands like FCUK, Guess, Bebe, Charles & Keith, Aldo and Vinegar, I played extensively with solid colors around my theme of Street Style. My aim was was to make my styles relatable to the audience. The idea of my collection was to give style tips to people on how to combine high-street clothes in the best possible way so that they can look trendy, interesting and well-put-together. For the show, I kept the makeup minimal with a pop of color on lips and went for wild hair to add just the right kind of drama. Thanks to our makeup and hair expert, the very renowed Cherag Bamboat who helped me achieve the perfect look for my theme.
Here are pictures from the trial…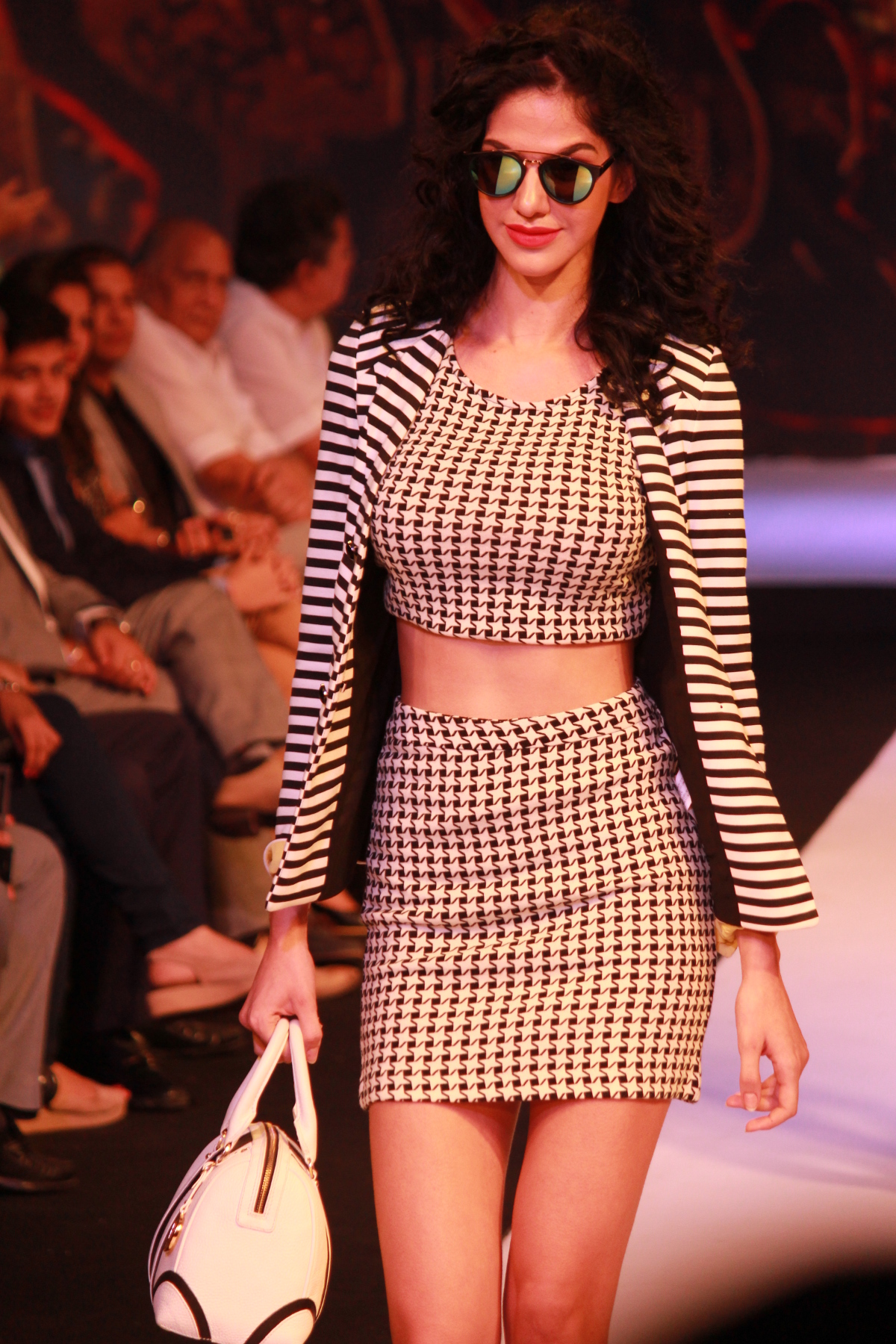 Black & White stripes jacket, skirt- both Madame Fashion, Handbag- Da Milano, Sunglasses- The Source, Bandra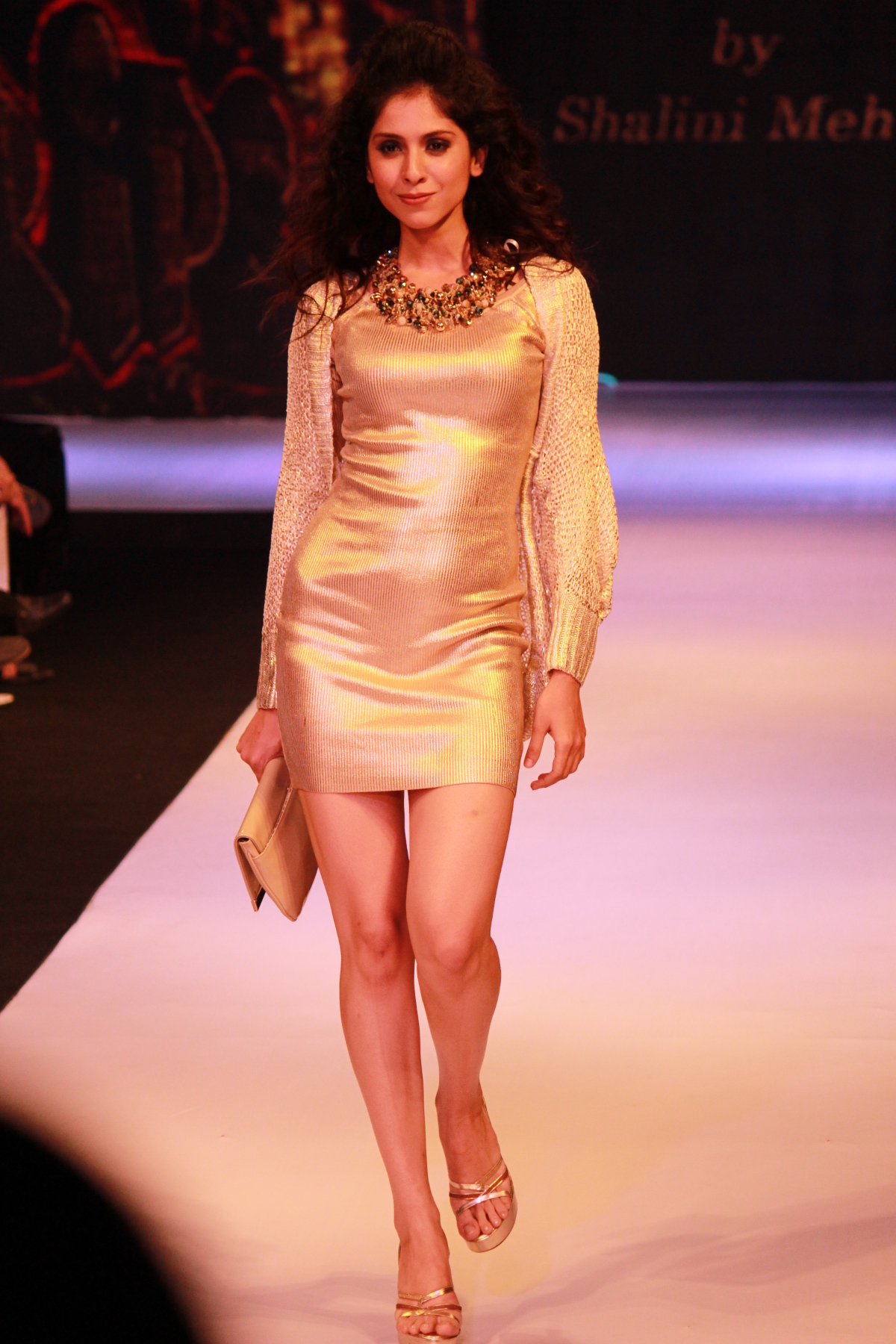 Gold dress- Beve, Gold cardigan- Beve, Chunky necklace- Aldo accessories, Nude clutch- Nine West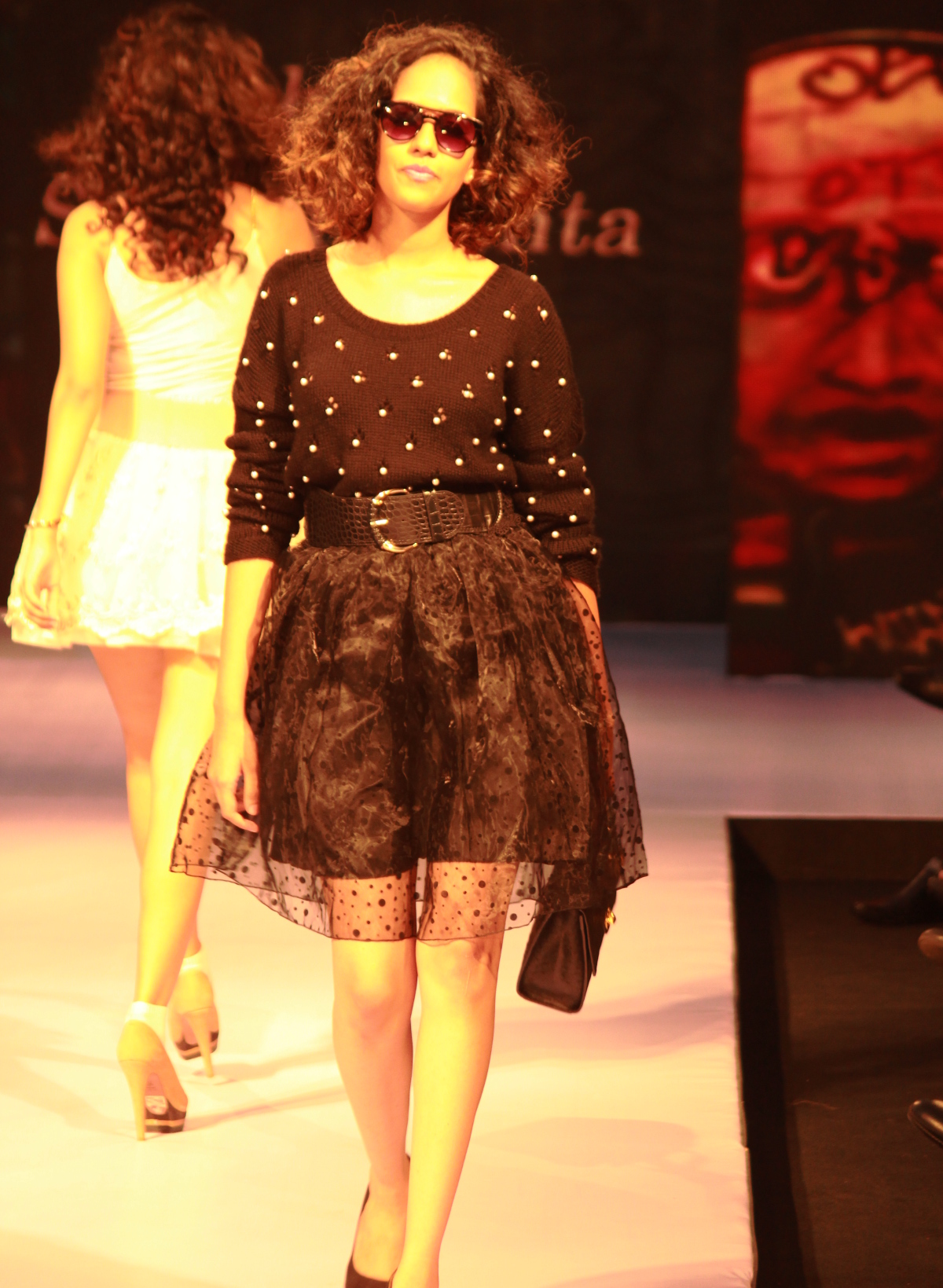 Black sweater with pearls- FCUK, Black skirt- missamore, Black bag- Da Milano, High-waist  belt- Vinegar, Sunglasses- The Source, Bandra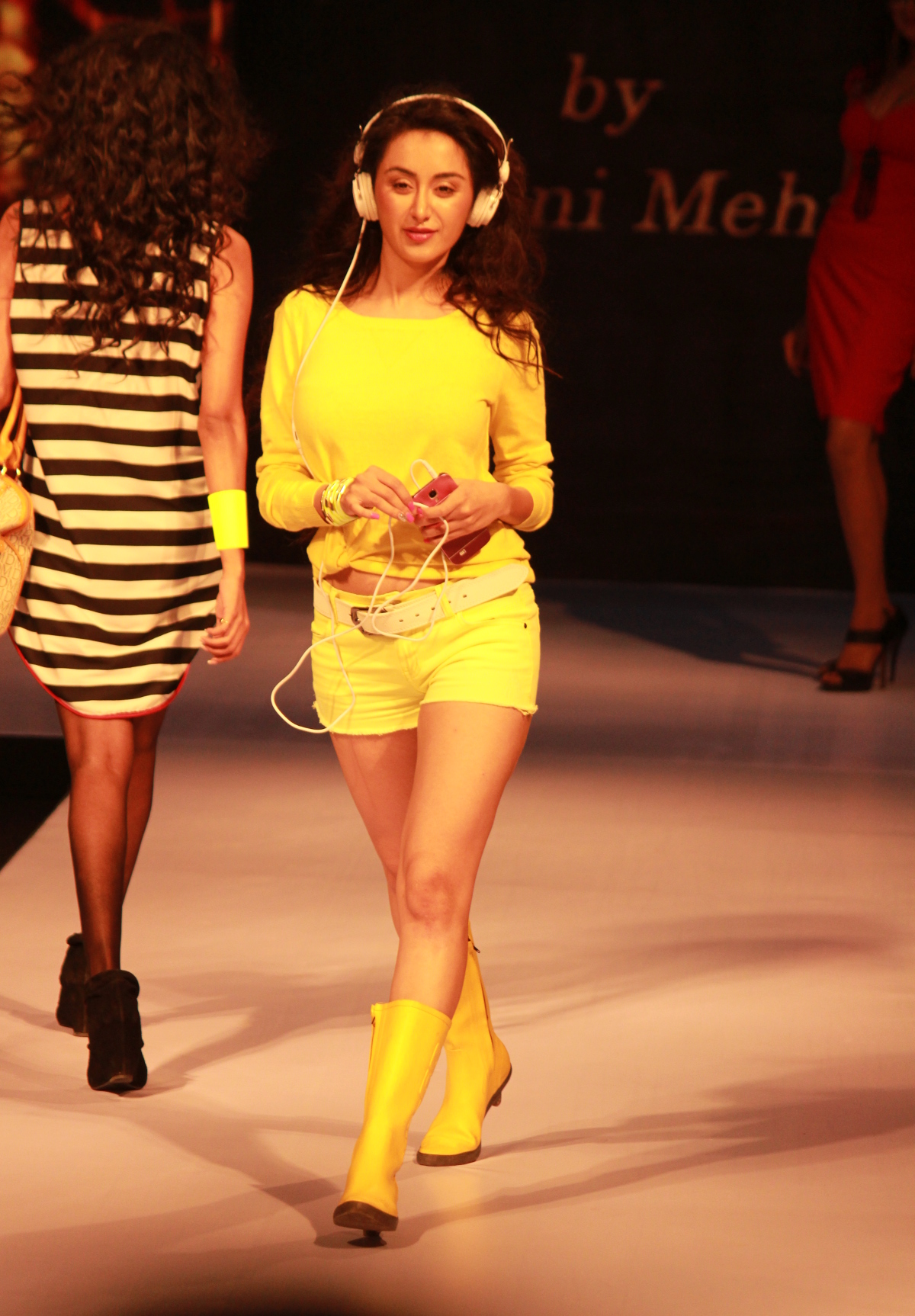 Yellow sweater- FCUK, Yellow shorts, white blet- my personal wardrobe, Yellow boots- The Clothing Rental, Wrist band, Headphones- The Source, Bandra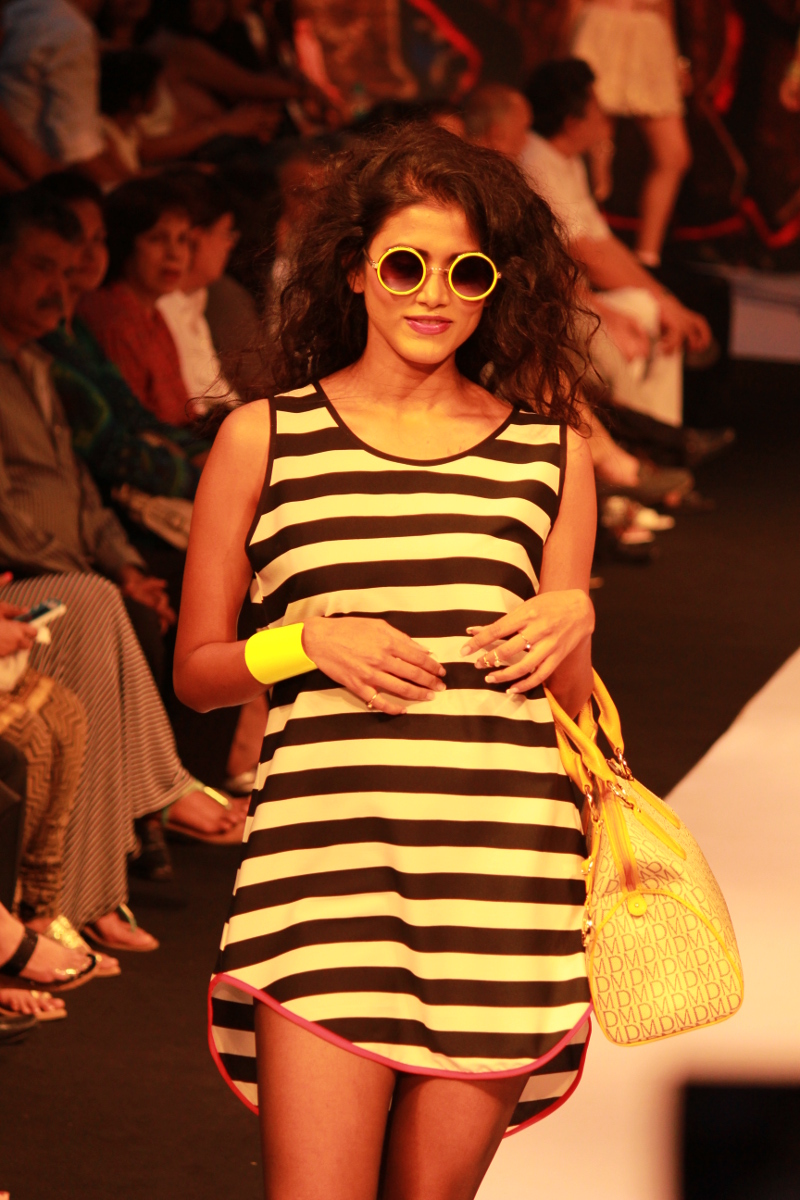 Black & White stripes dress- Vingegar, Handbag- Da Milano, Sunglasses, Neon cuff- The Source, Bandra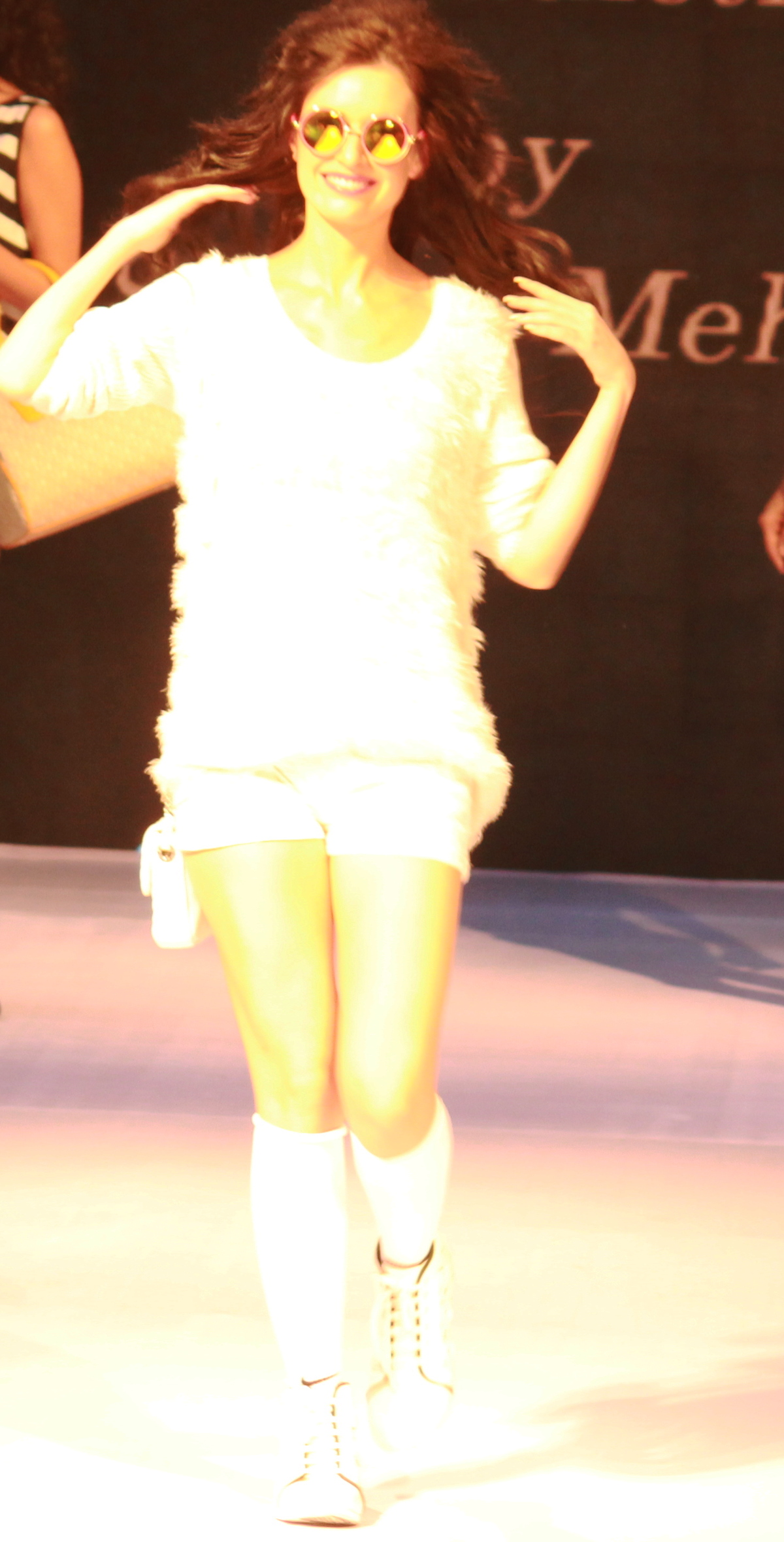 White fur sweater- Guess, Sunglasses- The Source, Bandra, White shorts, socks, shoes- My personal wardrobe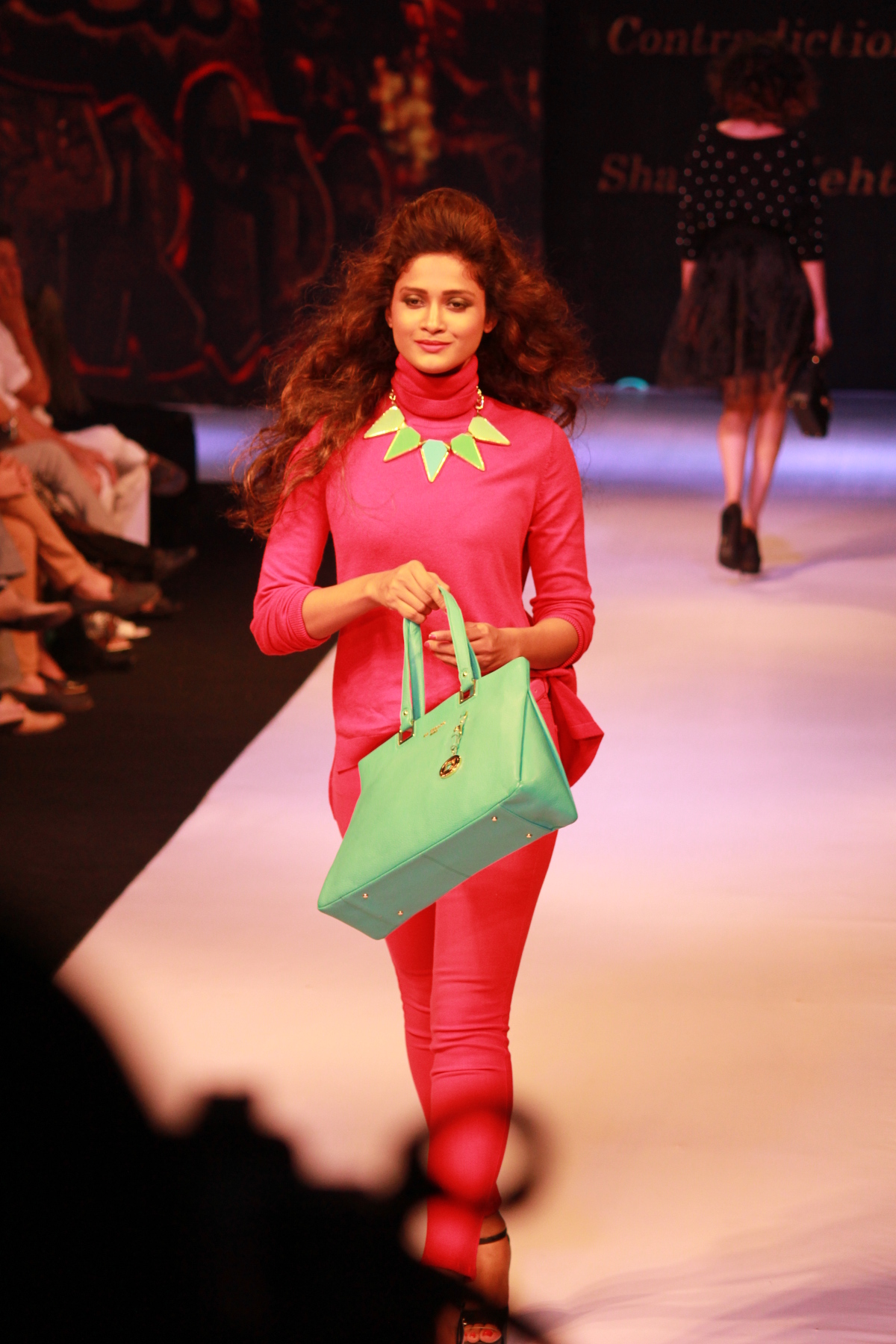 Pink high neck sweater- FCUK, Pink skinnines- FCUK, Handbag- Da Milano, Necklace- The Surce, Bandra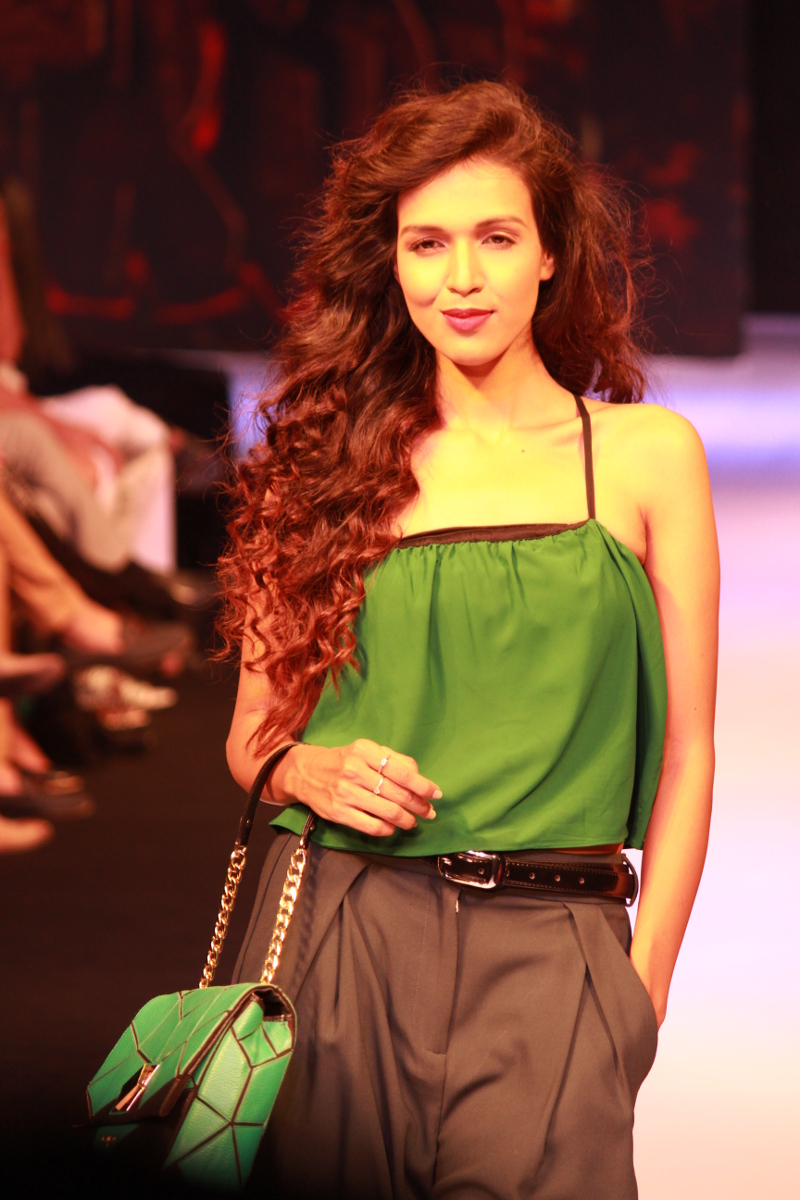 Green crop top- Vinegar Fashion, Green slouch pants- FCUK, Green handbag- Da Milano, Black belt- personal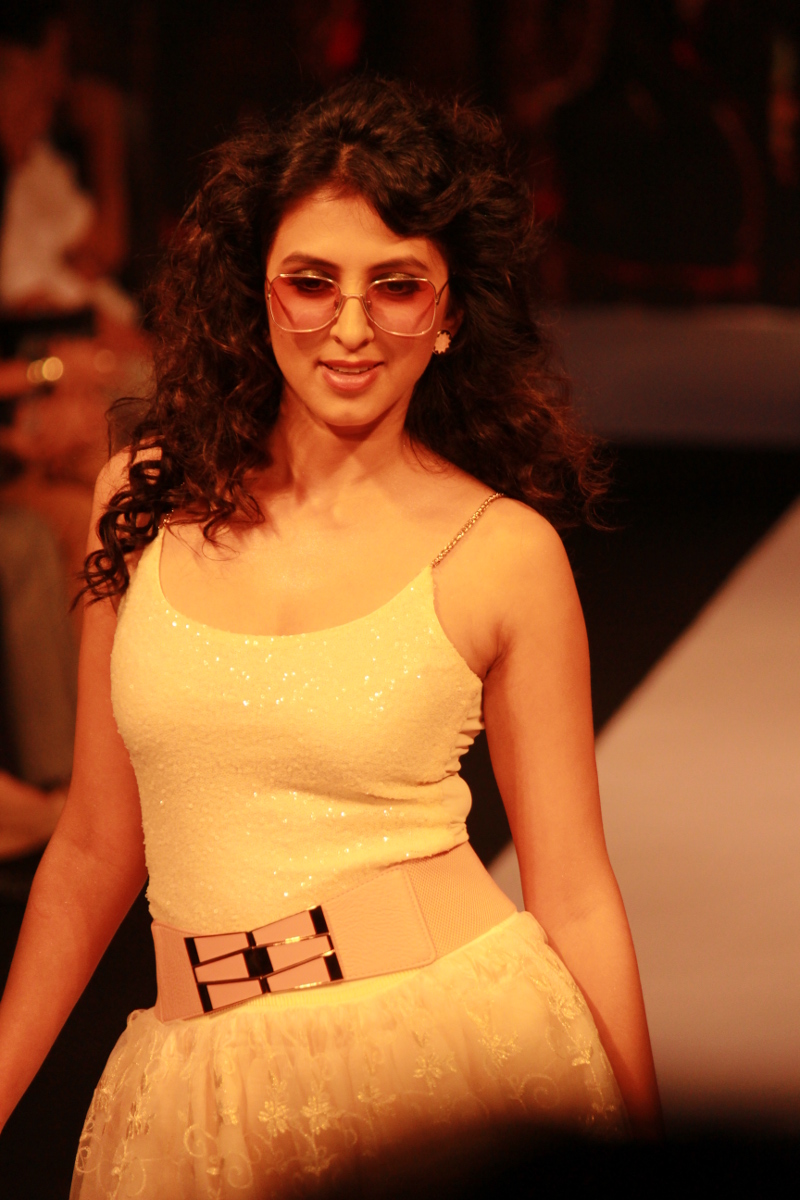 Sequins top- missamore, Lace skirt- missamore, Blush belt- Vinegar fashion, Sunglasses- The Source, Bandra, ear studs- personal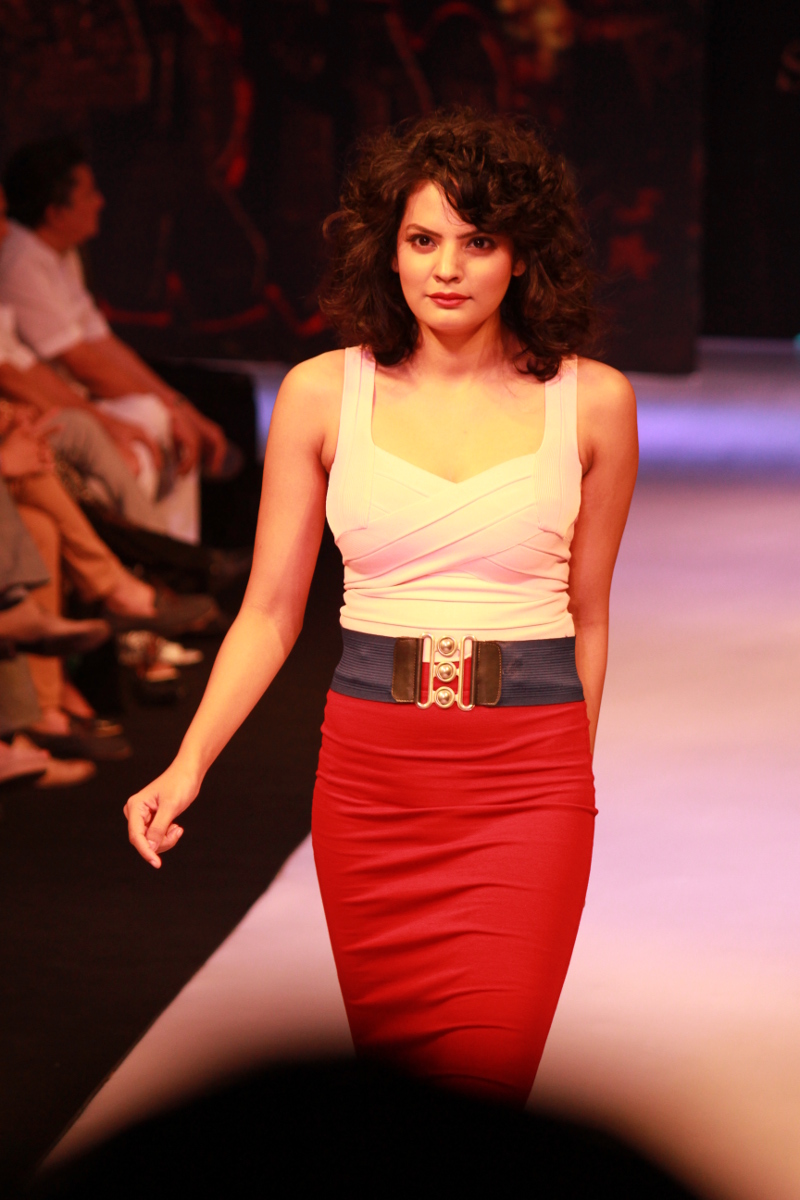 Pink bandeau top- missamore, Fitted maroon skirt- missamore, Blue high-waist belt- personal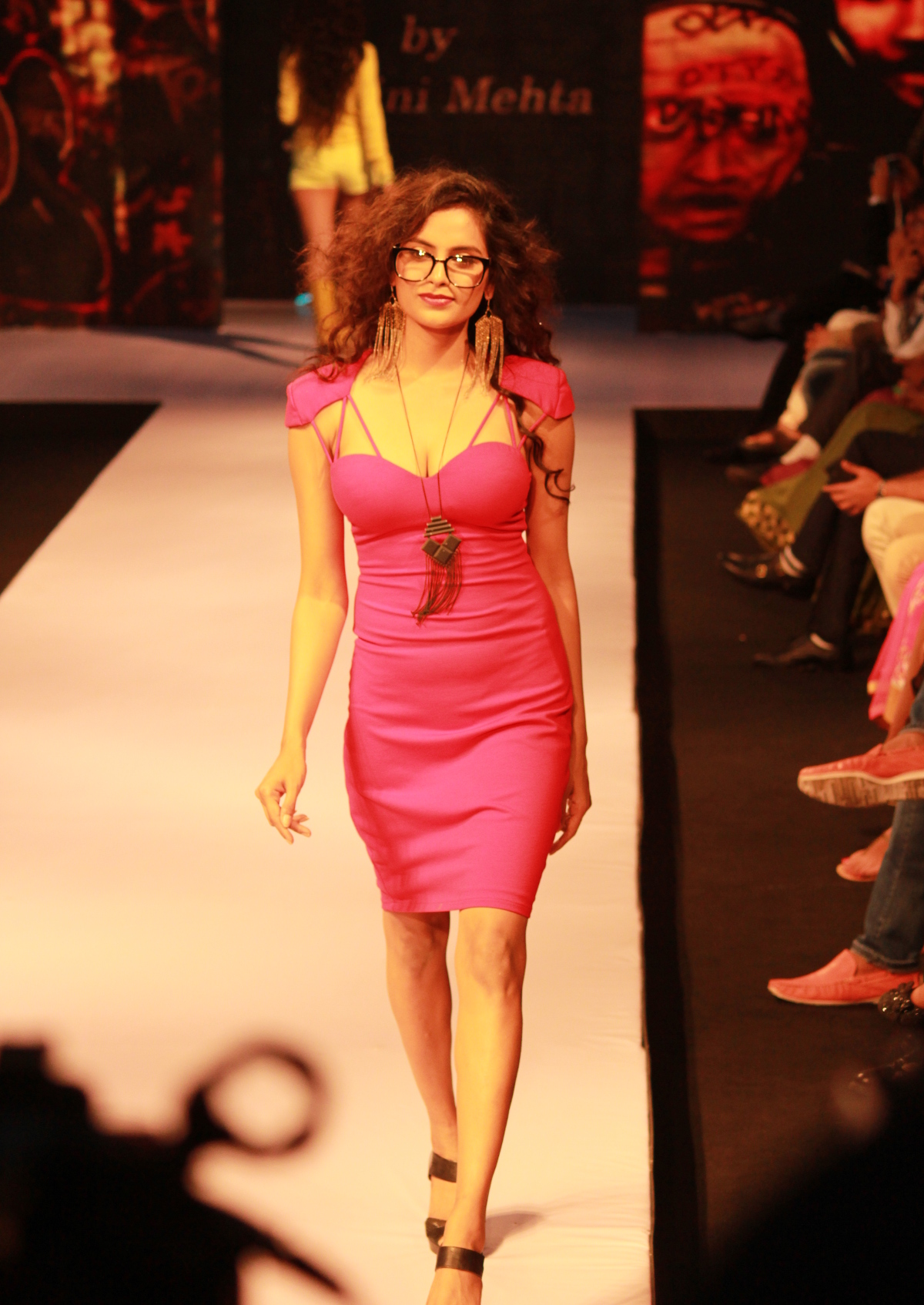 Red dress- Guess, Earrings- Aldo accessories, Neck chain, eyewear- personal