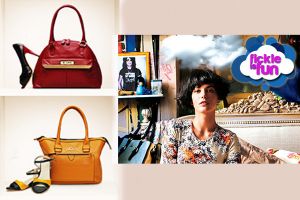 LAVIE'S AUTUMN-WINTER 2014 COLLECTION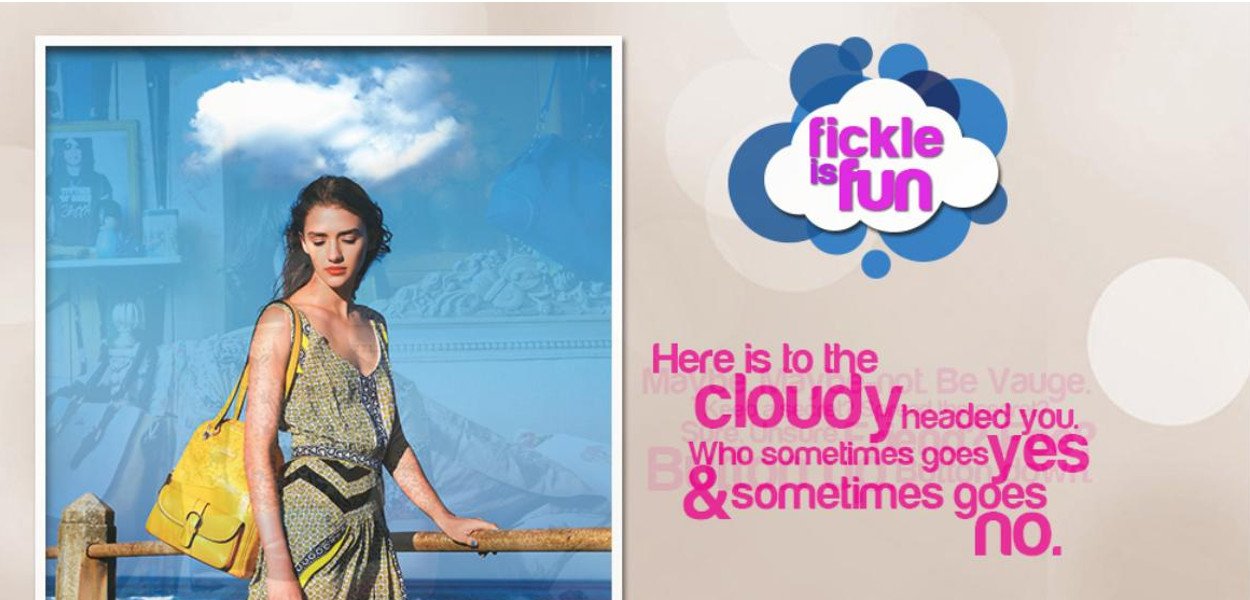 Fickle is the word used to lightly describe the relationship between girls and their love of the trendy arm candy. Their love for bags is inevitable and eternal as eventually a bag is the everyday vessel for carrying all of life's essential; and to further augment the desire, Lavie has launched a chic Autumn Winter '14 collection featuring the latest trends and designs from world over.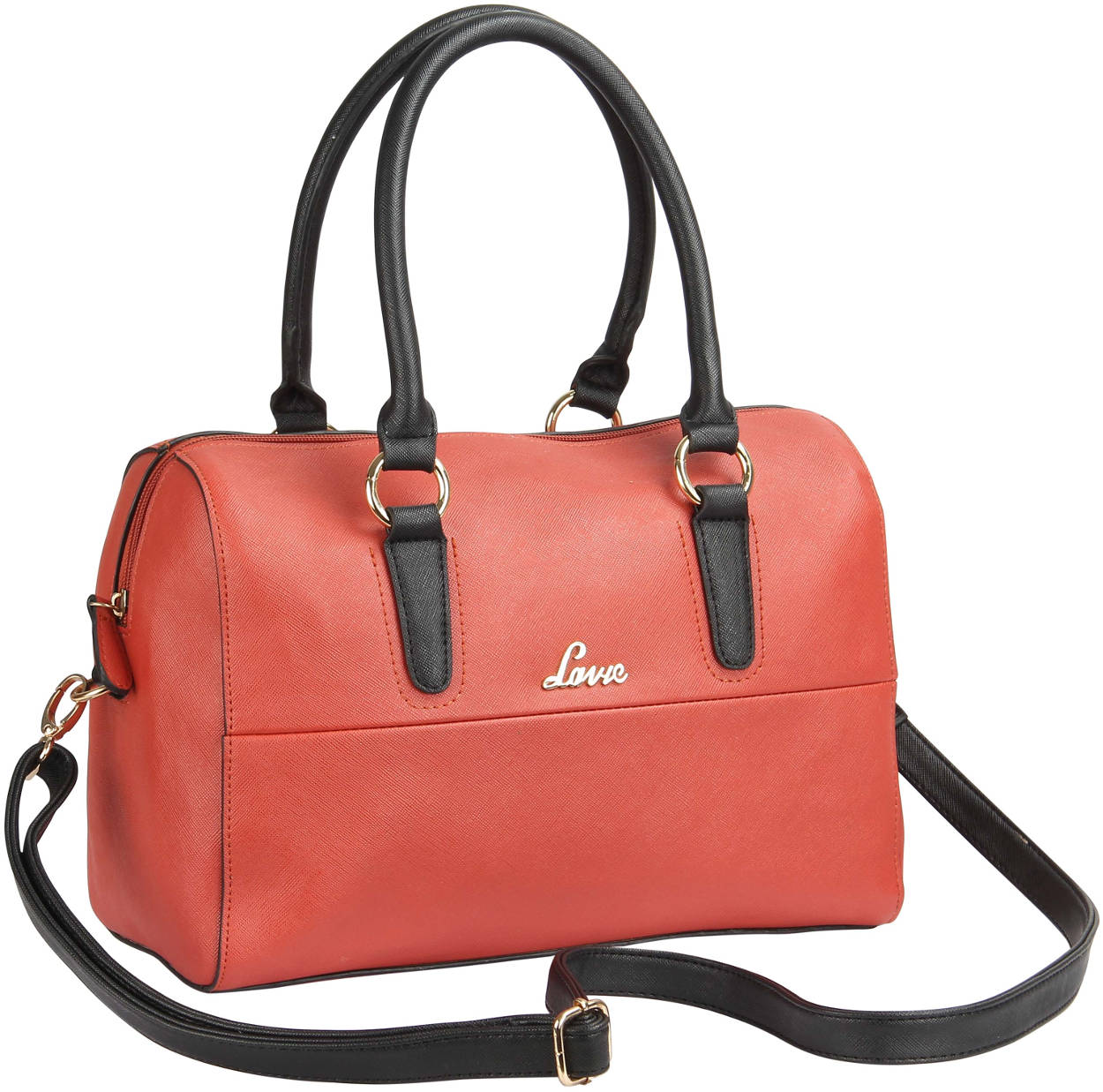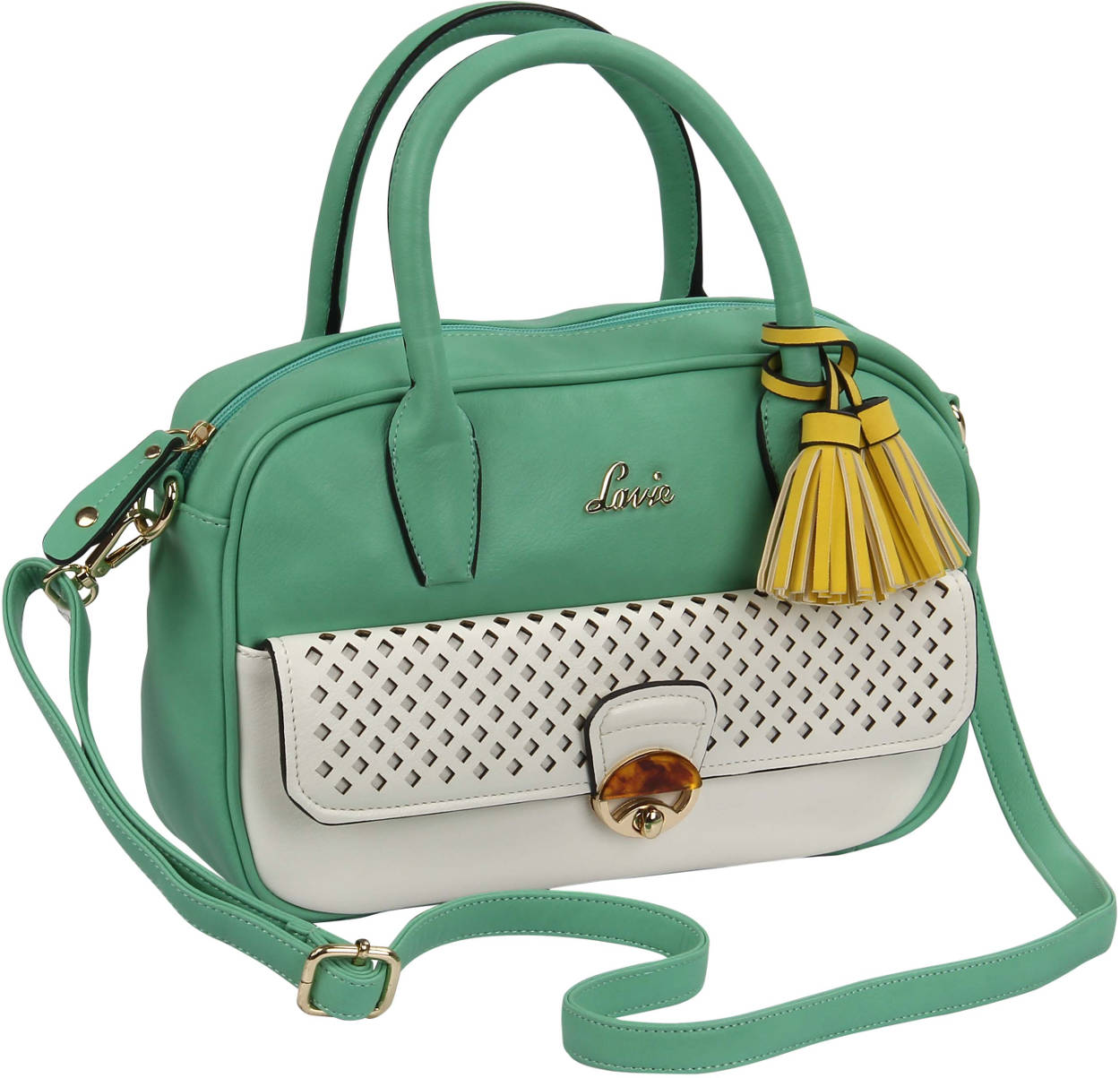 Lavie, known for its high-fashion sensibility and functionality offers a wide range of bags and shoes every month for all your wardrobe needs. The collection reflects the multiple facets of today's Indian woman who refuses to compromise on fashion and also decks out a Lavie woman in the symbol of her invincibility.
With a profound color palette ranging from vibrant reds and coral to evergreen beige and blacks the new Fall/Winter collection proposes a stylistic synthesis between elegance and ease. The range is high on fashion and is dominated with bright colors to beat the winter blues. Lavie brings the fashion platter to you with ranges in Color Blocks, Folklore and Vintage.
Color Block in pastels, neutrals and monochromes with the contrast will complement the different hues of your attire. Add a pop of color to your persona with crimson red, cobalt blue, magenta and bright yellow from the Color Burst range. While Folklore line channels the Boho glamour of the '60s and '70s in a mix of bohemian and folk styles. The trend is inspired by the carefree attitudes of the era's musician with unique prints & patterns in abstract ethnics, baroke swirls, blanket stripes and retro geometrics in honey tones, warm neutrals, red-casted browns and deep blues. Last and the most perennial line is Vintage inspired from the 21st Century Romance in soft shades like powdery blues, lilac, vanilla, and pale pink mix with deeper jewel tones.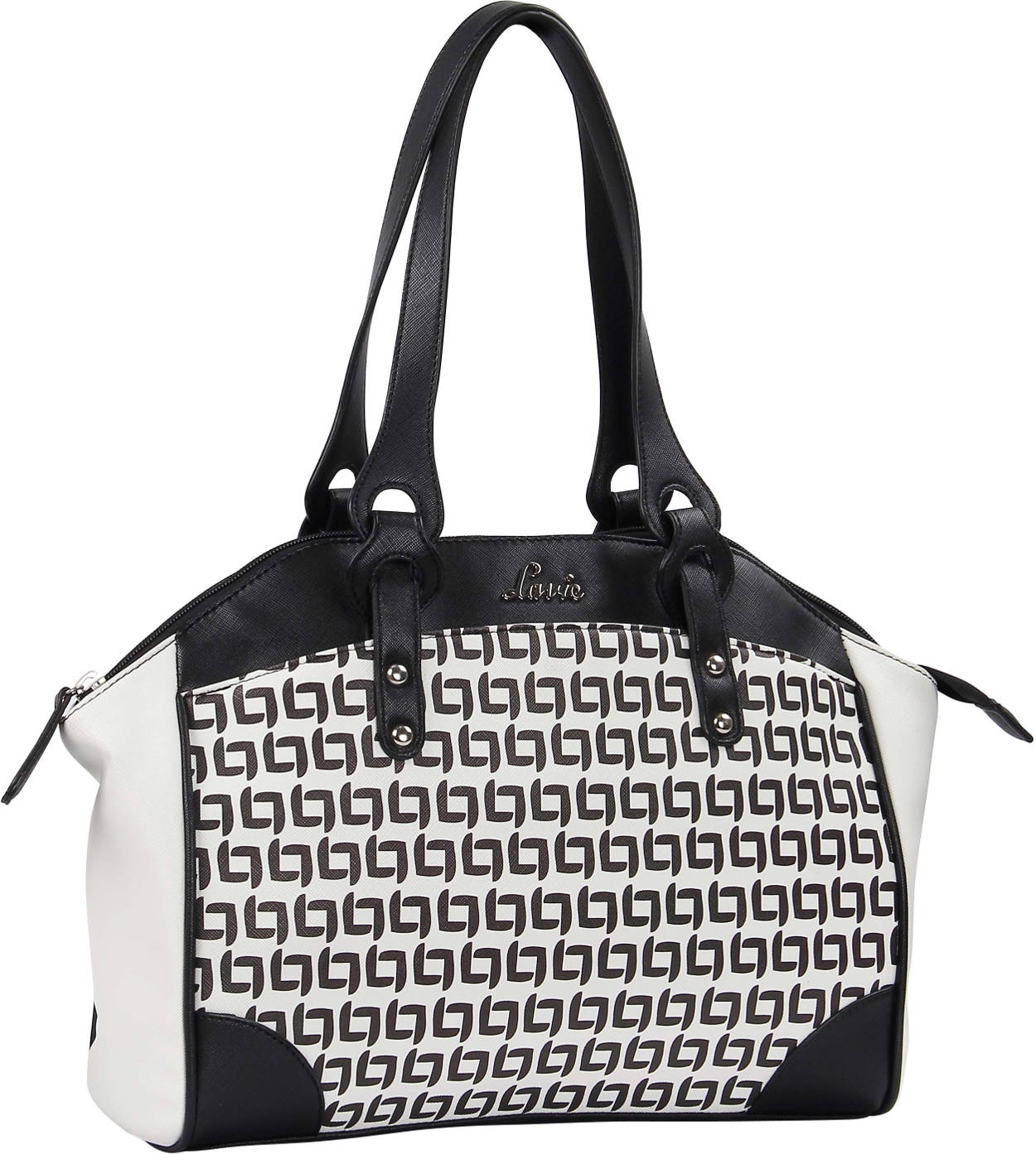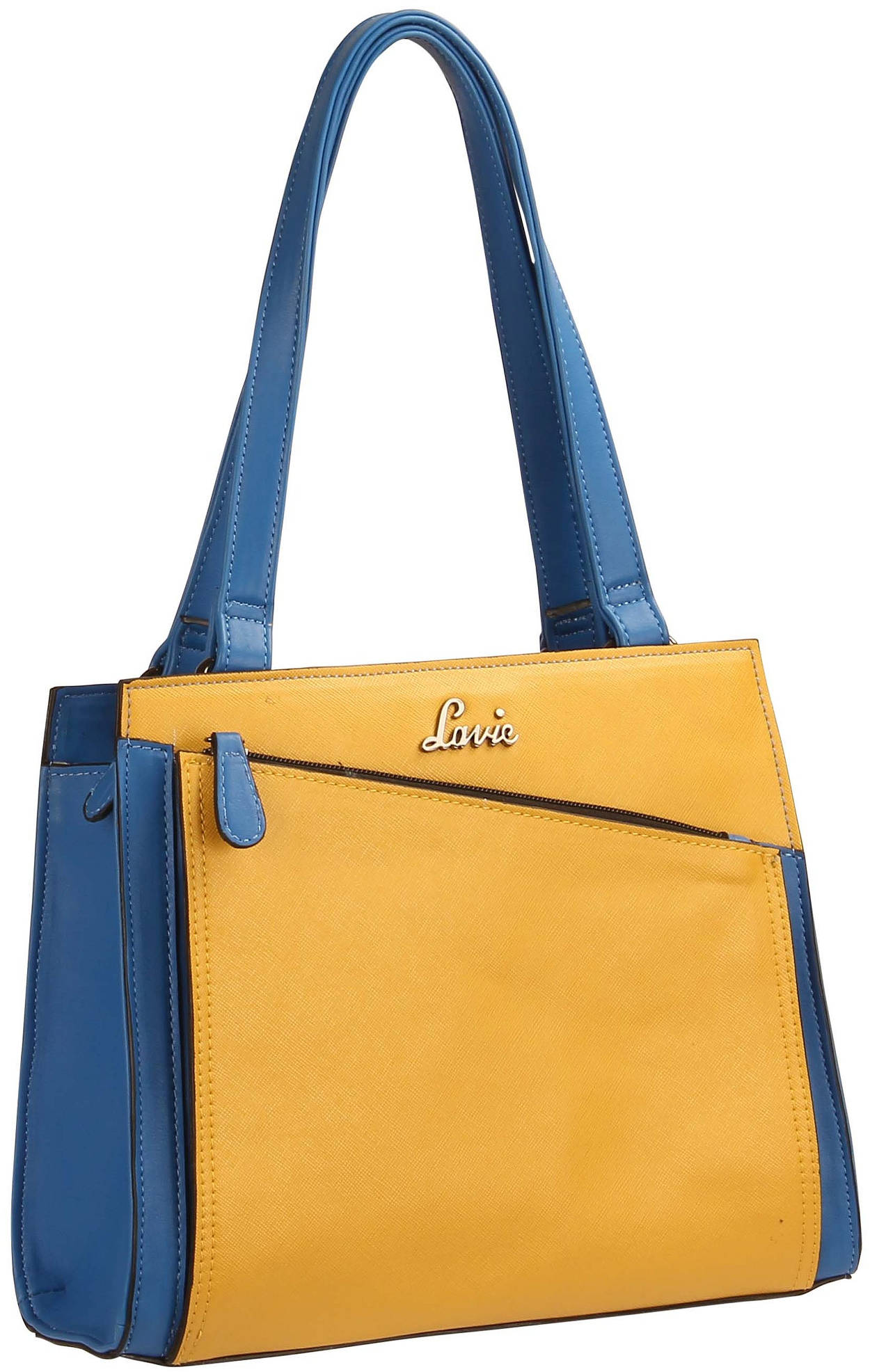 The stunning collection is available at Lavie outlets, Bagzone, Shopper's Stop, Lifestyle, Pantaloons, Amazon, Jabong and Flipkart.
Price: Starts at INR1490
So ooze glamour and sophistication with Lavie as there is something for every taste and occasion!
Lavie- A High-Street Fashion Brand
Lavie launched in 2010 as a high-street fashion brand. It embodies the free and bold spirit of the new age young Indian woman who values her individuality and uses fashion as a means to express herself. She does not like to settle, instead goes after what she wants and loves experimenting. Lavie's new campaign 'Fickle is Fun' appeals to the diva in the Lavie woman, telling her that she doesn't need to restrict herself with limited accessories but it's fun to be wavering and exploring numerous options.
Lavie has a diverse collection of handbags that compliment every mood, need and want of a woman, ranging from satchels, totes, shoulder bags, hobos to box bags, Slings, clutches, leather bags, laptop bags & more.
As a brand, Lavie takes its products very seriously, focusing on the smallest of details such as buckle detailing, lining, logo, inside lining, etc. to ensure each style has something unique to offer. Each  bag is created keeping the global trends and quality deliverance in mind.
Lavie debuted in the footwear category in its Autumn Winter '13 collection and has gone on to fortify it with each collection by adding more style and designs to it. The collection compliments its wide portfolio of handbags and wallets.
There is a diverse footwear range to choose from: slip-ons, peep toes, kitten heels and much more. The collection is made of art leather and has chic designs in attractive colours for every occasion. Lavie focuses on delivering up to 100 styles per season for its customers.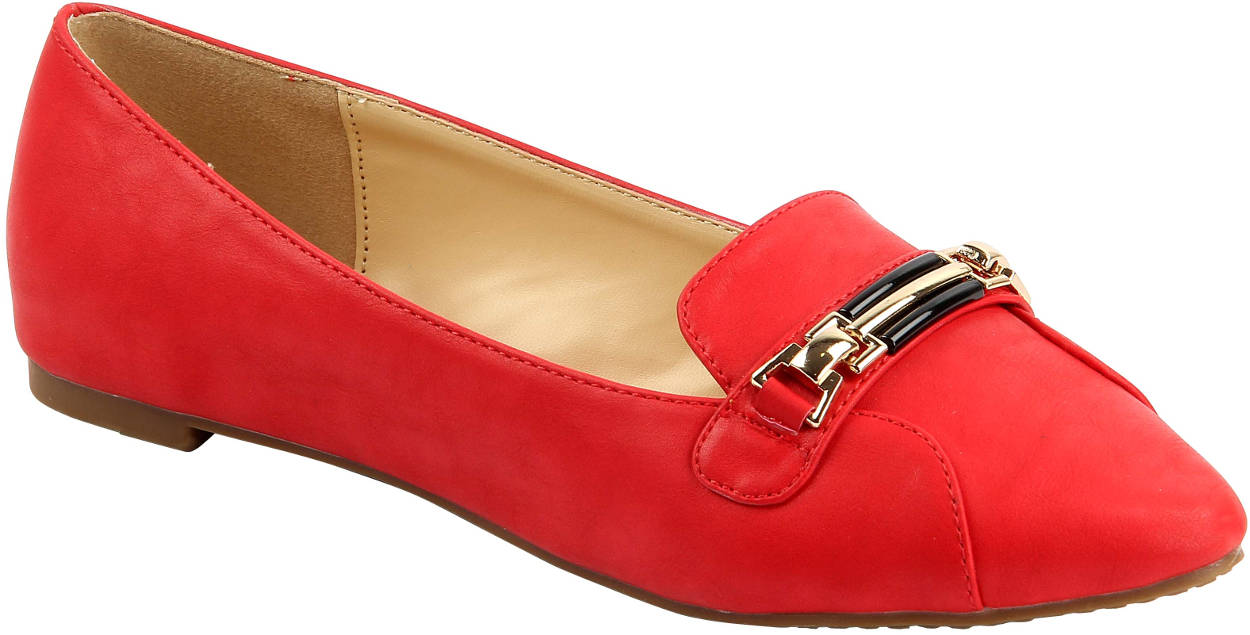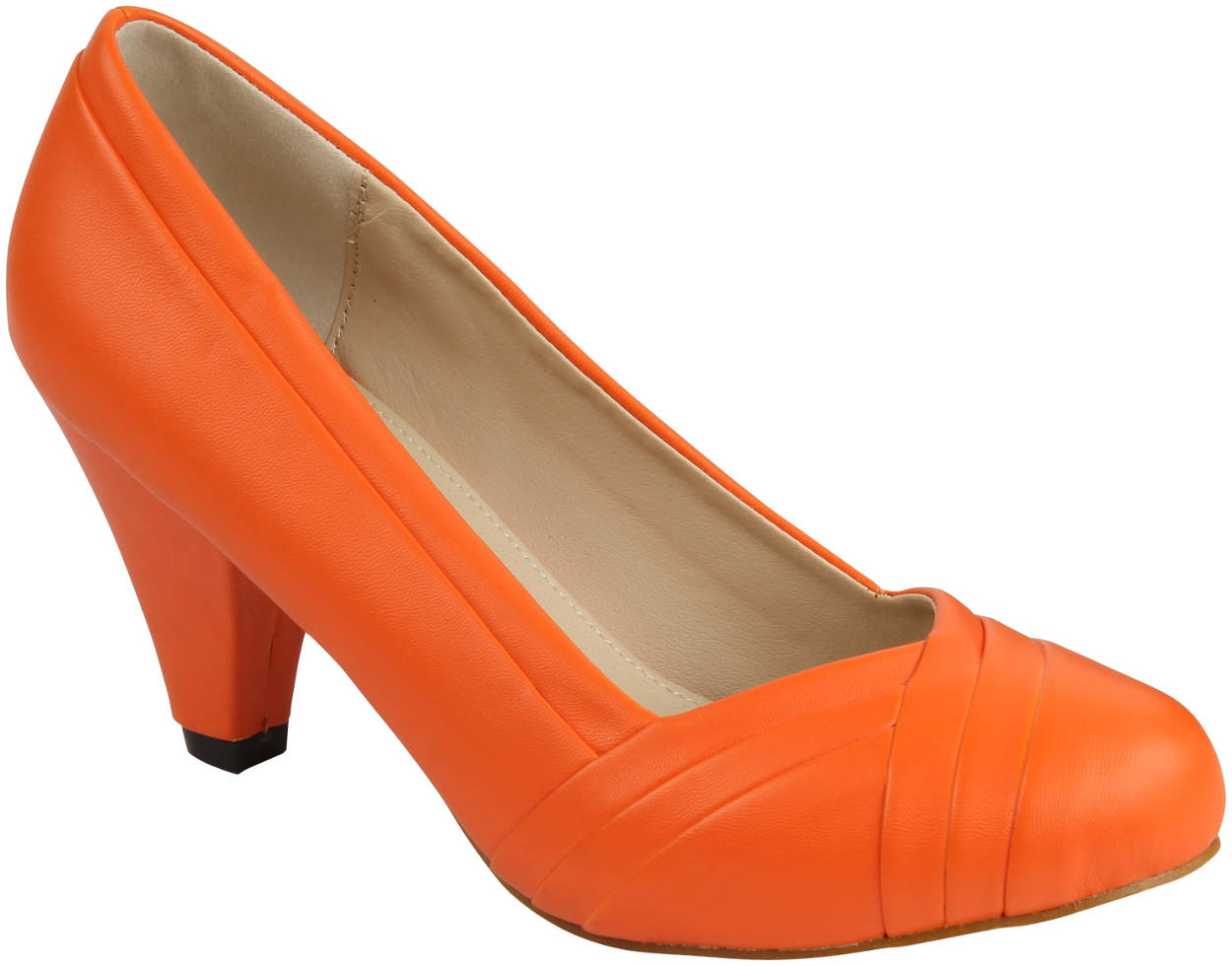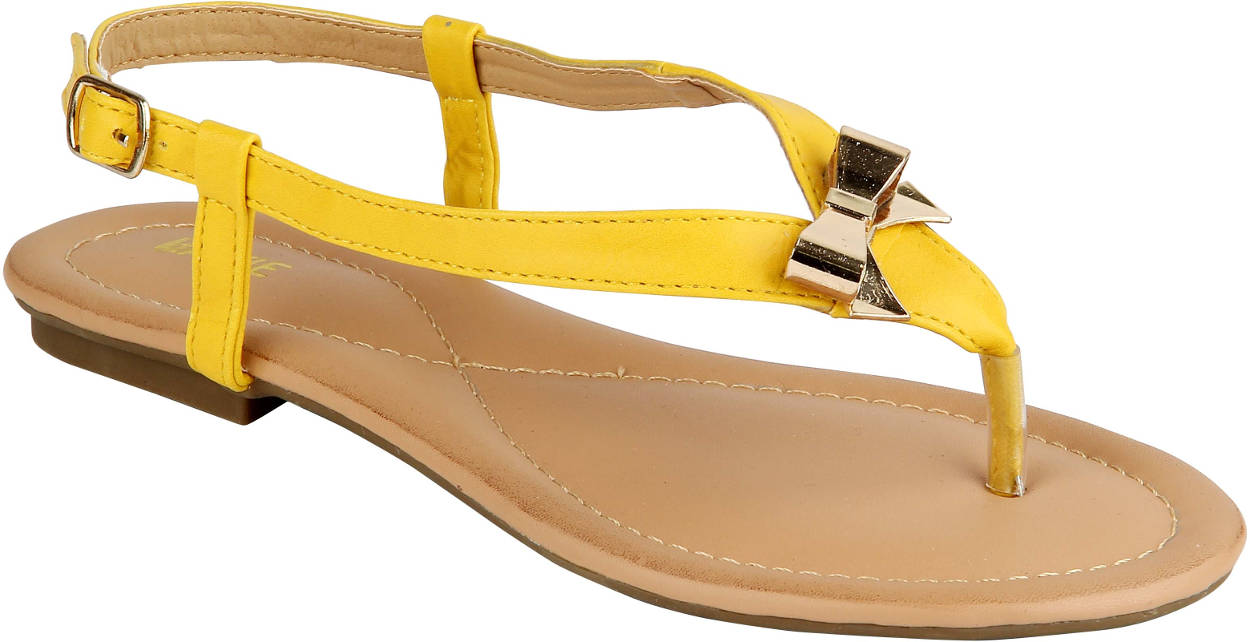 A dedicated design team studies fashion trends from across the world and thereon culminates these into a new range of hand bags and footwear every fortnight.
In 4 years Lavie has received an immense response and is available at exclusive Lavie stores in high streets and malls of major cities. The brand retails in two tier cities through Bagzone stores, Debenhams, Shopper's Stop, Lifestyle, Central and other leading handbag retail chains across India. Lavie is also available on e-commerce portals such as Amazon, Myntra, Flipkart, Jabong, etc.