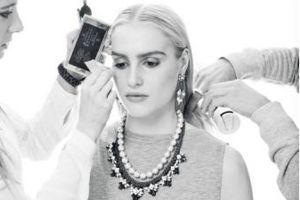 DARYA LONDON'S FALL WINTER PHOTO-SHOOT 2014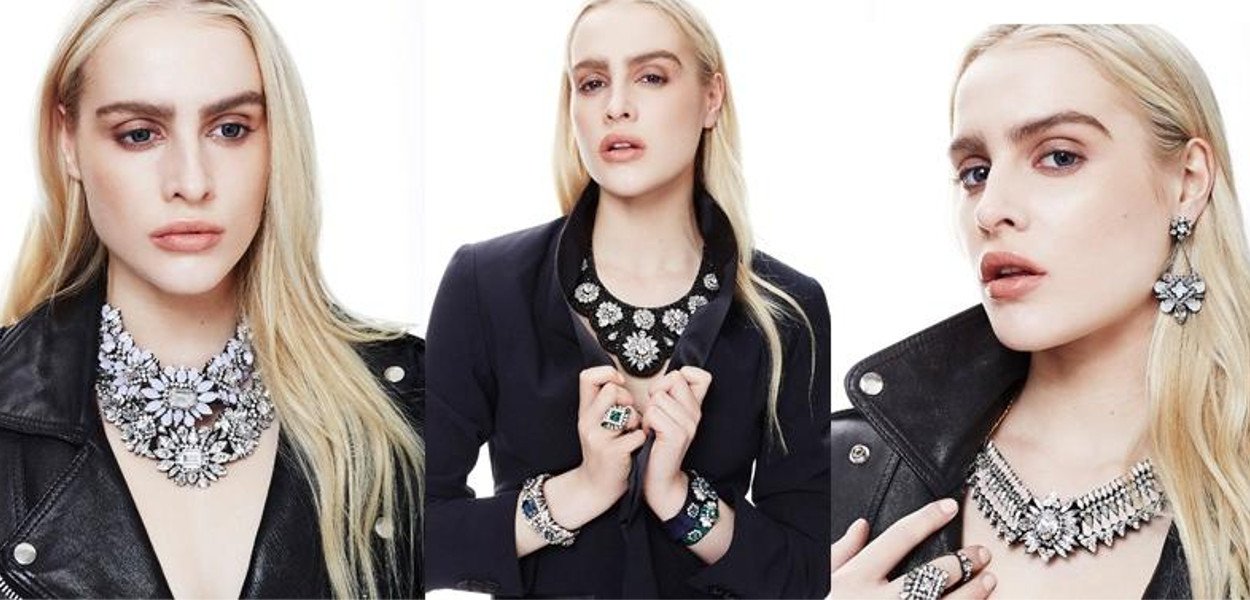 Darya London releases its Fall Winter Look-book 2014  Photo-shoot. The brand continues to present its trend able, feminine, chic & stunningly colorful lifestyle images. The collection is named as 'THE 1980'S ITALY' and is a tribute to the sophisticated yet fashionably colorful Italy of 1980s. The era saw the democratization of fashion and the surge of 'MADE IN ITALY' around the world and the images truly depict the same. The objective was to portray the uber trendy clientele of Darya London all across the world.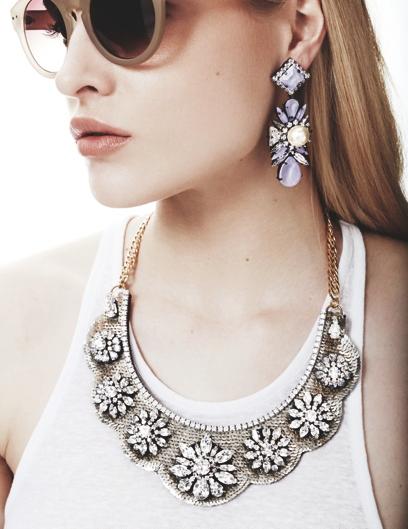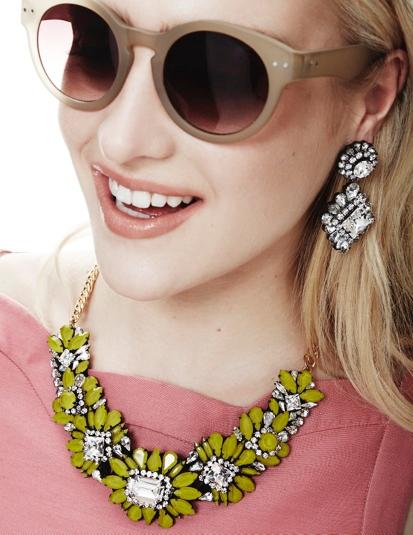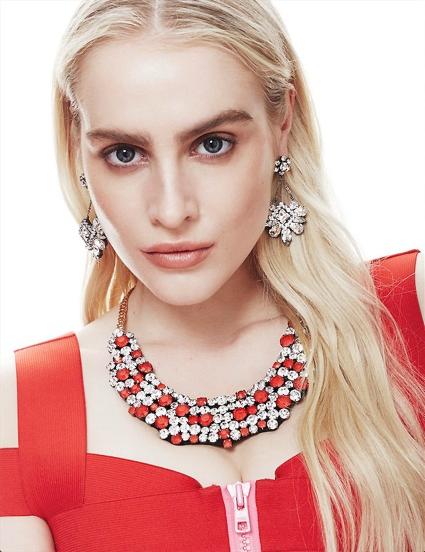 The shoot was conceptualized and well executed in London by MS. KINVARA BALFOUR (Creative Director) and Mr. Alex Bramall (Ace Photographer). The shoot has the most stunning high fashion feel. And the trend setting concept masterpieces are all here to rule your minds this season. The highlights of this collection are the mesmerizing color crystals and masterpieces created by our In house Designer Deepen Sharma, , with innovative use of Swarovski, pearls and fabrics, featuring stunning statement neckpieces, earrings, pendants and headbands.
"While researching we came across a picture of a 1980's Italian family on a vacation, it clearly defined the growth of Italy. The picture was the perfect epitome of Fun, Luxury and Optimism. We were sure that 'this was it'. Fashion emerged on a bigger scale in Italy defining Luxury, the Football World cup Victory of 1982 defining Fun and the Growth of Italy defining Optimism. It truly inspired us to create our fall winter collection, with a lot of colors, gave us a wider scope for design experimentation. " says Deepen. The ultimate objective is to offer a high quality product at competitive prices, with service excellence and highest level of satisfaction. The company's goal is to raise the standard of customer satisfaction when it comes to purchasing jewelry online . "My clients are my inspiration. Our objective is to represent their state of fashion and help them to stay in trend", says Mr. Karan who believes in a consumer centric business policy.
Darya London excels at head-turning accouterments and its Pre-Fall'14 collection is full of pieces that will help you make a remarkable existence. The highlights of this collection are the mesmerizing color crystals & masterpieces created by use of pearls and fabrics.