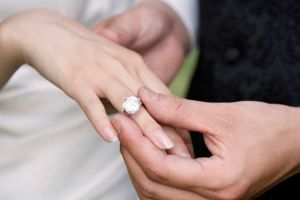 IF YOU LIKE SOLITAIRES, YOU WILL LOVE FIONA!
I'm more into junk jewelry but then who does not get tempted by solitaires. So recently when I got invited to Fiona Solitaires store to check out their latest collection, I thought to myself, what's the harm in checking out. End of the day, solitaire is a solitaire and is meant to be appreciated.
But guess what? This brand turned out to be a total discovery. And just in time because its the wedding season. So guys looking to propose their dream girls with a solitaire ring or family members wanting to gift jewelry to ready-to-get-married couples/close relatives, or even planning to buy for themselves (thats most important 
) definitely need to know about Fiona, and why it is one of the most unique solitaire brands around.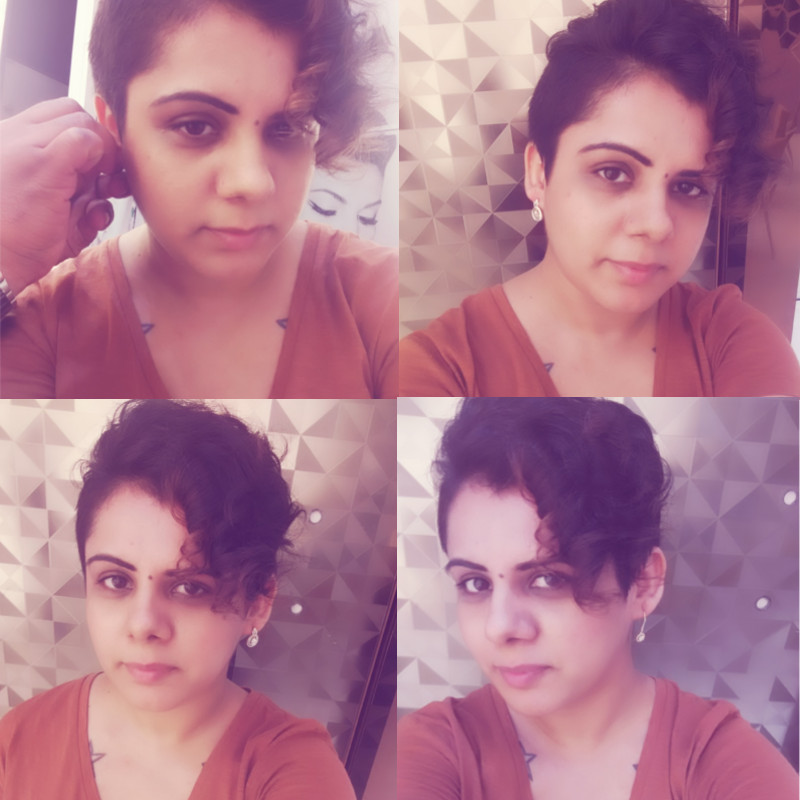 5 Reasons why Fiona Solitaires is the best solitaire brand:
Stunning Designs:  The brand offers the most stunning and elegant designs. Whether its a ring, earrings, pendant or a bracelet, each one qualifies as a wearable piece of art. I have seen them myself, so I can vouch for their gorgeous designs that speak volumes of the meticulous craftsmanship.  Best part is, they are classic designs so they will always have a timeless charm about them.                                  
Awesome return policies: Its hard to find such amazing return policies in jewelry. Fiona Solitaires offer 100% buy back and 80% cash back. Plus lifetime warranty along with a certificate. Too good to be true? Well yes. But its good (rather awesome) and 100% true.
Made of one of the rarest jewels on earth: Fiona solitaires are made out of Moissanite, a gemstone created through a combination of science and art. Moissanite has brilliance, hardness, and dispersion unlike any jewel on the market. It is more brilliant and sparkly than any other popular jewel – including diamond! It holds significant resemblance to diamond (tests positive for diamond at jewelry shops) but you have to listen to this. It costs 1/10th of diamond. In other words, Moissanite offers more bang for your buck! 
Travel Friendly: Fiona solitaires look grand, expensive and extravagant but are very reasonably priced and that is why they are so travel-friendly. So if you have an option like this, why would you want to travel for weddings or otherwise with expensive diamonds that will give you nothing but stress.
Make great gifts for any occasion: Because of the variety in designs, affordability and great return policies, Fiona solitaires has all the qualities of being a perfect gifting brand. Be it birthdays or anniversaries, they have a solitaire for every occasion.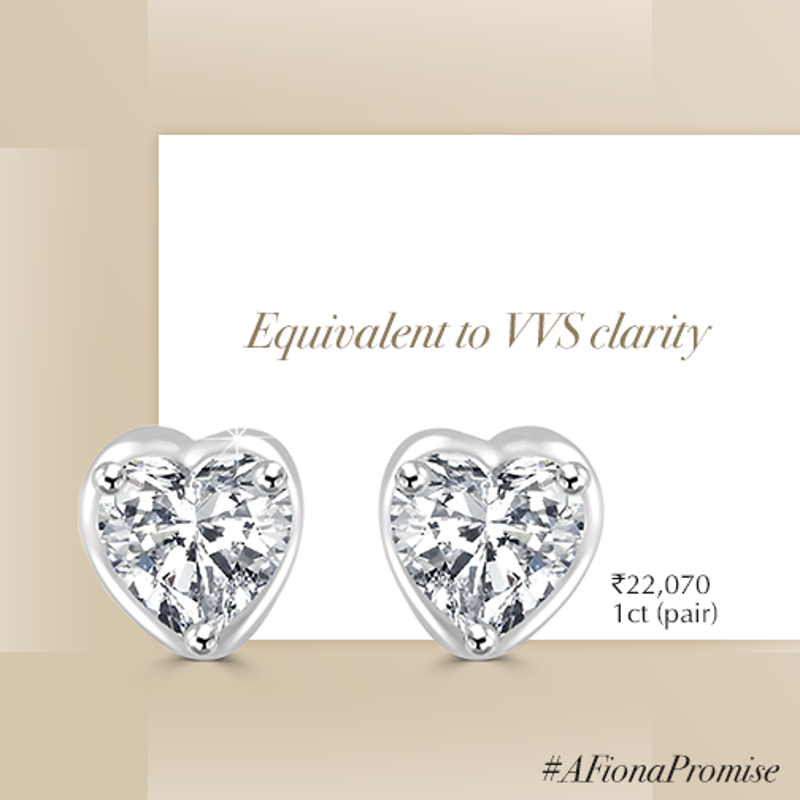 Fiona Solitaires has all that it takes to make a brand both desirable and trustworthy. I'm so glad I got to know about them and had the opportunity to visit their new store in Vashi. They're officially launching on this 24th and the beautiful Soha Ali Khan will be there to grace the launch.
If any of you happen to be around Vaashi, do check out their store (or you could check out their website) and their collection and I'm sure you will be equally (and pleasantly) blown away 🙂