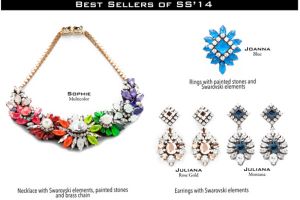 DARYA LONDON'S MOST-AWAITED COLLECTION IS NOW AVAILABLE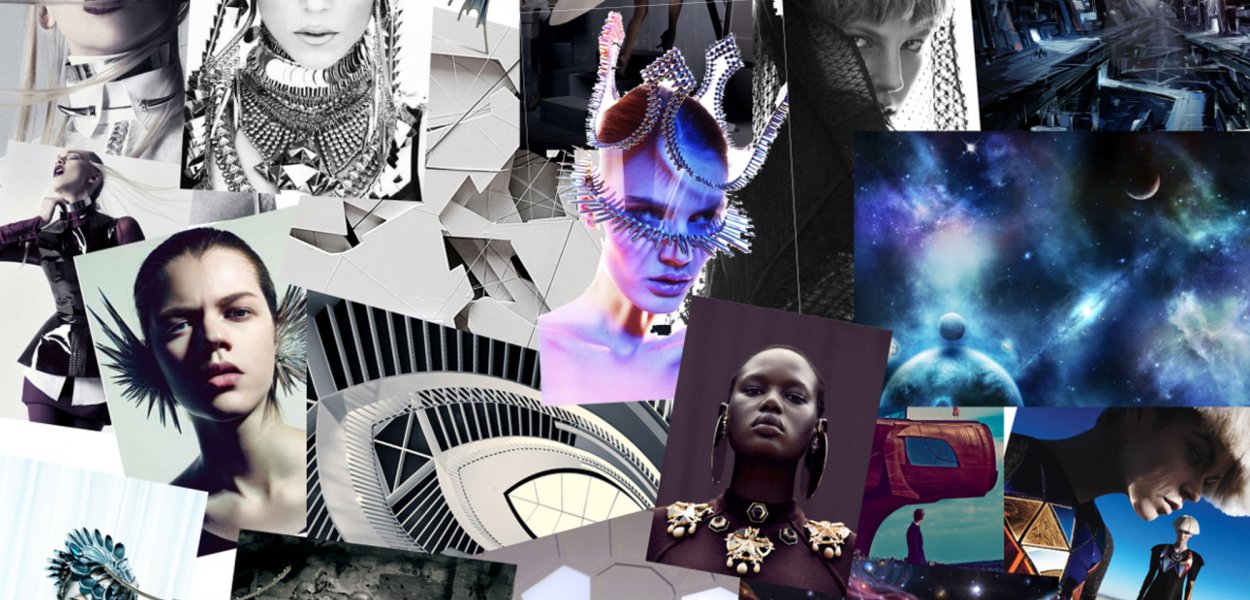 Darya London's most-awaited collection is now available. Check out their e-shop www.daryalondon.co.uk
Habituated to best quality, the brand's collection this season is uber trendy and transits from day to night. These scintillating pieces are an electric mix of avante garde and wearable luxury.
Handcrafted with swarovski elements, enameled stone (Darya London's signature crystals), swarovski pearls and woven cords, this collection is captivating and stylish, just like fashionistas would want it to be. The e-shop offers a range of necklaces, earrings, rings, bracelets, cuffs, headbands, and their highlight for this collection- Clutches. The overall collection spells sophistication making you look demure.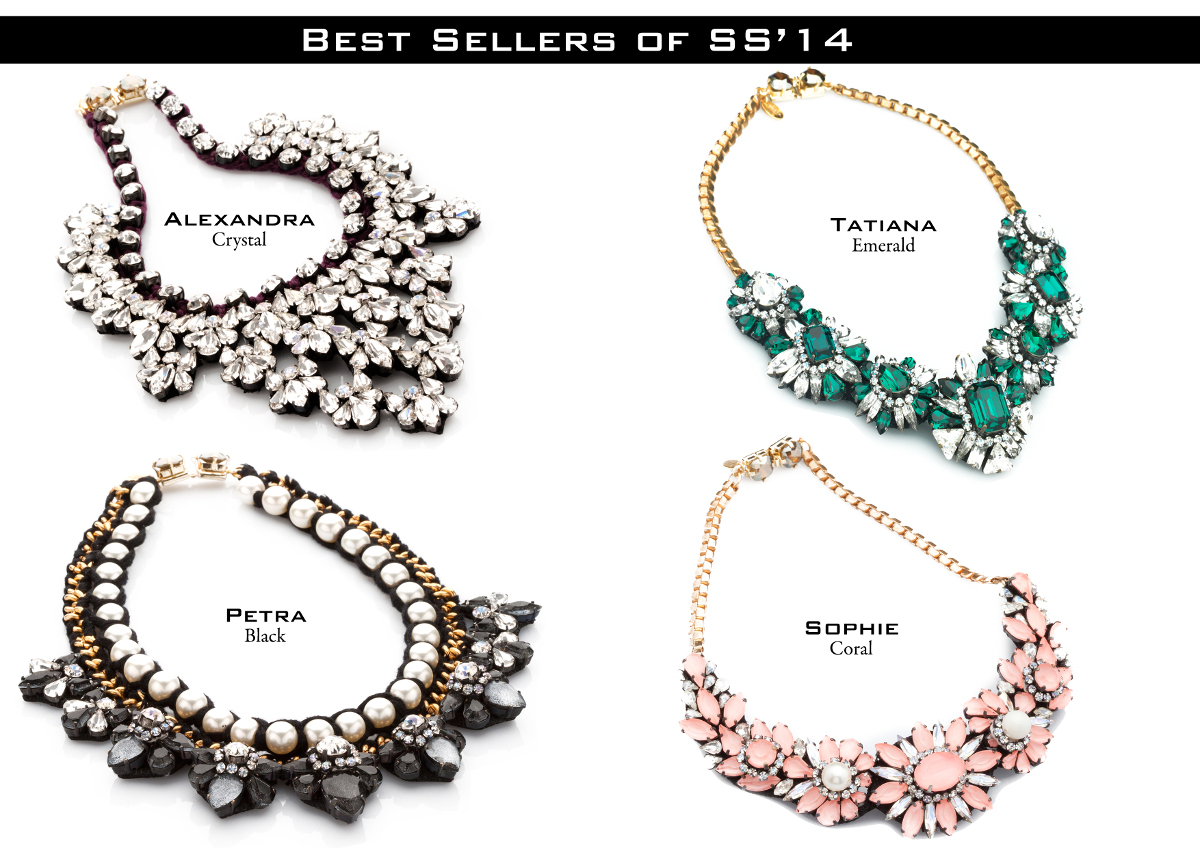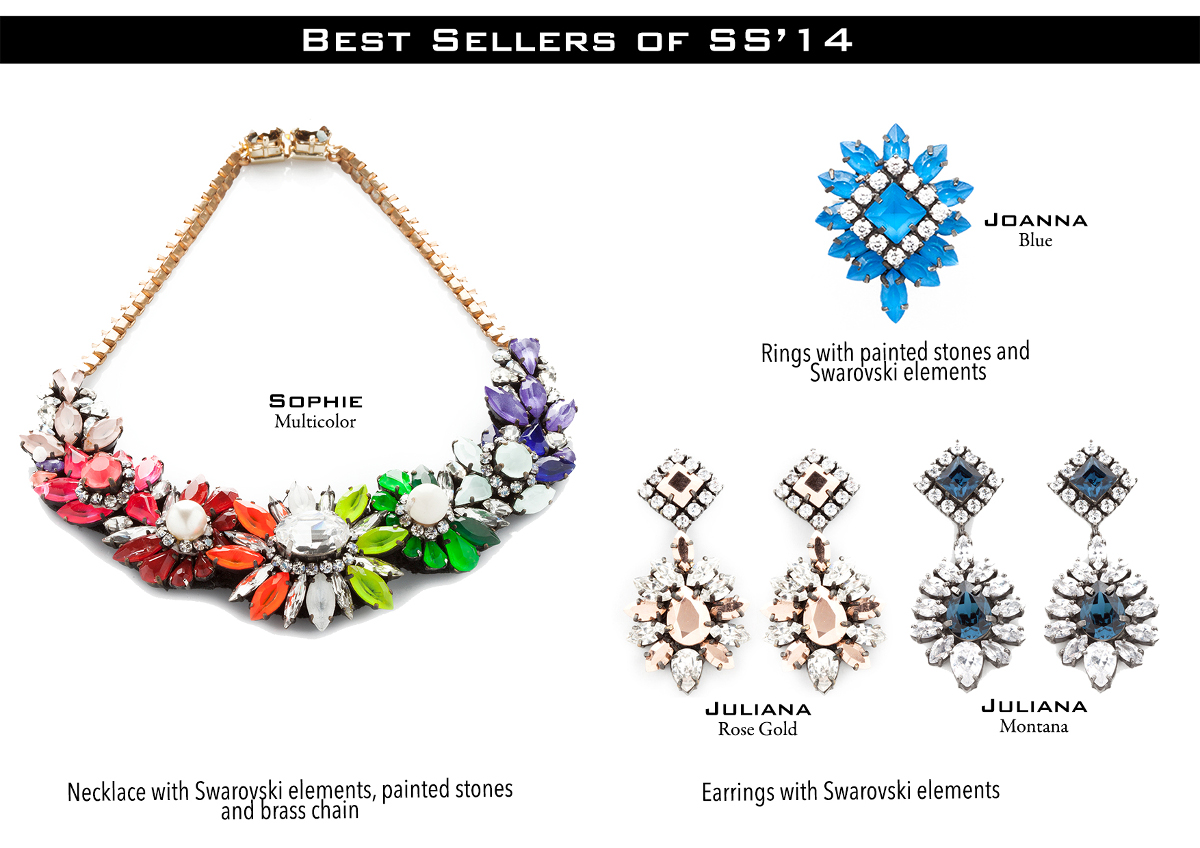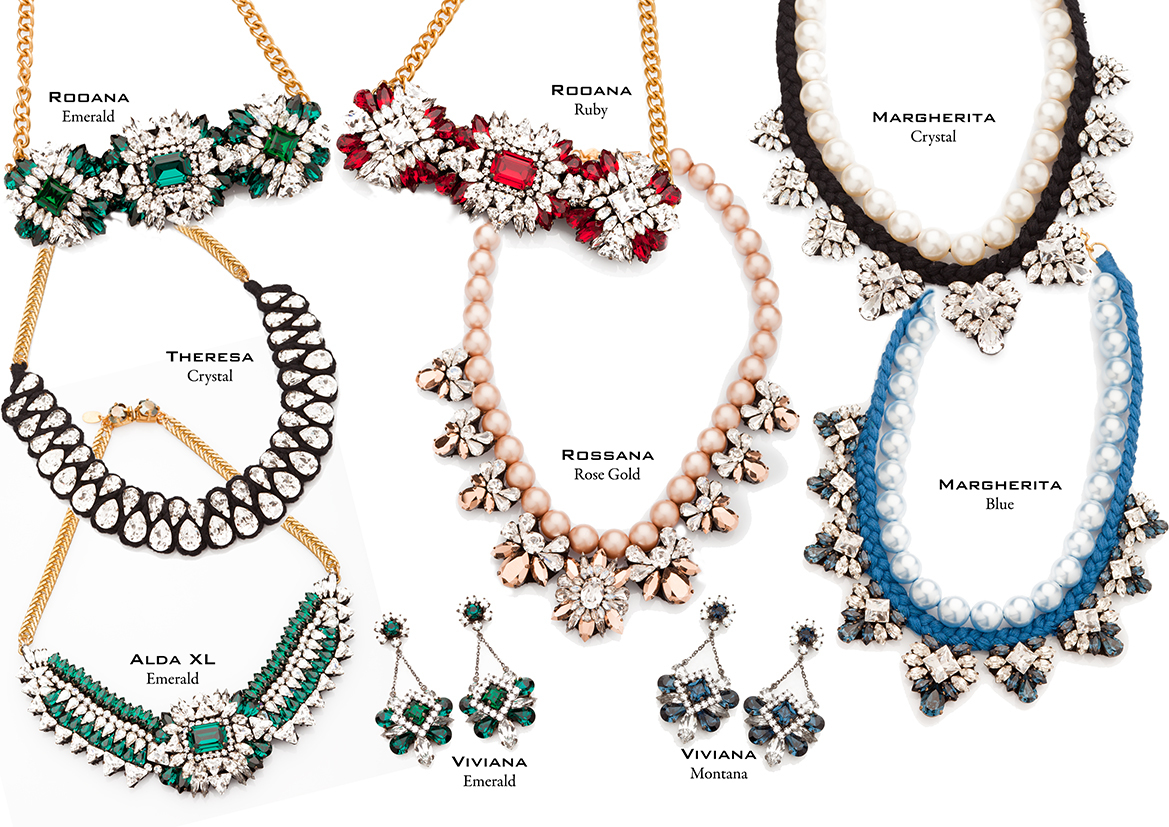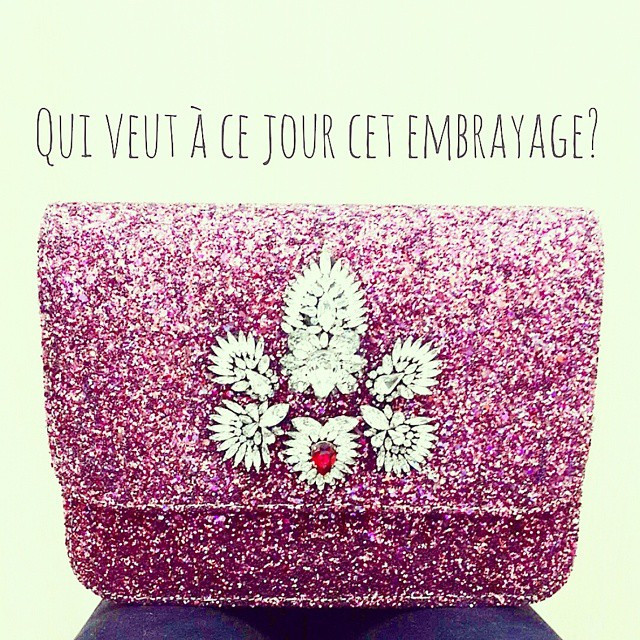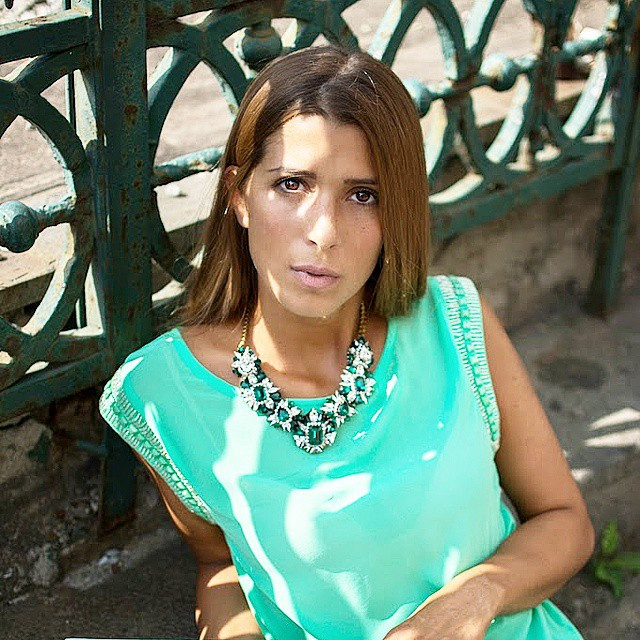 There has been an overwhelmingly terrific response of press, media and bloggers for this collection. The color palette of this collection is sophisticated yet trendy. The collection has a variety of shades of blue, yellow, ruby, emerald and moving to vibrant shades like neon yellow and pink. Well priced, these products are highly affordable as per the other existing brands.
The e-shop gives complete information about the price, size and type of the product. The editor's notes for each piece is the answer for all your queries on styling. So girls, fall in love with the ornate beauty of this exquisite collection that will surely take your breath away !