GROOMING SESSIONS: MAX ELITE MODEL LOOK INDIA 2014
MAX Elite Model Look India 2014 is reaching close to its finale. The 20 finalists who got selected in the National Casting are on the path of grooming under Indian as well as international industry experts.
To provide a professional foundation to these aspirants, special grooming sessions were taken by Marc Robinson, India's leading holistic health guru Mickey Mehta, international ramp walk trainer Erika Oliveira among others. Erika who is an Elite model and has won the prestigious Golden Globe in the category of 'Best Model 2008 Female'.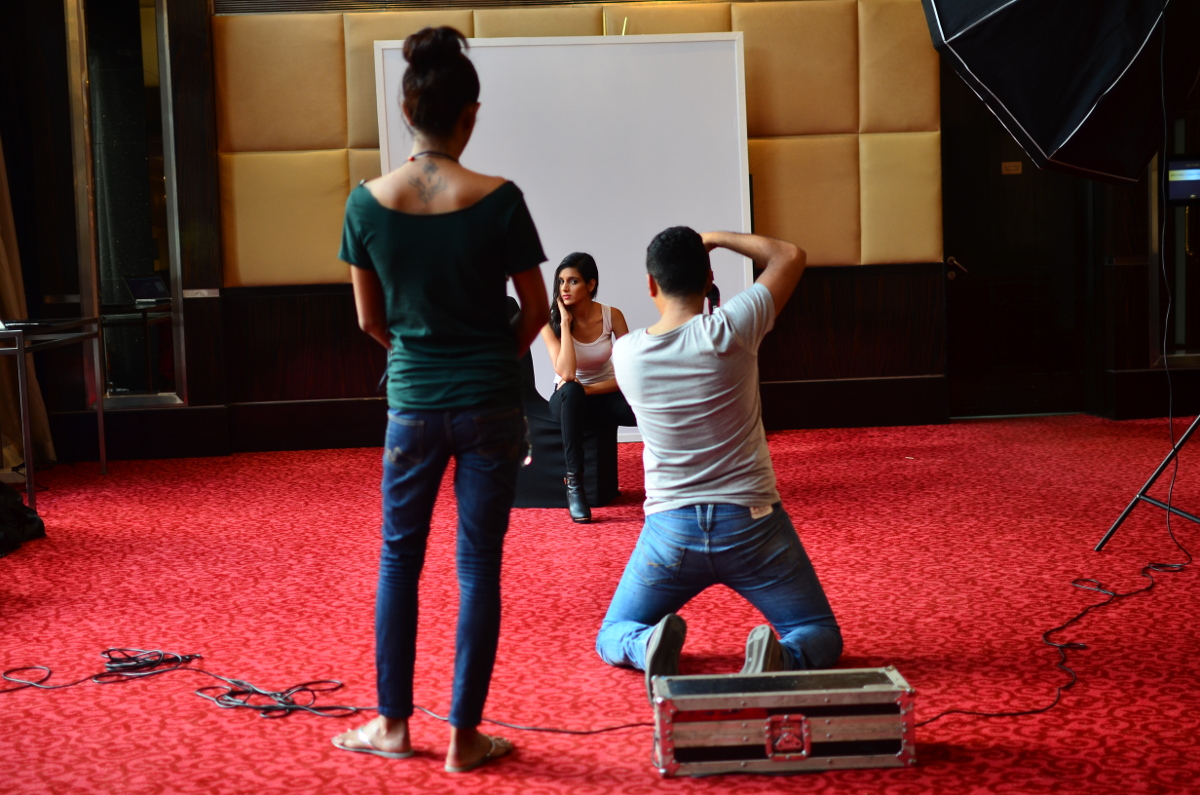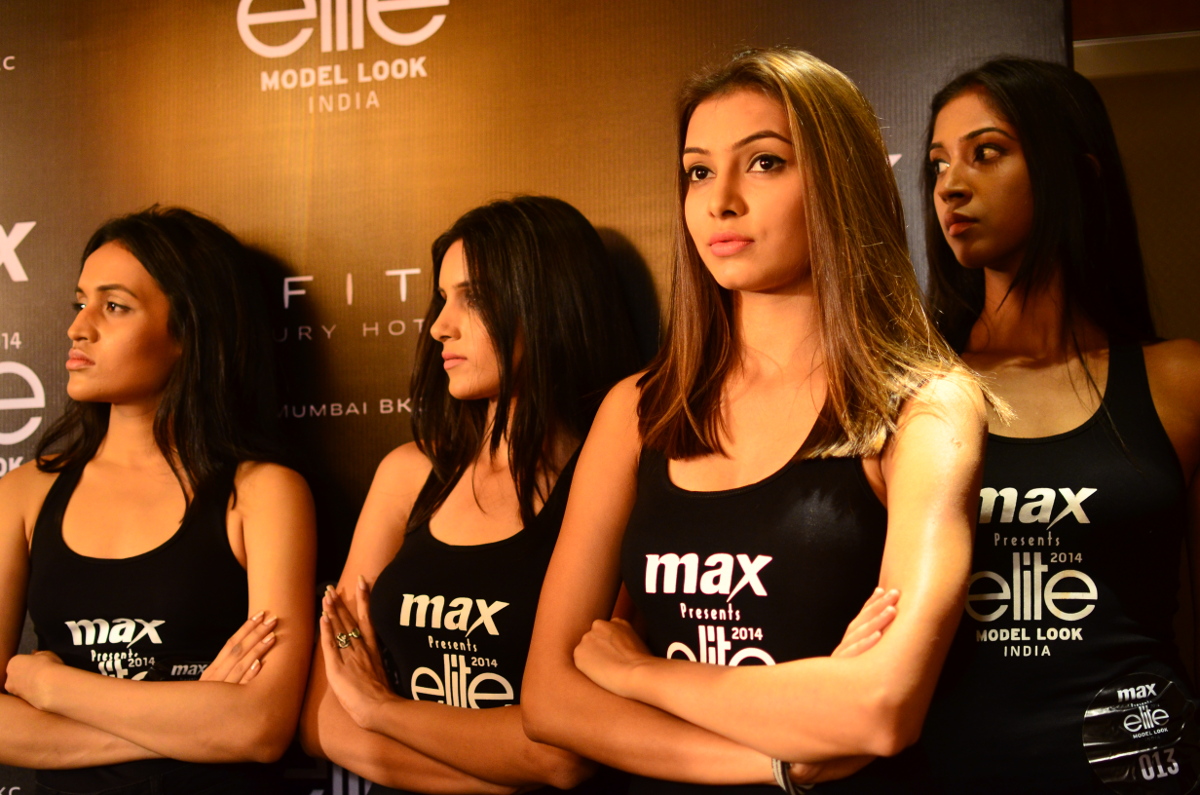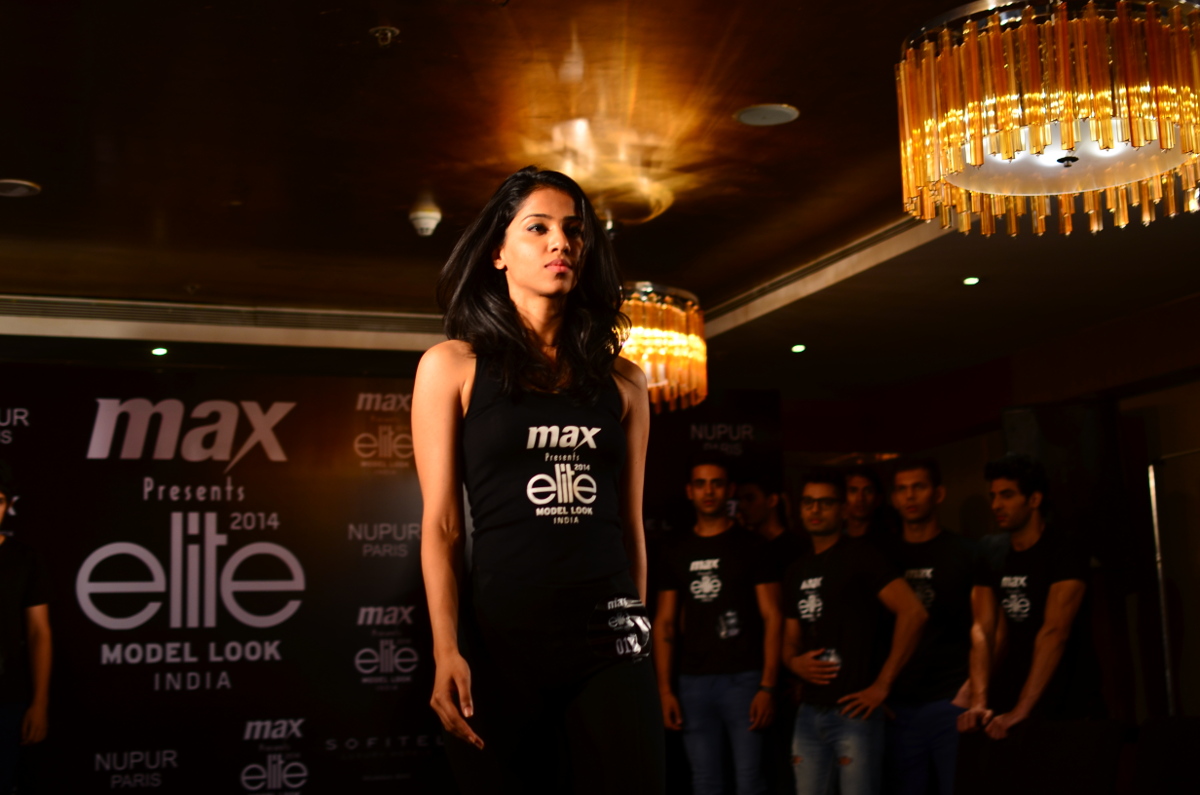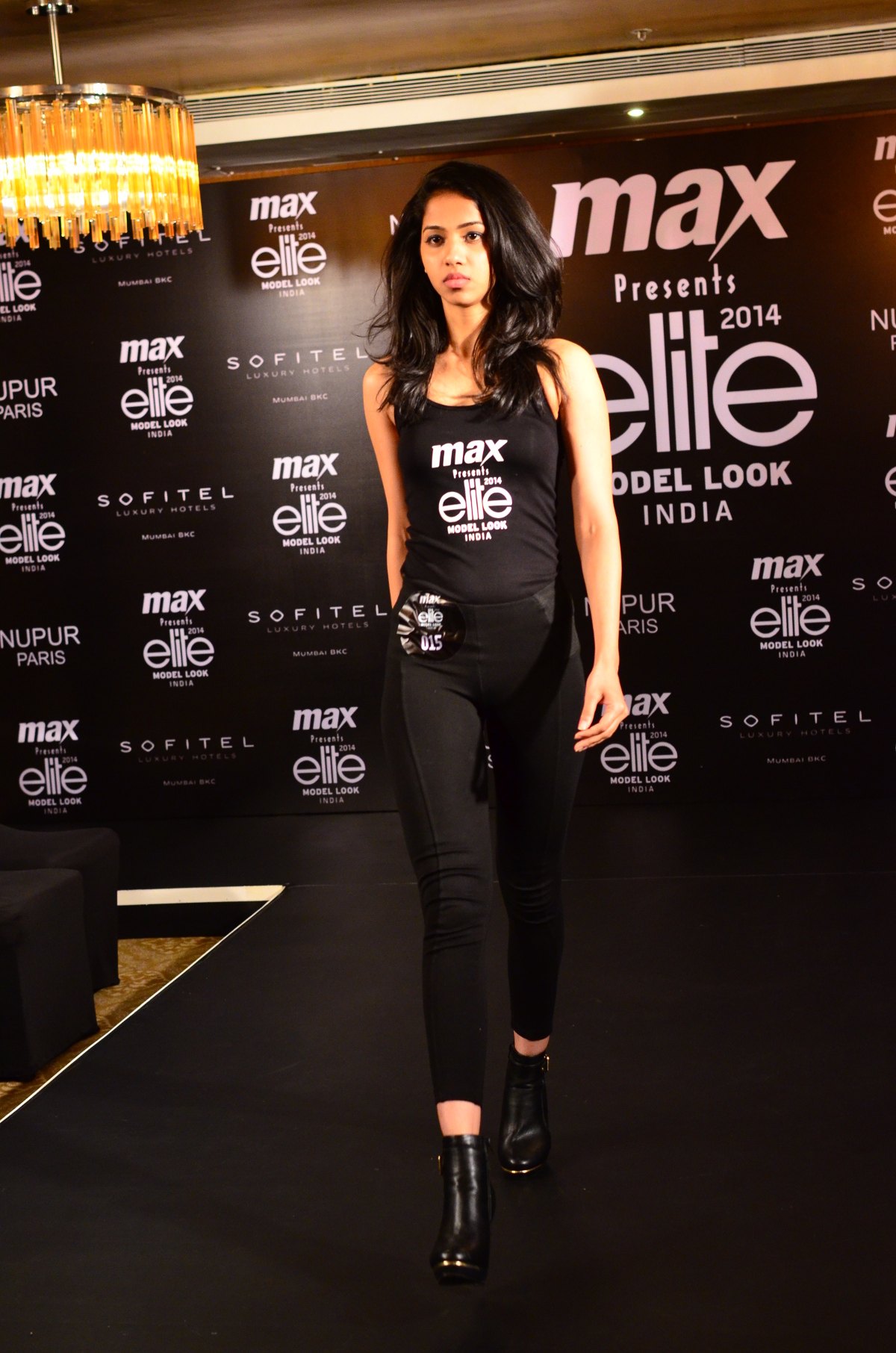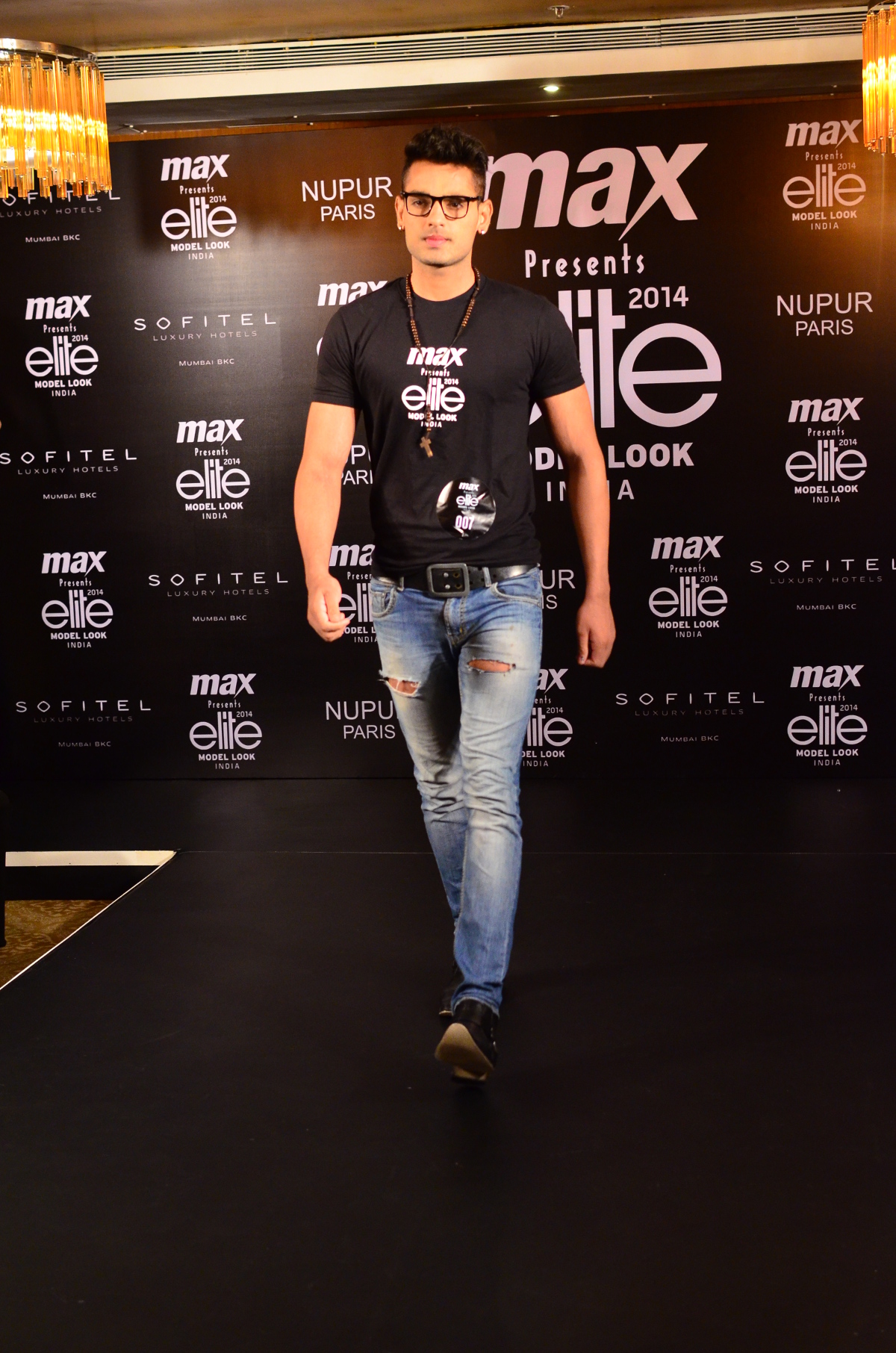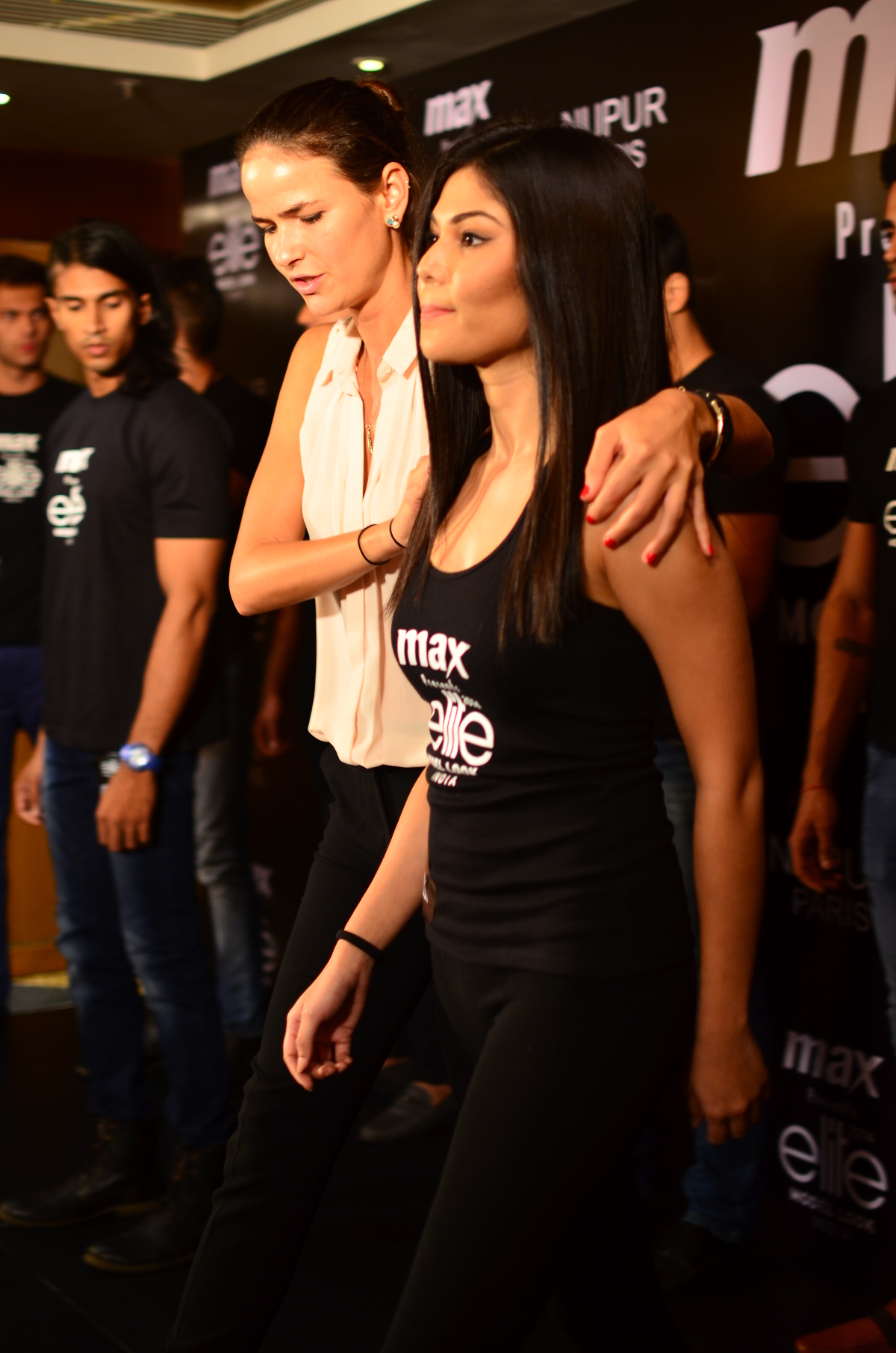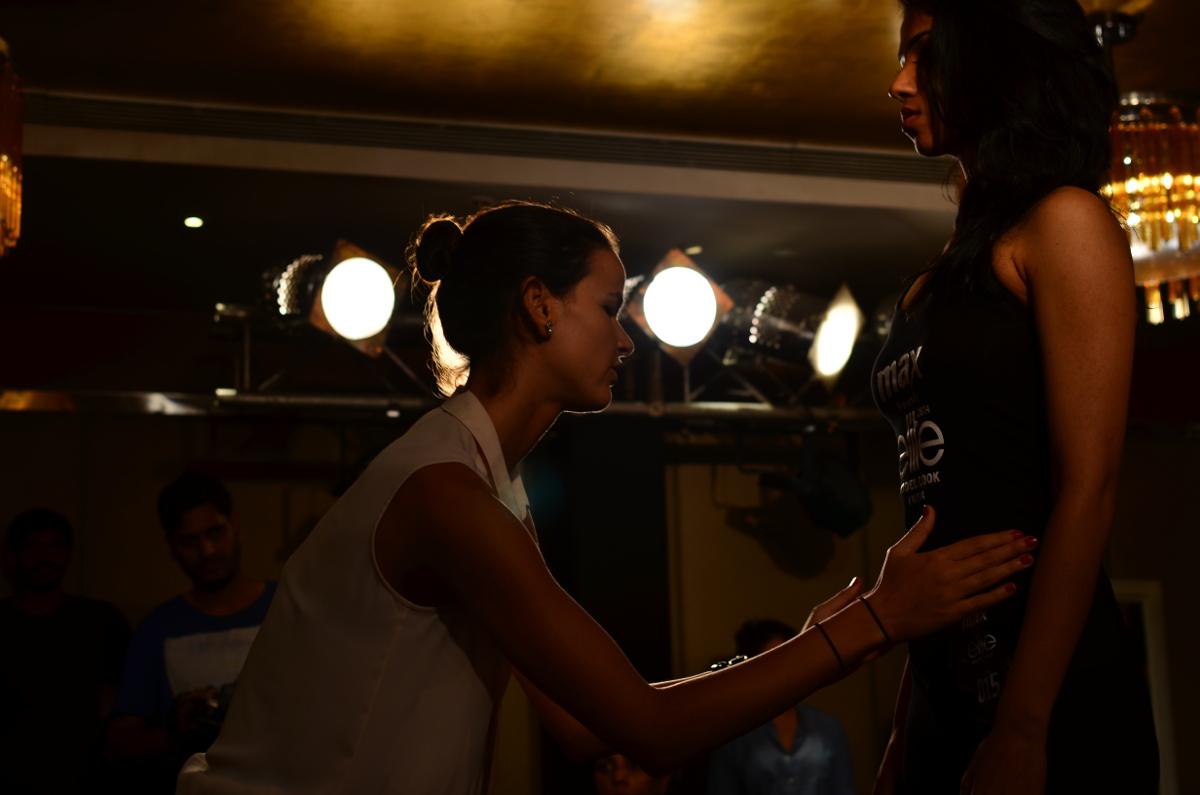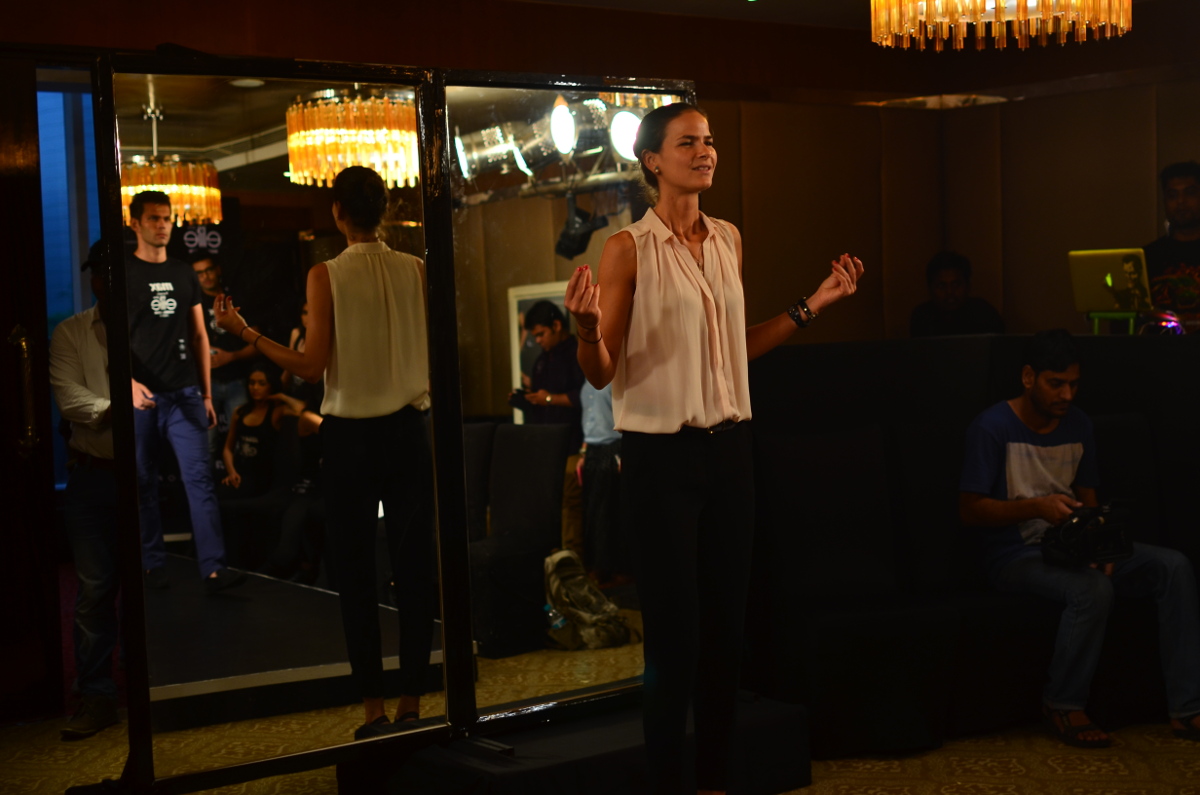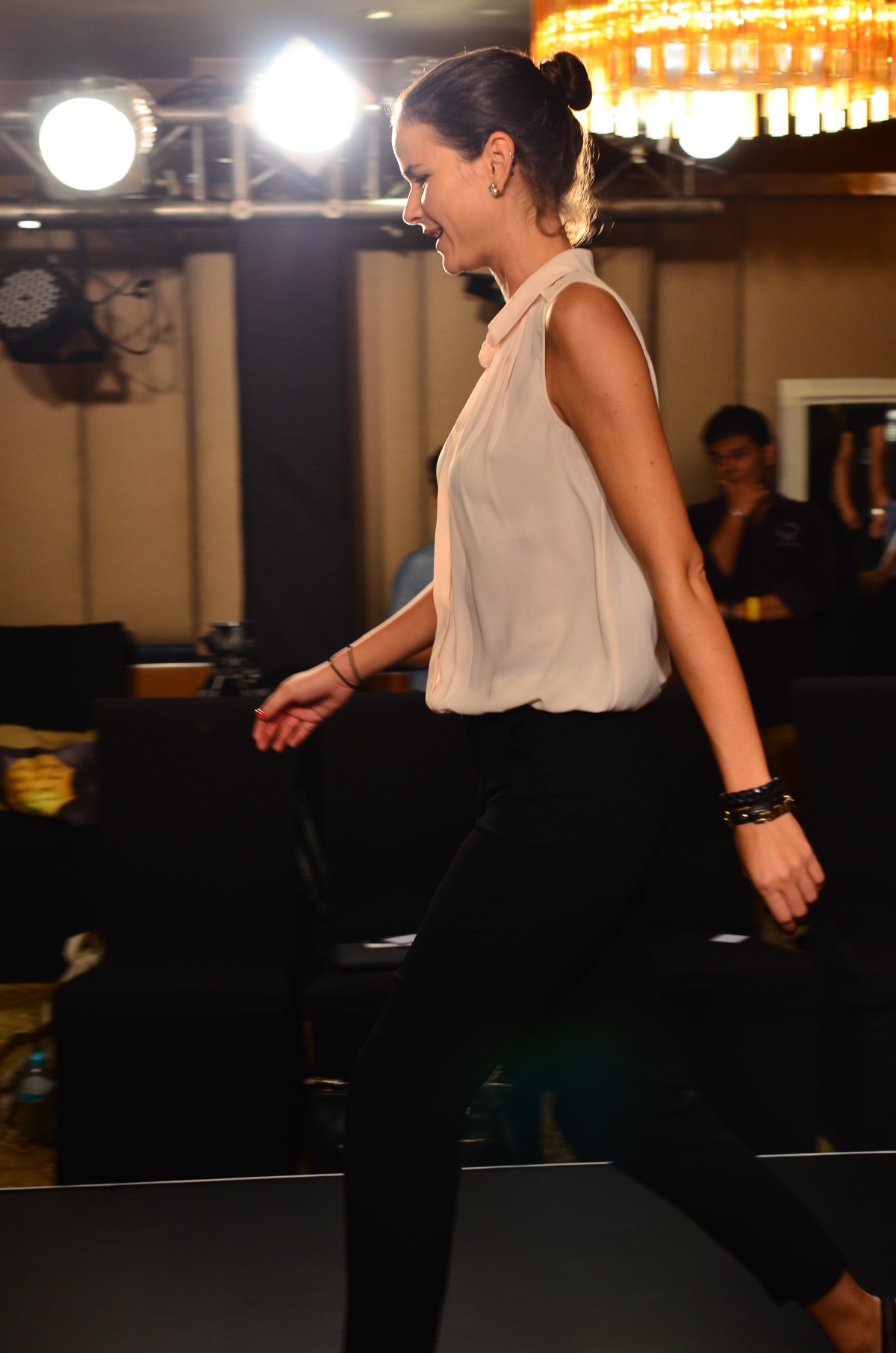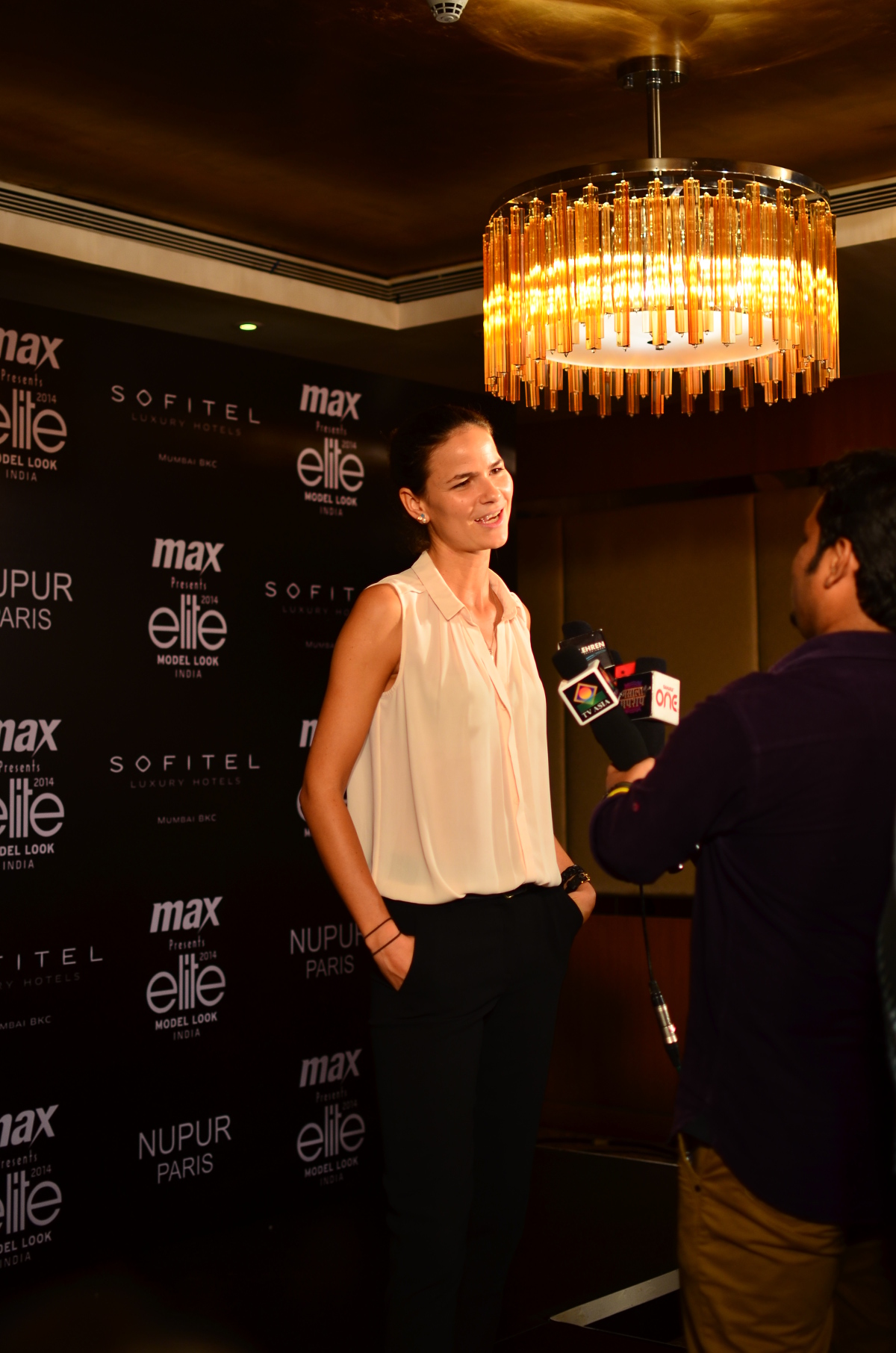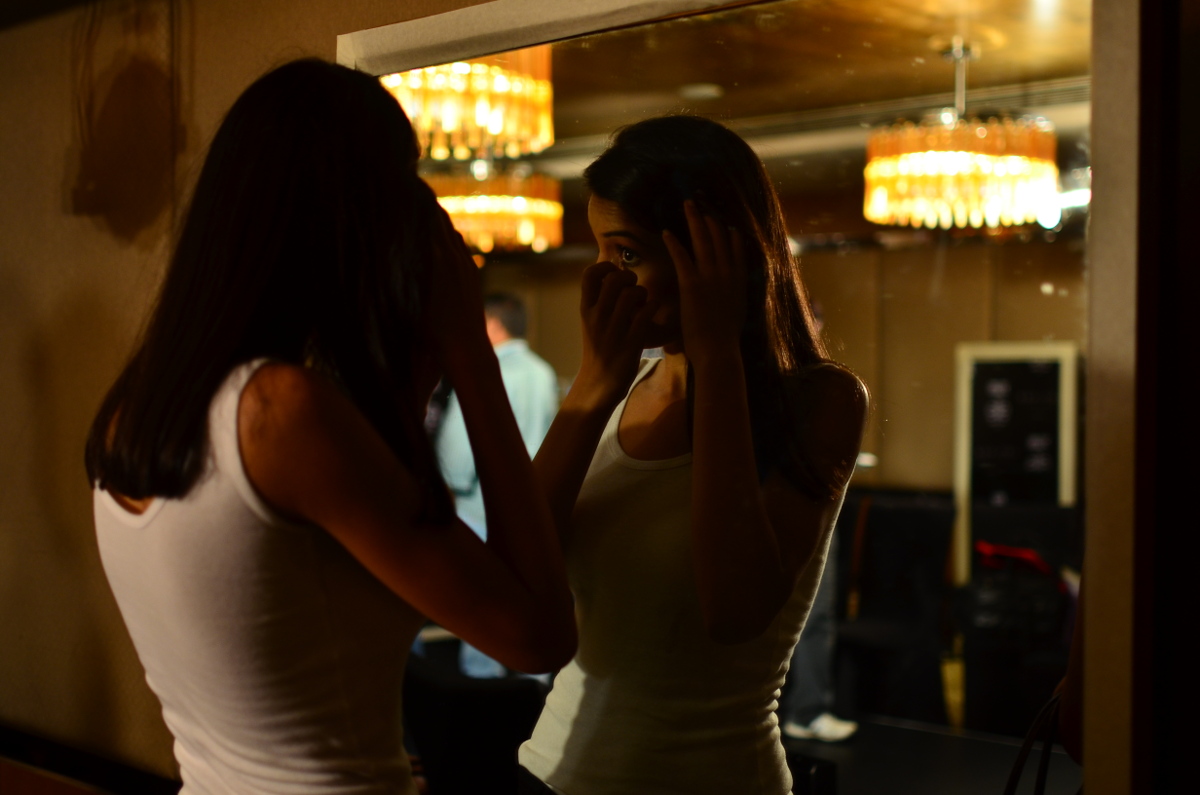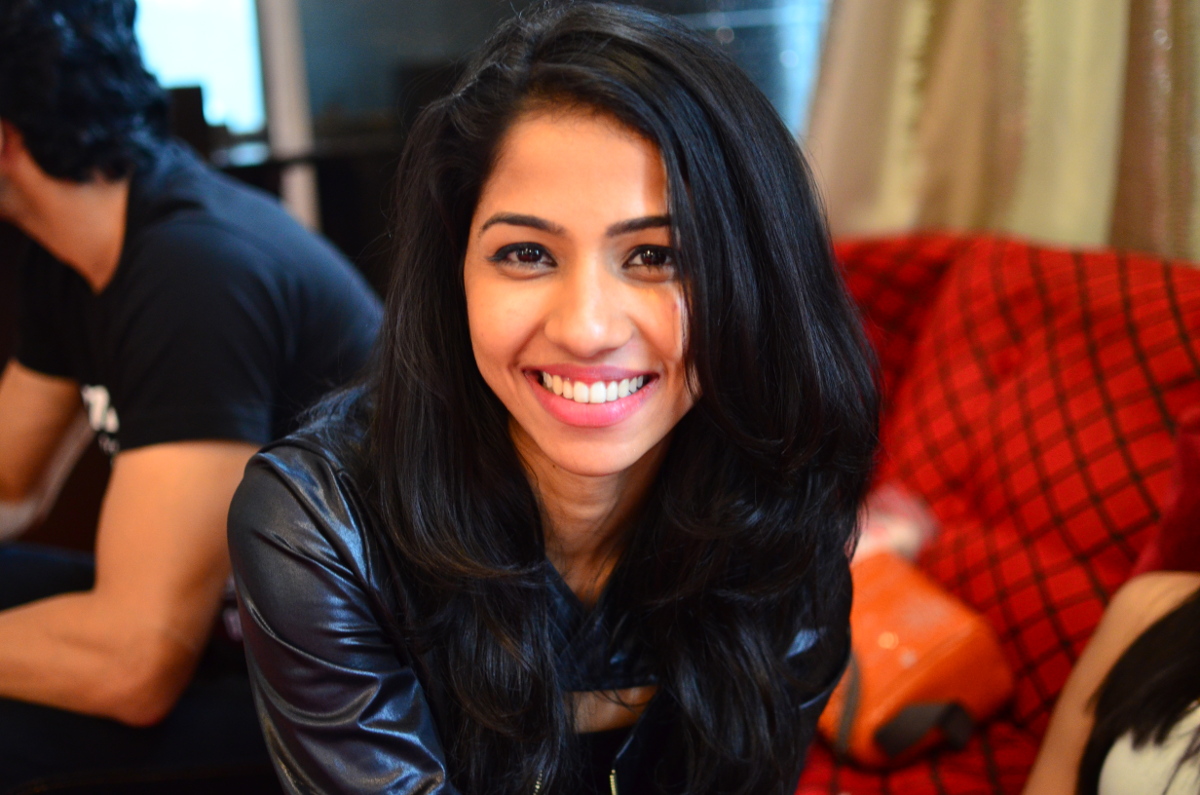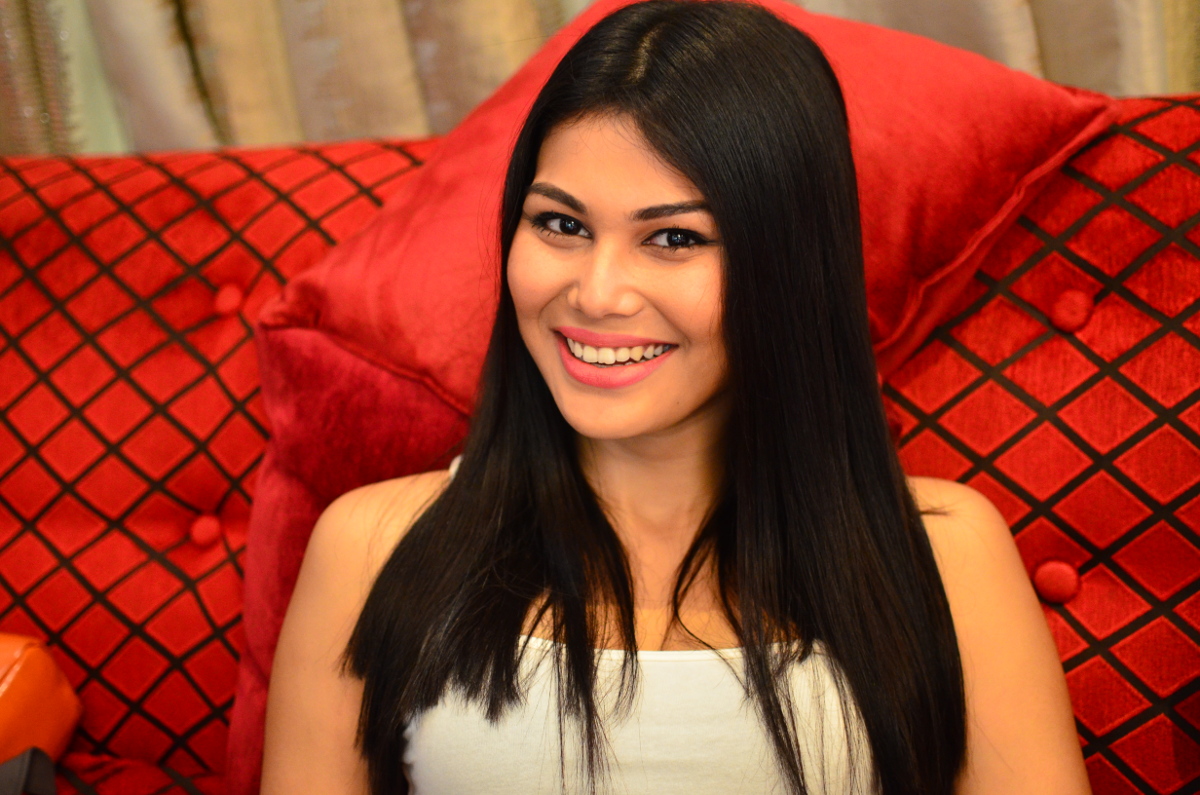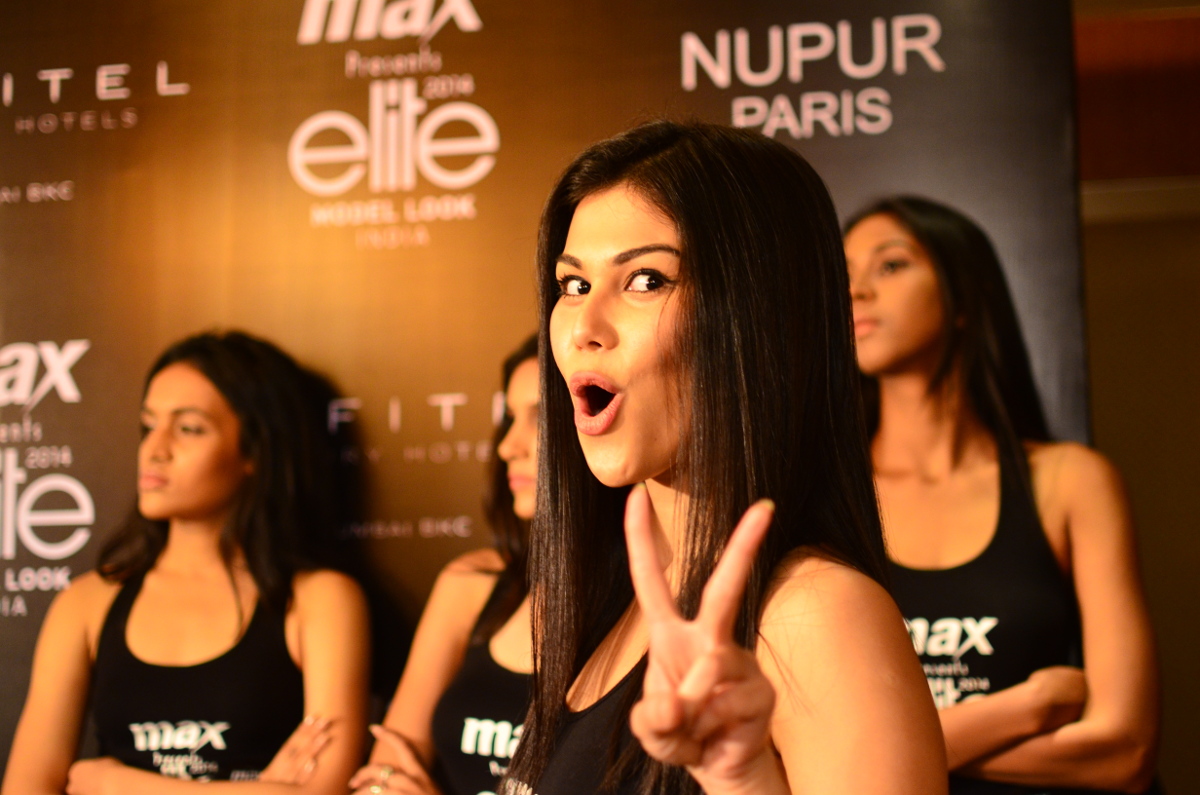 It takes much more than a pretty face, a plesant personality and a stunning body to become a model. The experts taught all the finalists, the importance of knowing just the right thing to say, the right way to walk and the confidence which will make them stand out from the crowd.
These grooming sessions helped all aspiring models to understand the concept of stage presentation, poise, confidence and most importantly, the art to enhance and nurture your inner beauty.
Speaking on the grooming sessions, India's leading holistic health guru Mickey Mehta, said "Models have launched many a products and movements for humanity. Hope our new Elite models do some more meaningful work. Elite Model Look India is a great platform.
Post grooming, these finalists will face the final selection rounds at the grand finale of Elite Model Look India 2014 which will take place in Mumbai on 12th Oct. 2014.
The winners of Grand Finale will then go on to represent India at the international Finale in China and secure a 3 year contract with the Elite agency.