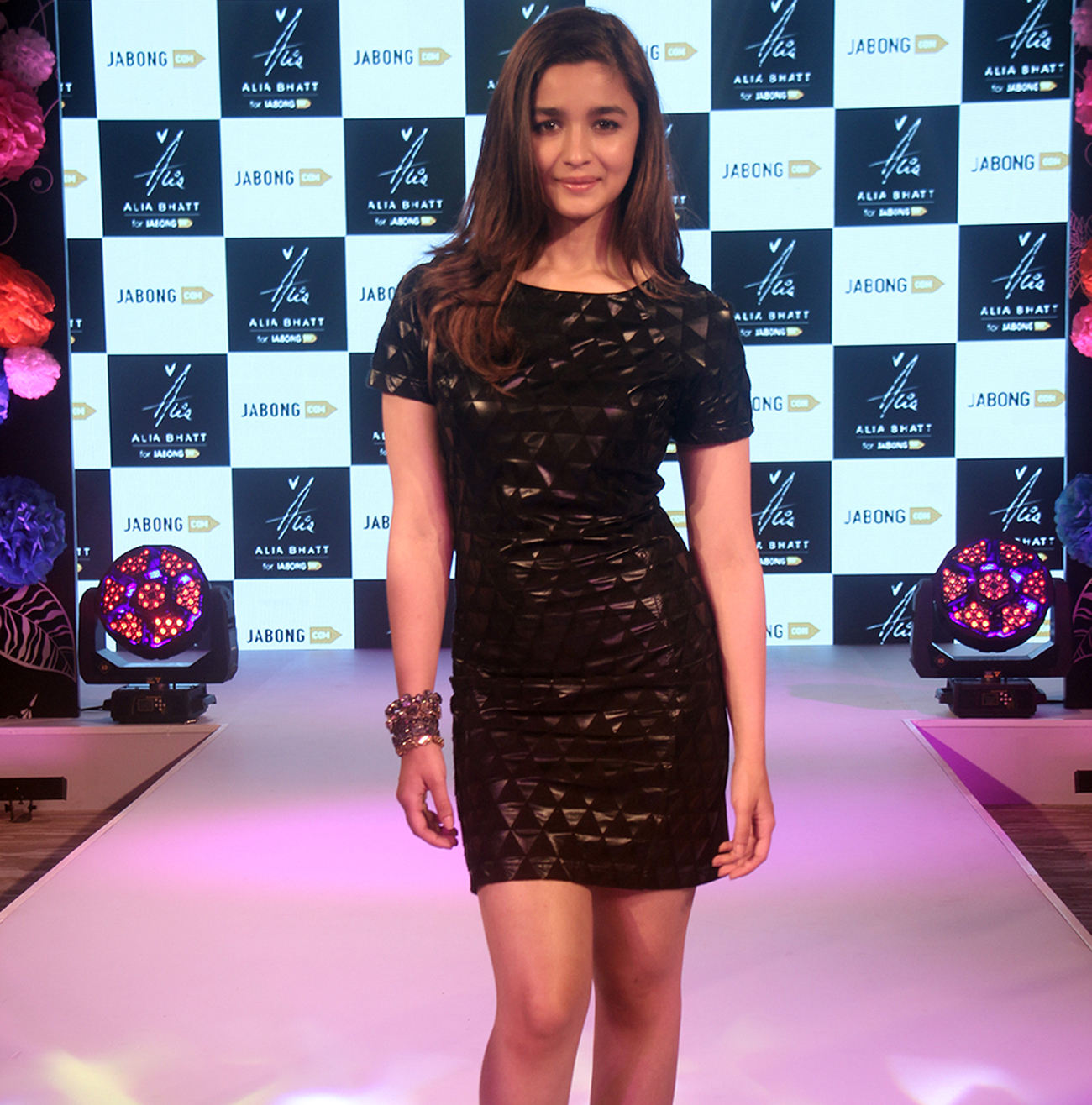 ALIA BHATT TURNS DESIGNER! LAUNCHES AN EXCLUSIVE APPAREL COLLECTION!
This young female actor wowed the box office and is now ready to show a completely different side to herself. Please welcome Alia Bhatt. The young, vivacious Alia Bhatt has joined hands with Jabong.com to launch her line of apparel "Alia Bhatt for Jabong" which will retail exclusively on jabong.com, India's leading online fashion destination. The new collection was launched yesterday at a fashion show at Four Seasons in Mumbai where she showcased her collection on the ramp as designer and showstopper.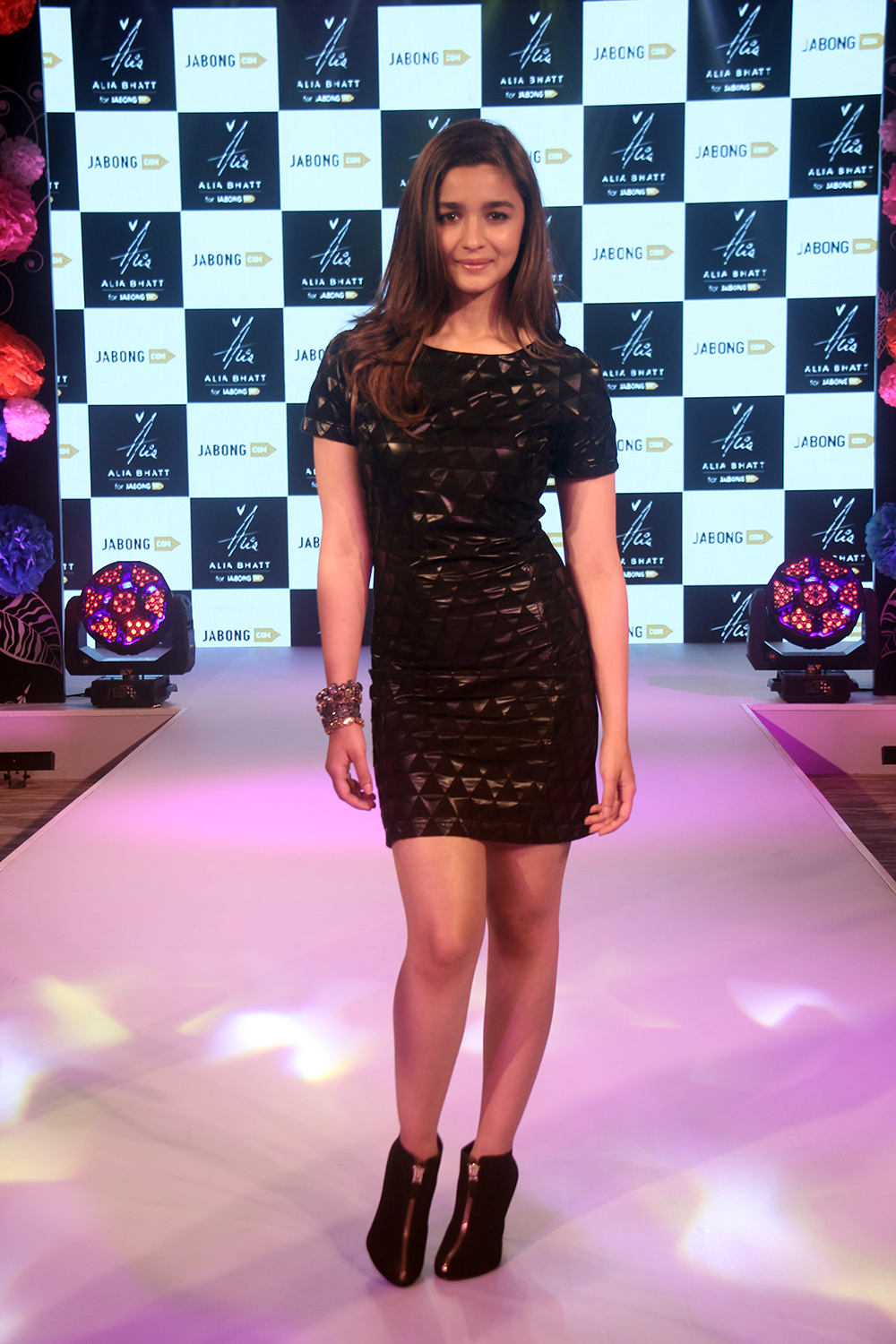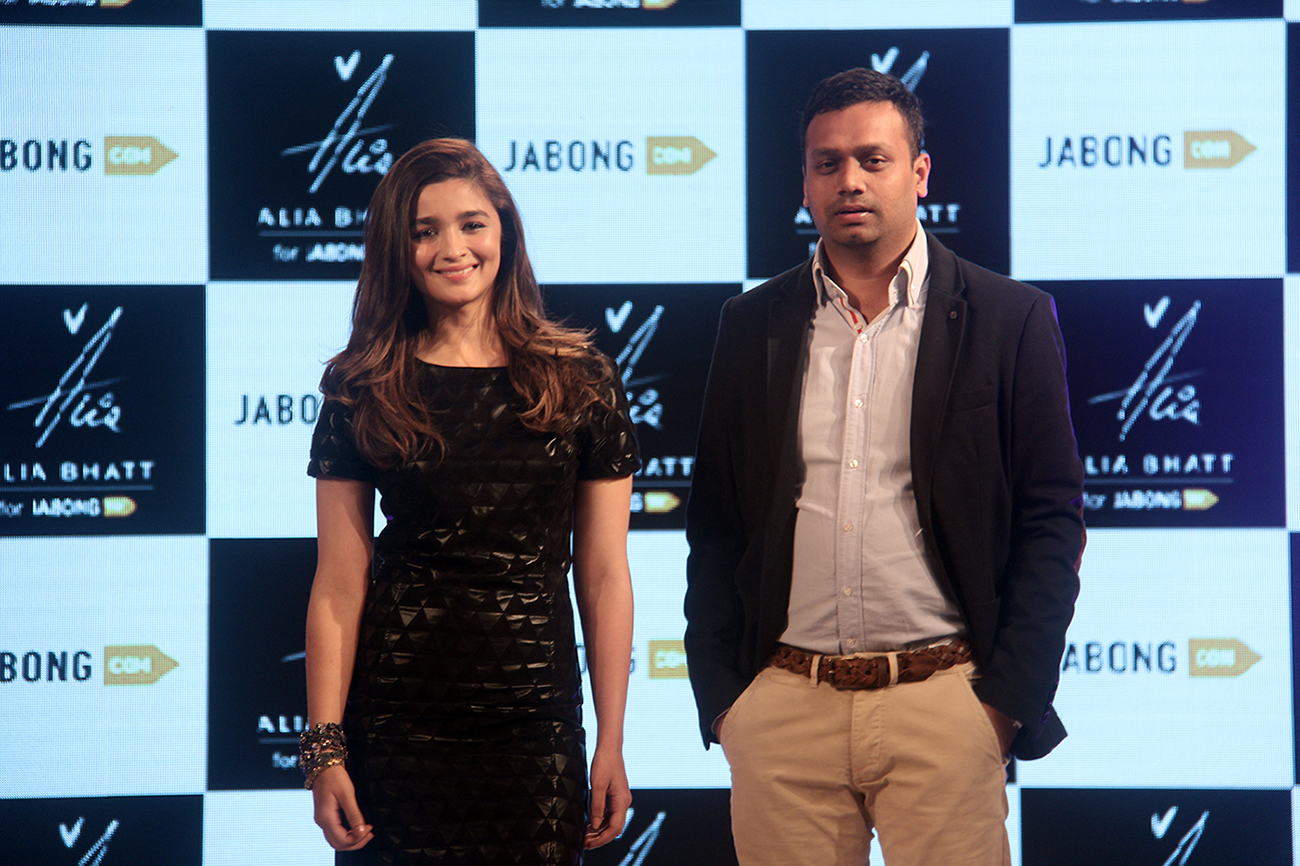 Bollywood celebs have always been considered style icons and served as a muse for a high priests of fashion. While Jabong is renowed for its association with movie stars as wll as its clothing lines inspired by marquee movies, this move, driven by imagination and innovation, is the first time Jabong has launched an entire line fashioned by an iconic star.
The collection designed by Alia herself befits the actress's personal sense of style and elan that trnaslate into designs which tell the story of her vibrant life. The apparel range targets the GenY with looks in tandem with an eclectic set of moods, be it the bohemian line, the casual denim line or clubbing/party line. Ripped jeans, leather jackets and floral; the collection makes a direct connect with Alia's wardrobe. The collection includes western apparel and shoes for young girls.
Commenting on the launch of Alia Bhatt;s collection on Jabong, Mr. Arun Chandra Mohan, Founder and CEO, Jabong.com said "We have been looking for someone who is young, confident, stylish and has a great connect with the youth. Who better than Alia Bhatt who has ingenious sense of style and knack for fashion to be associated with. We are happy to introduce Alia Bhatt's collection exclusively on Jabong. This new collection is all about catering to the needs of young girls who want to make a style statement".
Talking about her association with Jabong, Alia Bhatt said, "I've had a great time creating a fashion line with Jabong; the shoot we did with farrokh Chotia was very special and exactly how I imagined. And now comes the best part, sharing the experience and the brand with my fans and everyone out there who just loves clothes. Online shopping is the new range which is enhancing the shopping experience altogether, and Jabong has the ability and the reach to deliver the experience right to your doorstep".
Having tied up with ace designer Rohit Bal and having launched some leading international fashion brands like Miss Selfridge, River Island, Jabong is immensely geared up for many more A-class designer collections and global fashion brand launches this year. With the new Alia Bhatt collection, Jabong aims at striking a chord with the audience who idolizes Alia as their favourite fashionista !