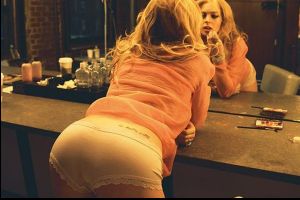 GRANNY PANTIES: YAY OR NAY? (NSFW)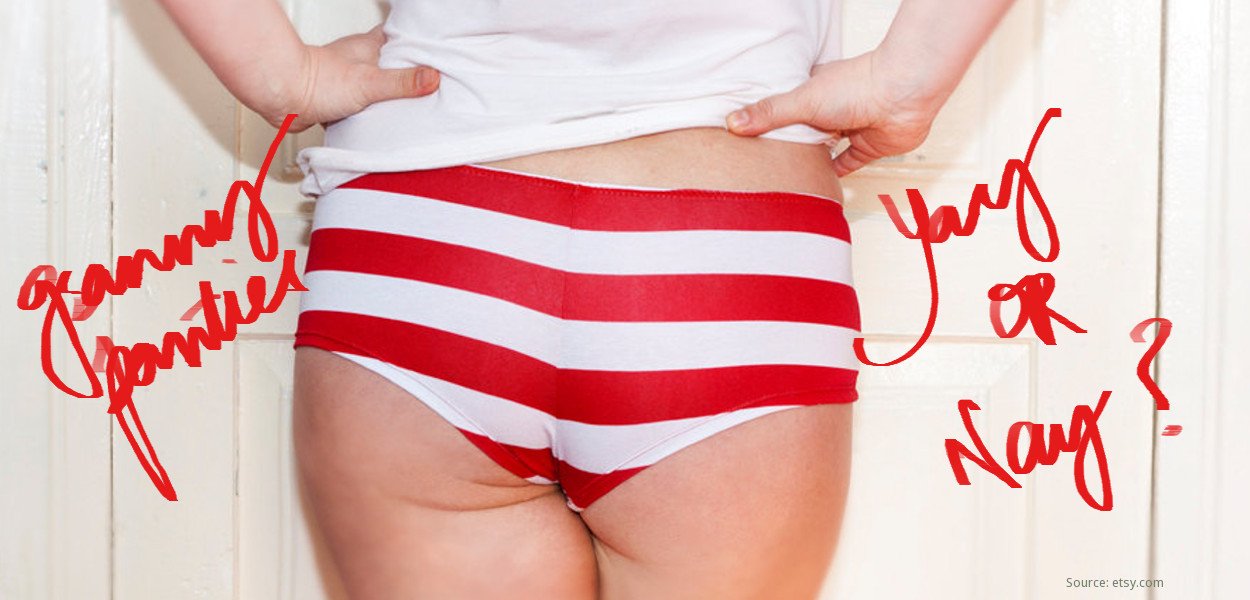 The fashion timer seems to be ticking in the opposite direction. Yes! Skimpy thongs have had their moment but now the old-fashion vintage looking granny panties are back in style and how!!! Sales reports have shown that skimpy undies, g-strings/thongs and zero-coverage panties are on the decline and full-coverage underwear is officially back. Over the last few months demand for boy-shorts and high-waist granny panties has gone up drmatically, a trend that goes to show that women are 'finally' shopping for themselves more than ever before.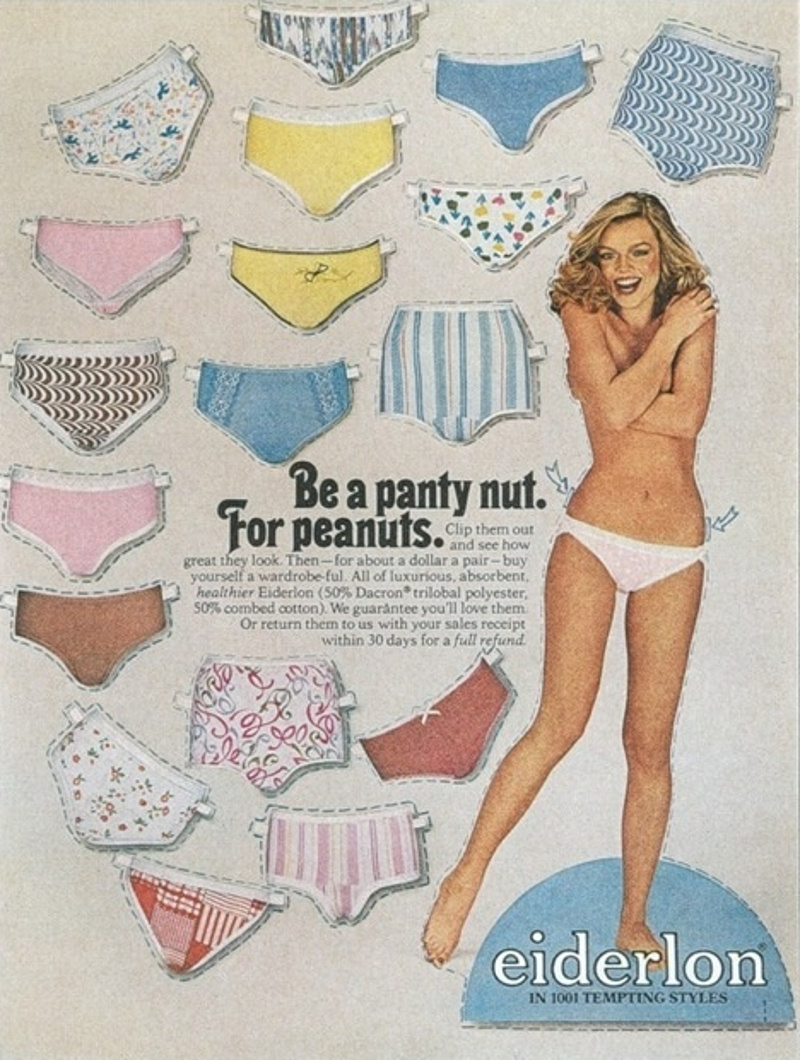 Women are clearly going for the not-so-saucy but super comfy full-coverage panties. And these panties dont look like circus tents. Realizing the surge in demand for granny panties, brands these days are coming up with modern-day-granny-panties, styles that are body hugging in the most comfortable and healthier manner unlike thongs that look sexy but feel more like a piece of dental floss tuck between the bum cheeks.These granny pants can also double as shorts for nightwear as they are extremely high on comfort.
Me & You's full-coverage briefs stamped with the word 'feminist' across the bottom have inspired hundreds of butt-selfies on social media. Here…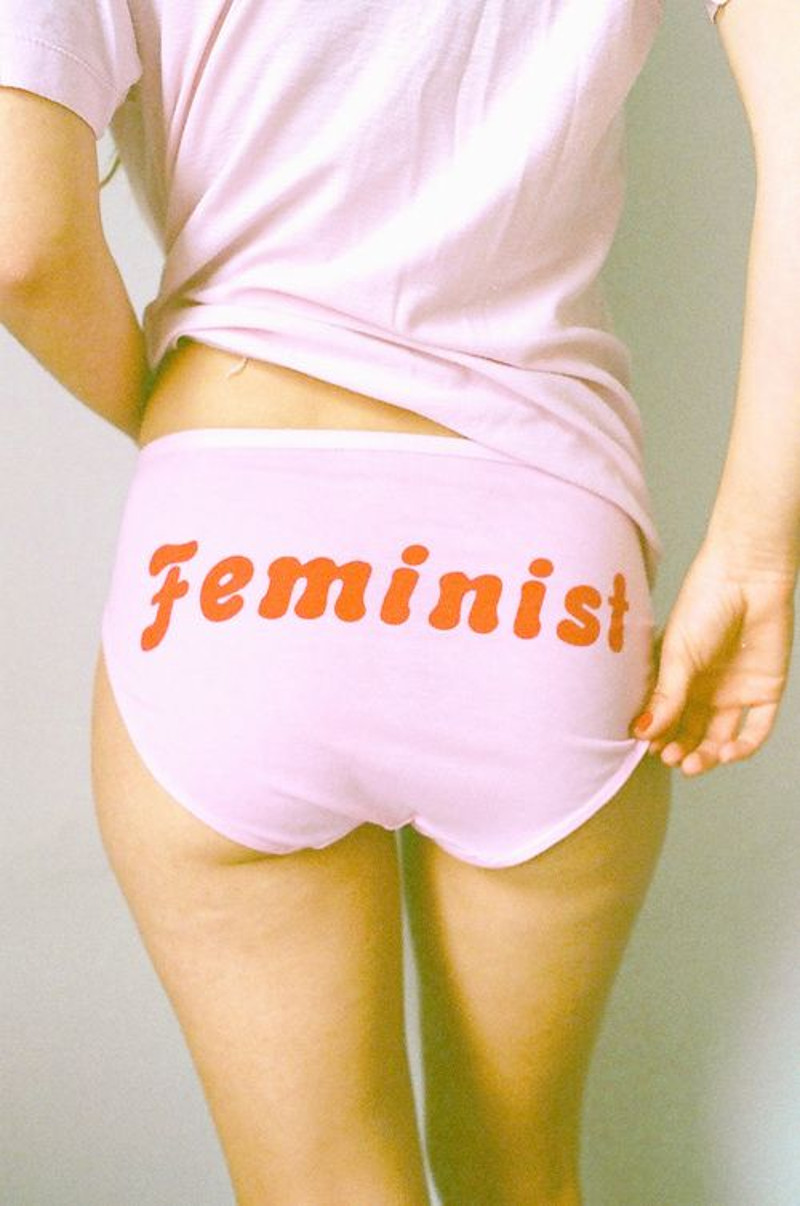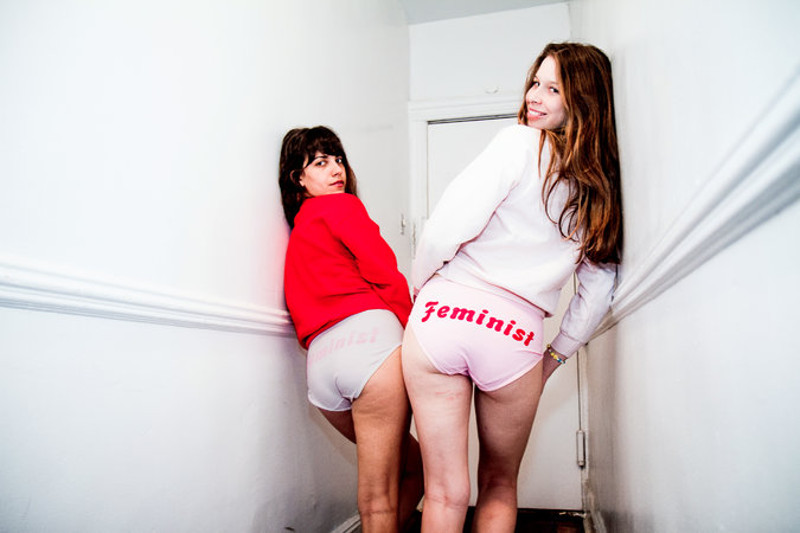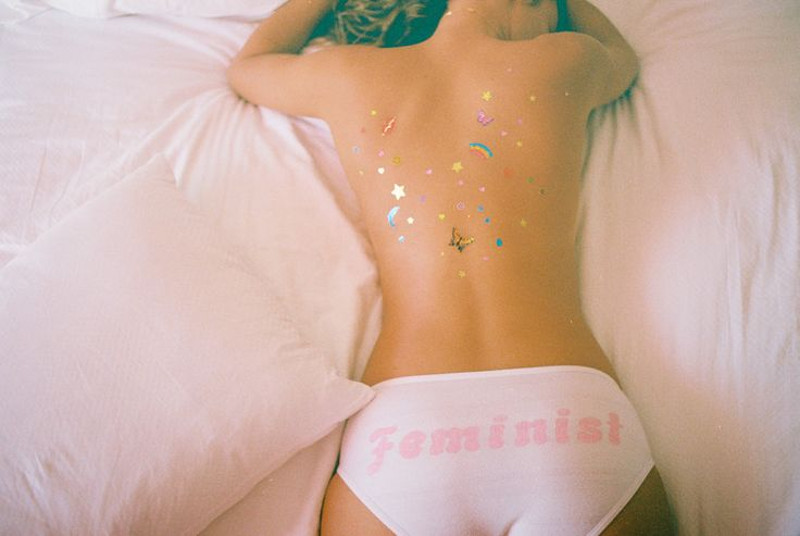 In recent months, a number of celebrities have been endorsing the idea of granny panties and showing them off too. Here…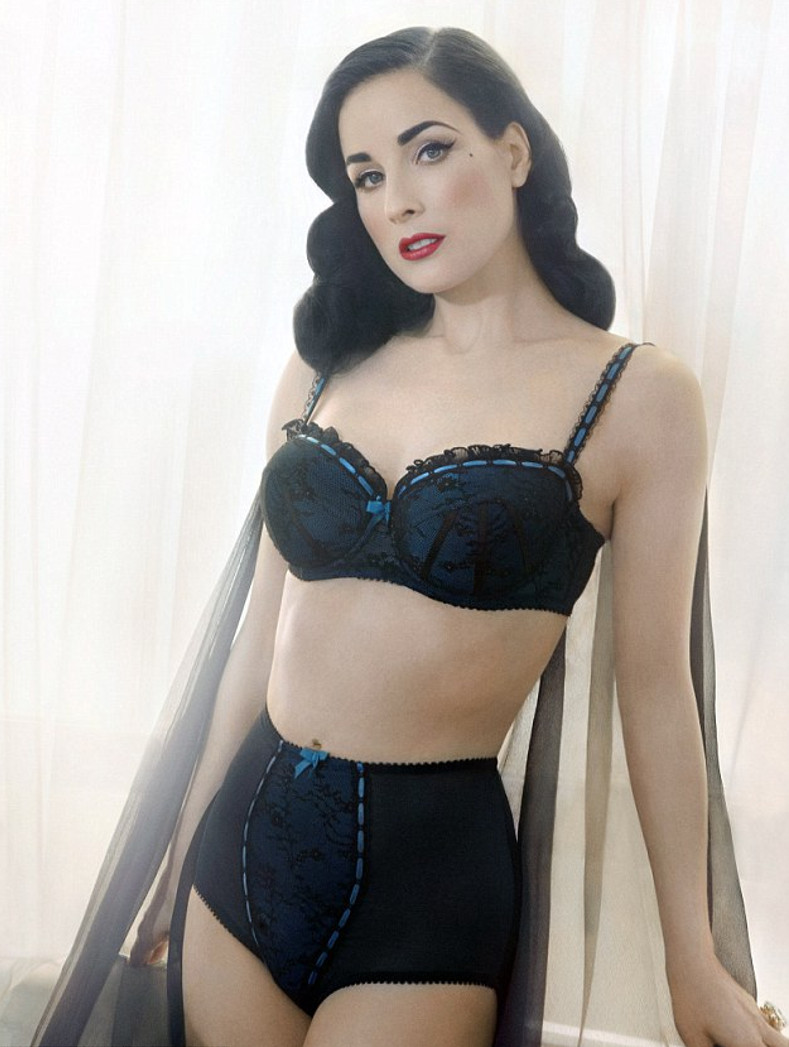 Burlesque dancer Dita Von Teese showing off her vintage lingerie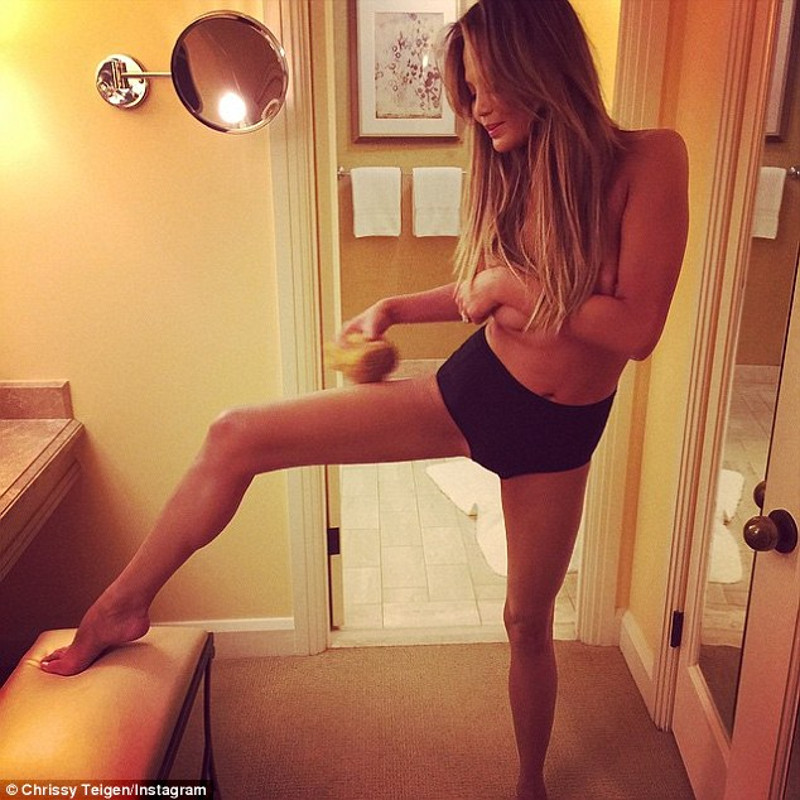 Celebrity style model Chriss Teigen looking sexy in black granny panties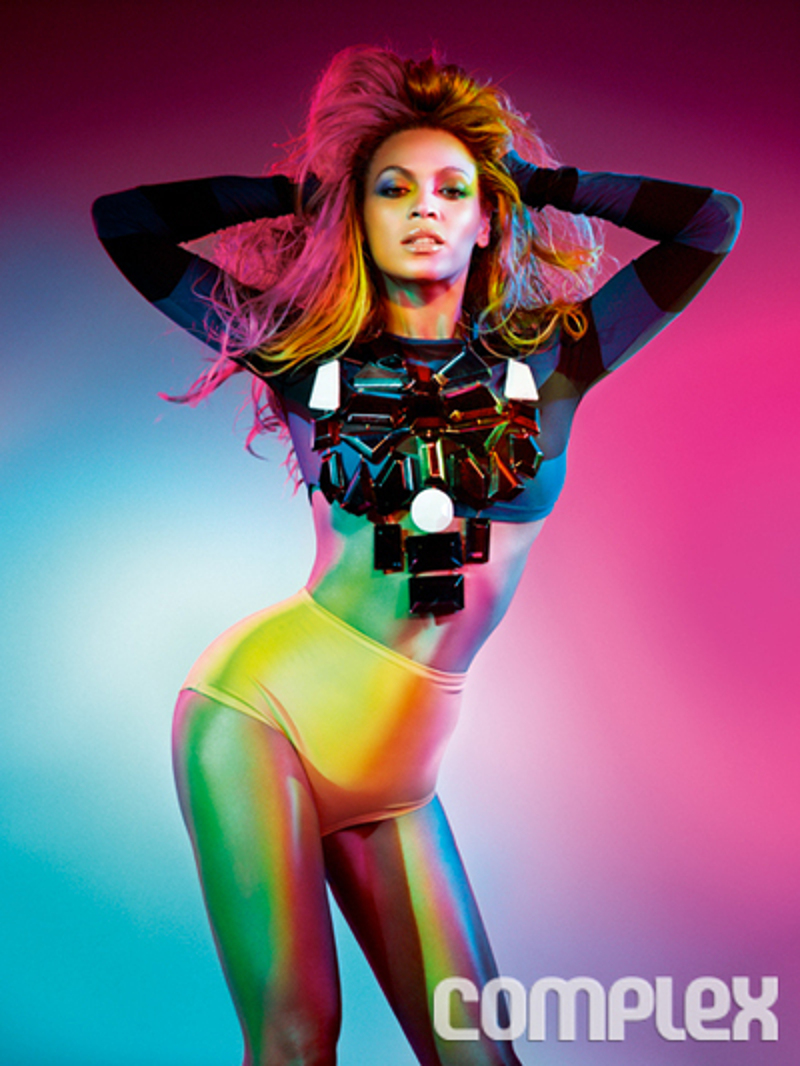 Beyonce looking hot in a neon granny number
So if you too are planning to go the feminist way, here are our recommendations.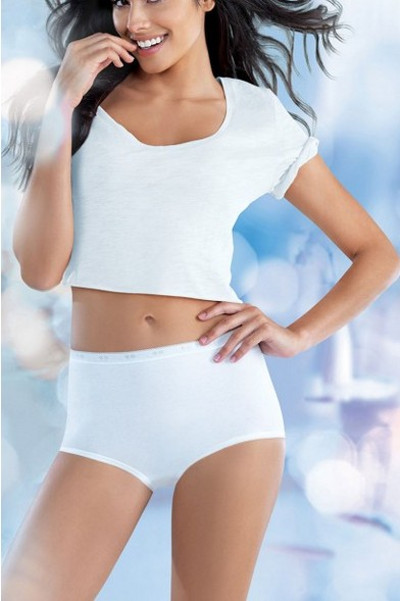 Triumph high-waist cotton brief INR 299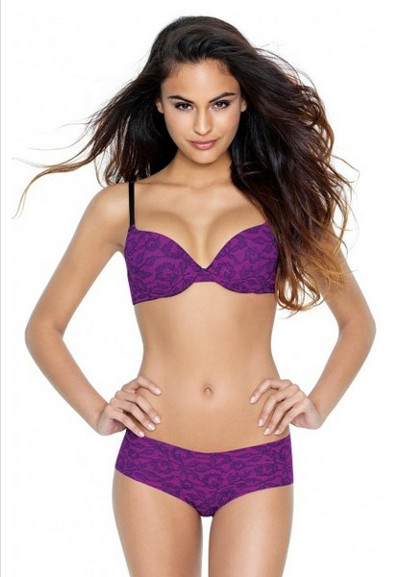 Triumph full-coverage hipster brief INR 499