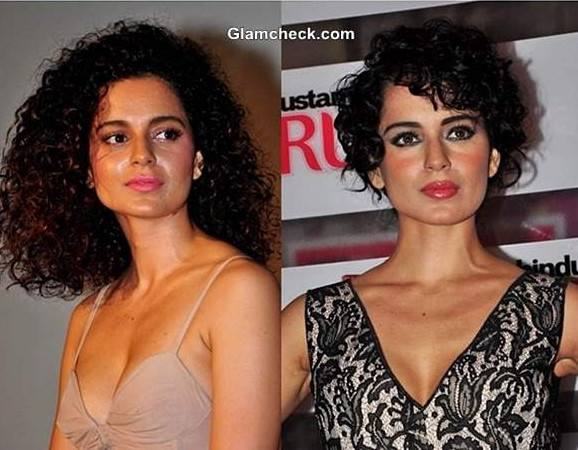 DISCOVER A NEW YOU
These days whenever women tell me that they have been wearing the same style of clothes for years and that they're scared to try out new trends because they're afraid they might look too fat or too short or too skinny….I just give them one advice. Get a new, stylish, spunky haircut. Something drastically different. Something unexpected of you. Why? Because when you look different, you think different. It completely changes your image in your own mind. You lose old inhibitions and get a chance to rediscover yourself, least to say, you become more forthcoming and experimental. At the same time, people also start forming a different image about you, and this is exactly the time when you can try new trends on a NEW YOU.
And I will always say this to Indian women who keep their hair long (always conforming) and keep them tied 90% of the times, go get you hair chopped. And if possible, get them chopped realllly short. You can always come home and say your hairstylist f#@*!$ it up 
You will get frowned upon, criticized, esp. by boy friends, husbands, brothers, male members in your family but you will also get a lot of compliments. From a lot of women. From strangers. From friends' friends. Sometimes from the neighbour you go past everyday but dont say more than a 'hi' to. From the guy you thought was not cool enough for you. From an office colleague you hardly knew. From all unexpected corners. And this will make you feel it was all worth it. And you will also realize that short hair can be so liberating.
You will most likely not get this piece of advice from hair stylists because most of them are men and they dont know what its like to have long hair (usually not out of choice) and to live with it (sometimes) all your life.
Here's to women who took the shorter/bolder route and ended up looking so much more stylish and chic(er)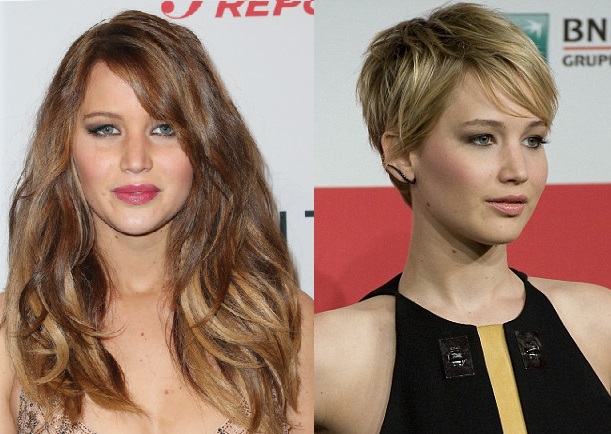 JENNIFER LAWRENCE
Image Courtesy: whitneymarieuk.com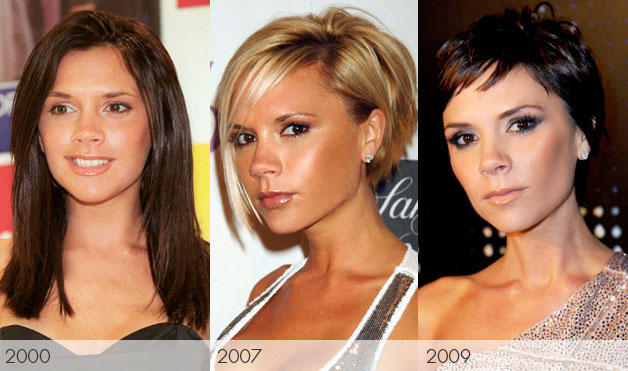 VICTORIA BECKHAM
Image Courtesy: elle.com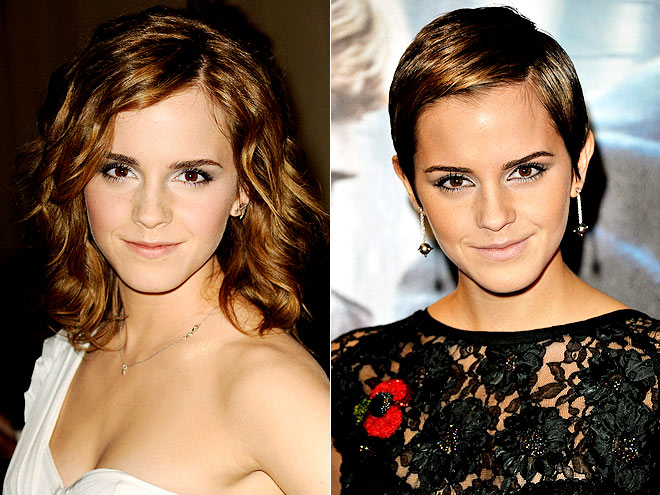 EMMA WATSON
Image Courtesy: peoplestylewatch.com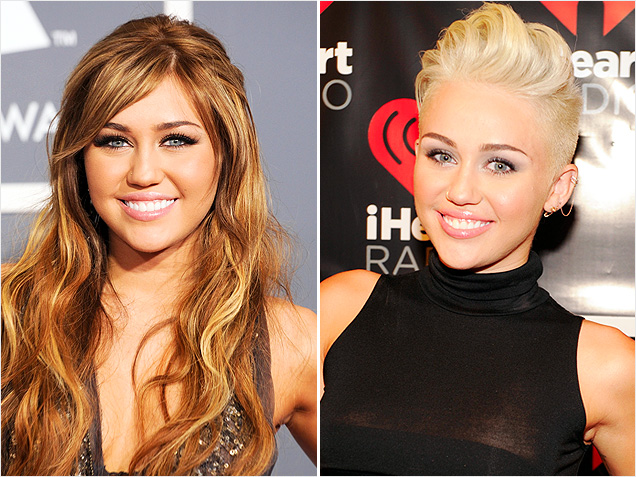 MILEY CYRUS
Image Courtesy: ivillage.com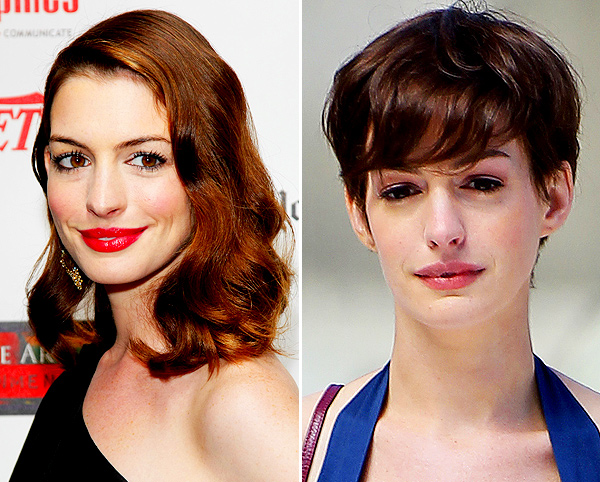 ANNE HATHAWAY
Unfortunately, there arent too many Indian celebrities who I can count in this list. However, there is one name, who hasnt got a short haircut but has definitely challenged Indian norms. Kangana Ranaut.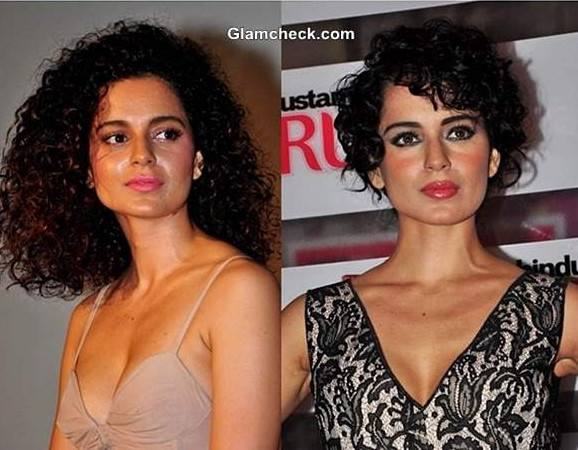 KANGANA RANAUT
Image Courtesy: glamcheck.com