UK BASED SHOP N SOCIAL APP LAUNCHES IN MUMBAI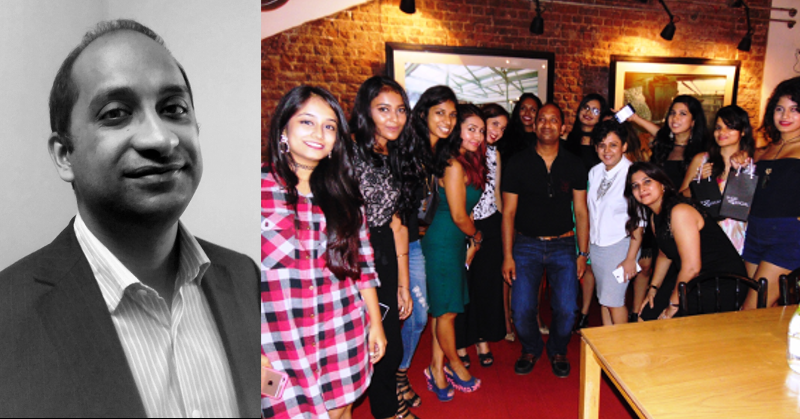 Left: CEO of Shop n Social, Mr. Ajit Gupta, Right: Shop n Social Preview Launch at Cafe Zoe Mumbai
After a successful preview launch in Manchester, England – A UK based Shop n Social – a tablet app launches in Mumbai. It is India's first shopping app that enables shoppers to shop and socialize.
Shop n Social app enables online shoppers to browse, share, chat, talk and shop online all from one app instead of having to switch between multiple apps. The shopper can shop for anything including travel, fashion, home furnishings and even insurance as our app works on all websites by default so there is nothing for a website owner to do in order to integrate with us.
Shopping should be a fun activity that usually involves friends. Shop n Social is currently available on ipads & androids. To shop interactively with friends requires online shoppers to switch between multiple apps making the experience cumbersome. Despite this being one of the fastest growing markets, there are currently no applications available that seek to make online shopping simple and fun and focus on delivering the best customer experience. We believe that online shopping should be fun and that making it easy for customers to socialise when browsing is good for customers.
Mr Ajit Gupta – CEO of Shop n Social feels, "Shop n Social is an innovative app that lets you socialize while you shop, allowing you to interact with your friends the same way you would if you were out and about, all from the comfort of your own home.We are really excited to launch in India as we believe it is the future of online shopping".