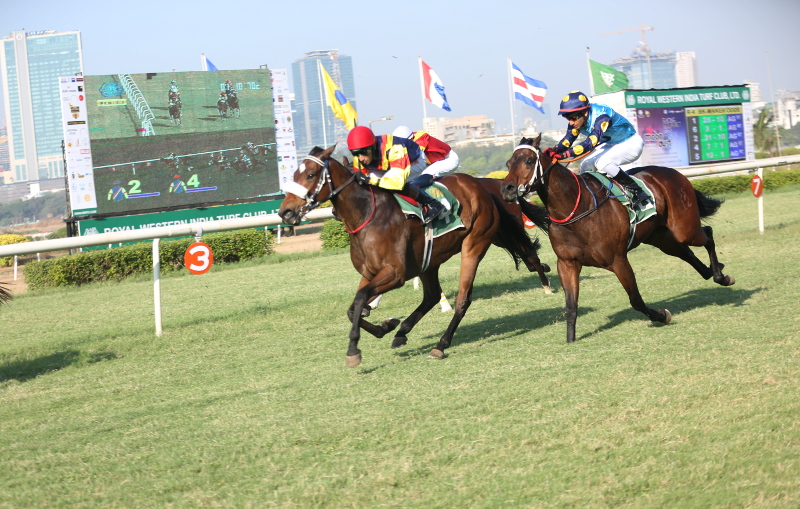 STYLECRACKER VIP LOUNGE SOIREE
The ultimate raceday last weekend to watch and celebrate StyleCracker Borough Cup at Western Indian Turf Club, Mahalakshmi Racecourse, had an exclusive VIP hospitality lounge soiree. And it had everything one could ask for. Live racing on the track to keep the guests on the edge of their seats, delicious food and sundowners, exotic cocktails to keep the party pumping, ladies wearing the best of styles and plenty more entertainment to keep everyone enthralled.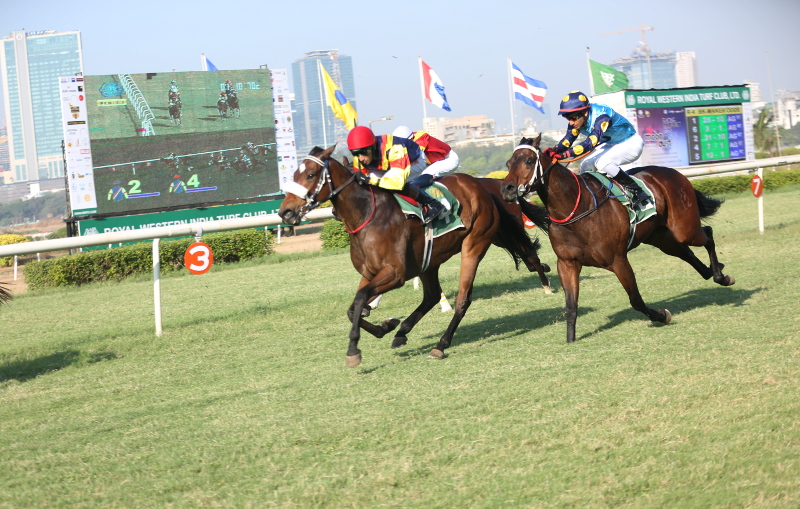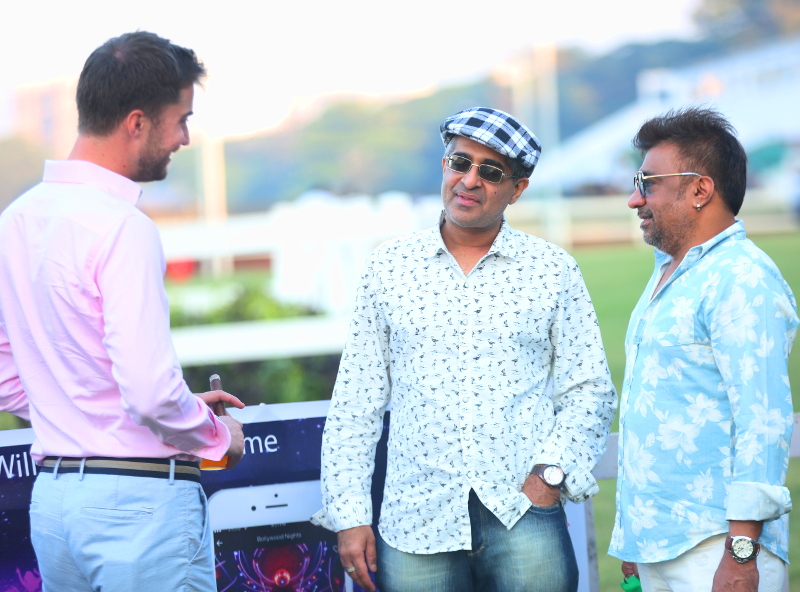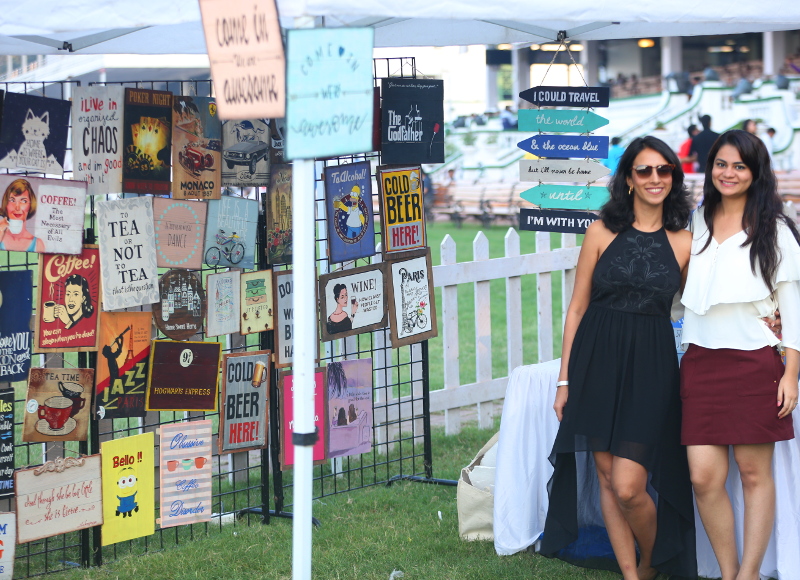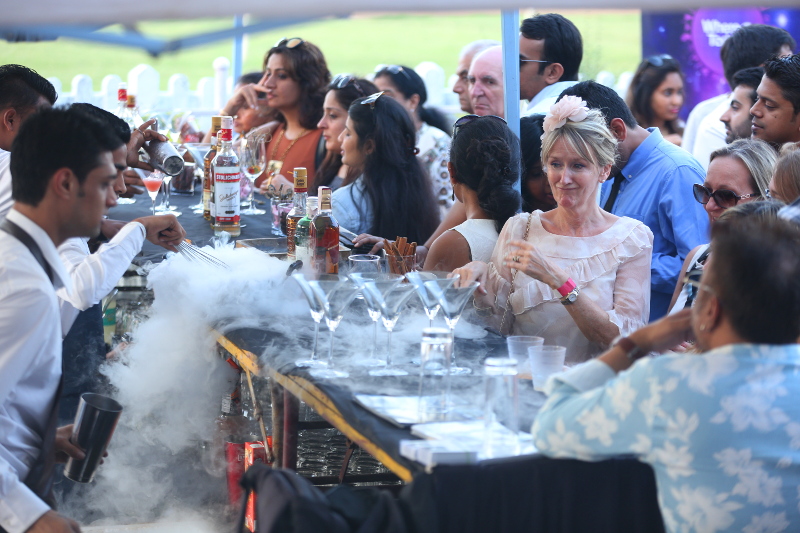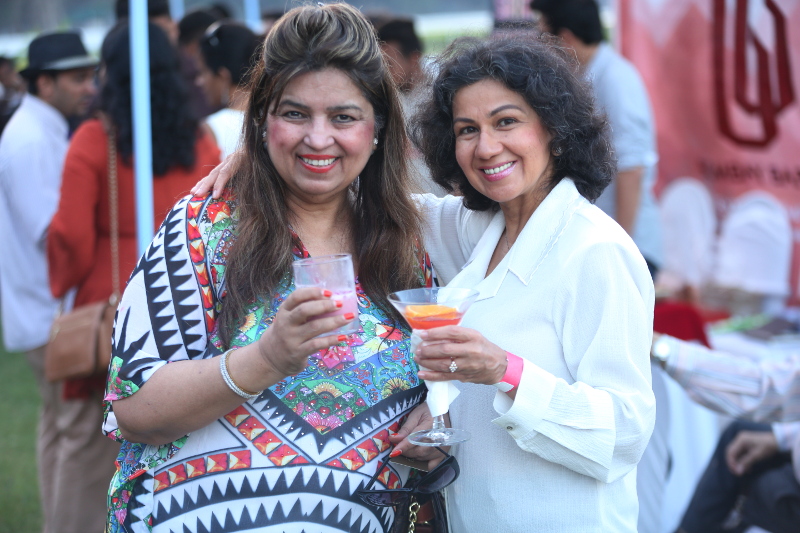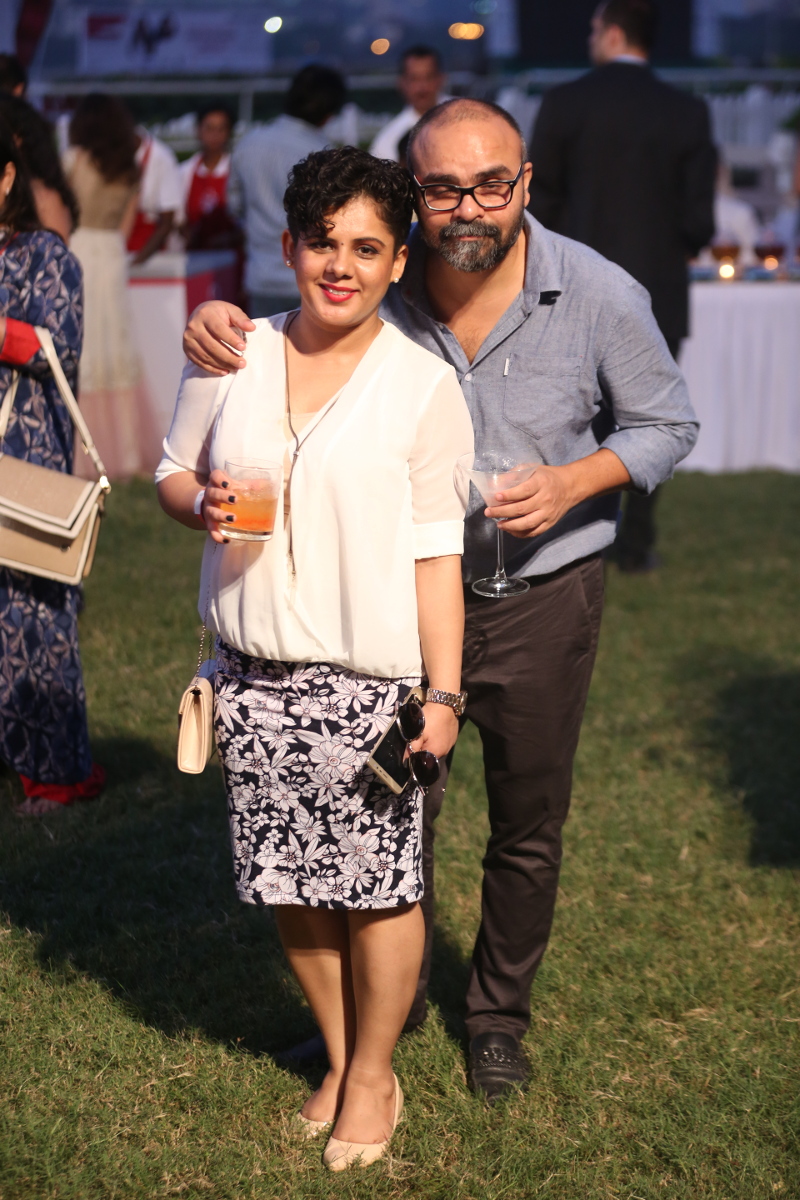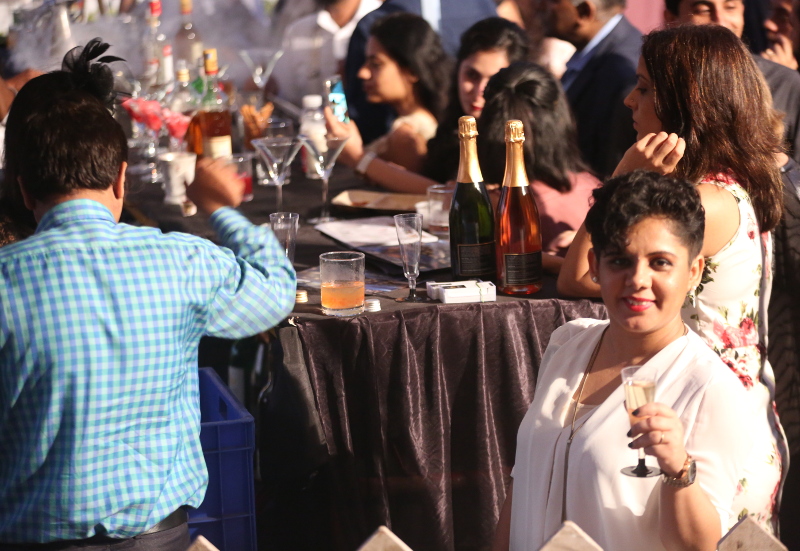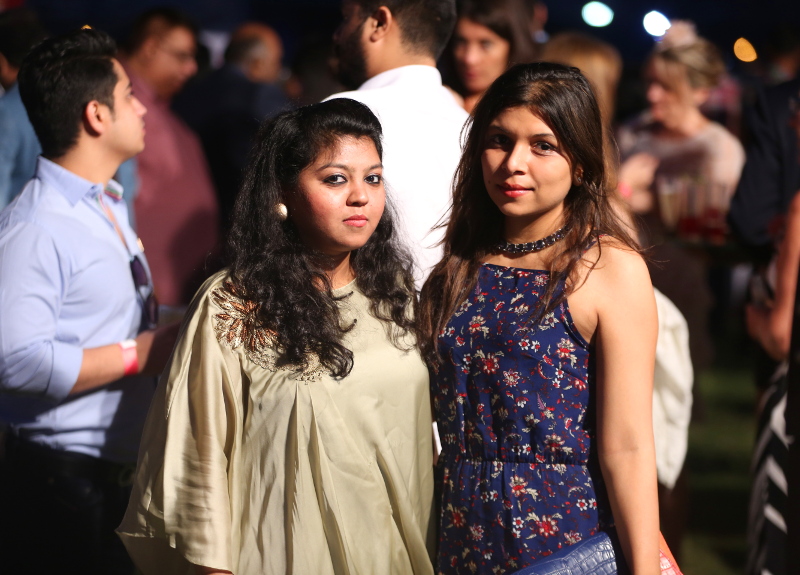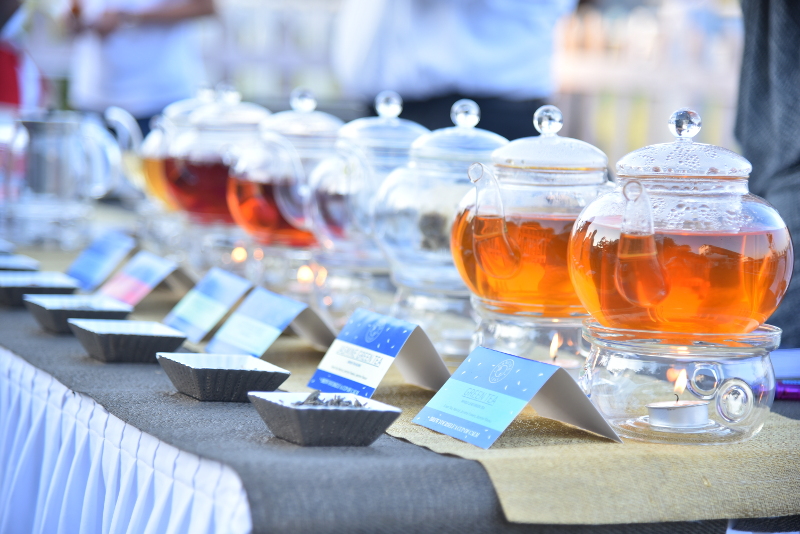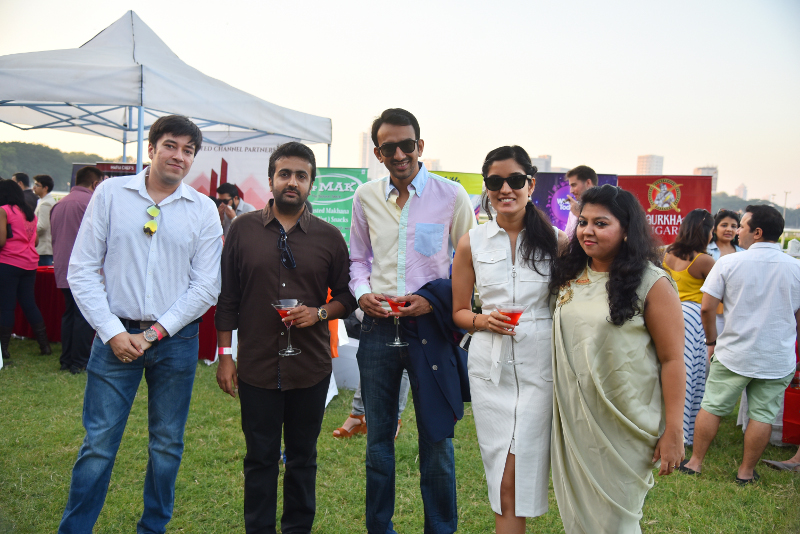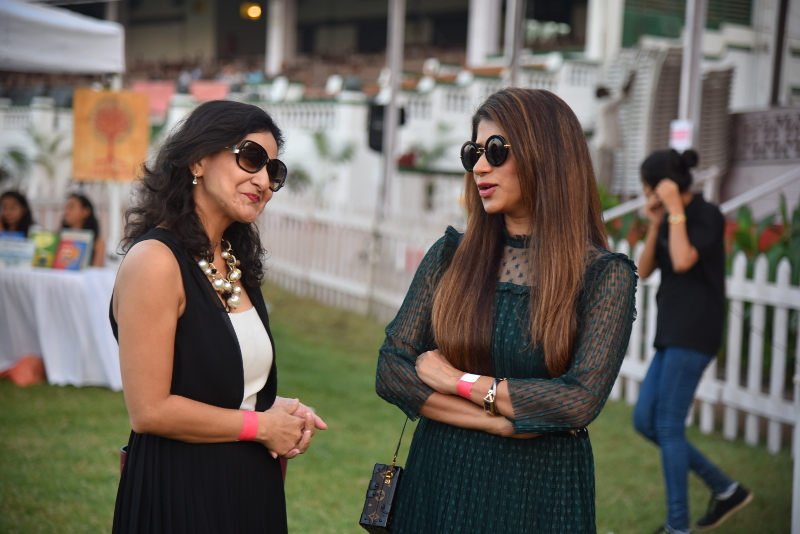 The soiree was curated by Saloni Agarwal in honor of Dhimaan Shah the founder of StyleCracker, Tia Paranjpe and Archana Walawalkar.
Stylists, bloggers, socialites and other influential names were present at the occasion. So were pop-ups like molecular cocktails by Hops Cork – The Drink Lab, Soma Vine Village from Nashik, Gurkha Cigars for the cigar connoisuers, ice creams by Planet Scoops, herbal infused teas by Dancing Leaf for the teetotallers, refreshments by Appy Fizz, and quirky decor by Lumbernotes. ALso, breaking the norm were healthy yet delicious bar snacks by Bombay Barons. Promoted by app partners – Where Today?
Guests lapped up the atmosphere and made it an evening to remember!