GOOD EARTH MOGRA PULSE PERFUME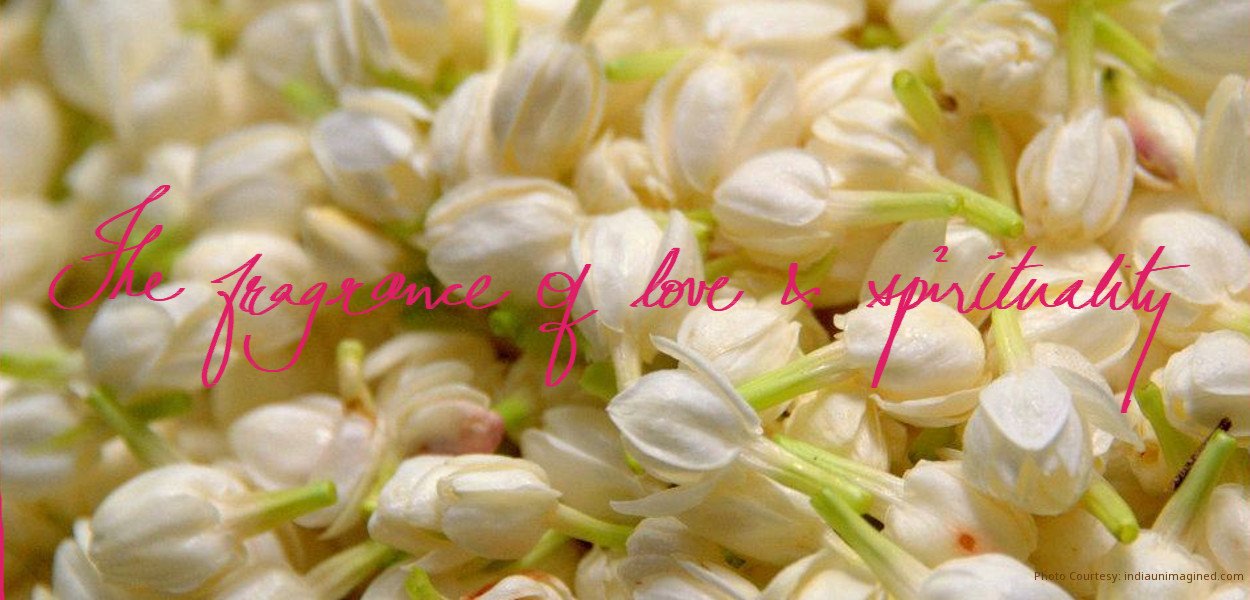 Solid perfumes, more commonly known as wax perfumes is a relatively new area for me. I bought one only recently from Good Earth. Called Amritam, this mustard-yellow(ish) wax carries fresh mogra (Jasmine sambac) fragrance and comes in a small bottle with a cute spatula,  both very nicely packed in a potli bag.
This balm-like perfume made with beeswax is absoloutely natural and alcohol free. It gives a satiny creamy feel and just a little bit of it does the job. I like to apply it on my wrists and behind my ears. The best thing about this perfume is that its travel friendly, so it will never ruin your bag like liquid perfumes and the fact that its quite long lasting too. Also, merging of beeswax with the floral heart notes brings a pure-floral fresh scent which I really like. However, it can be a tad strong, just a small bit of it is enough. Some of you might not appreciate this category of perfumes as its not layered like your liquid perfumes. Its more of a flat scent, but I'm quite okay with that.  It also makes for great gifts and just like all Good Earth products is of very high quality.
Reasonably priced at INR 400/-, this is a highly affordable and inexpensive way to smell great. Totally portable and perfect for layering. Just remember to store it in cooler temperature to keep it from melting.