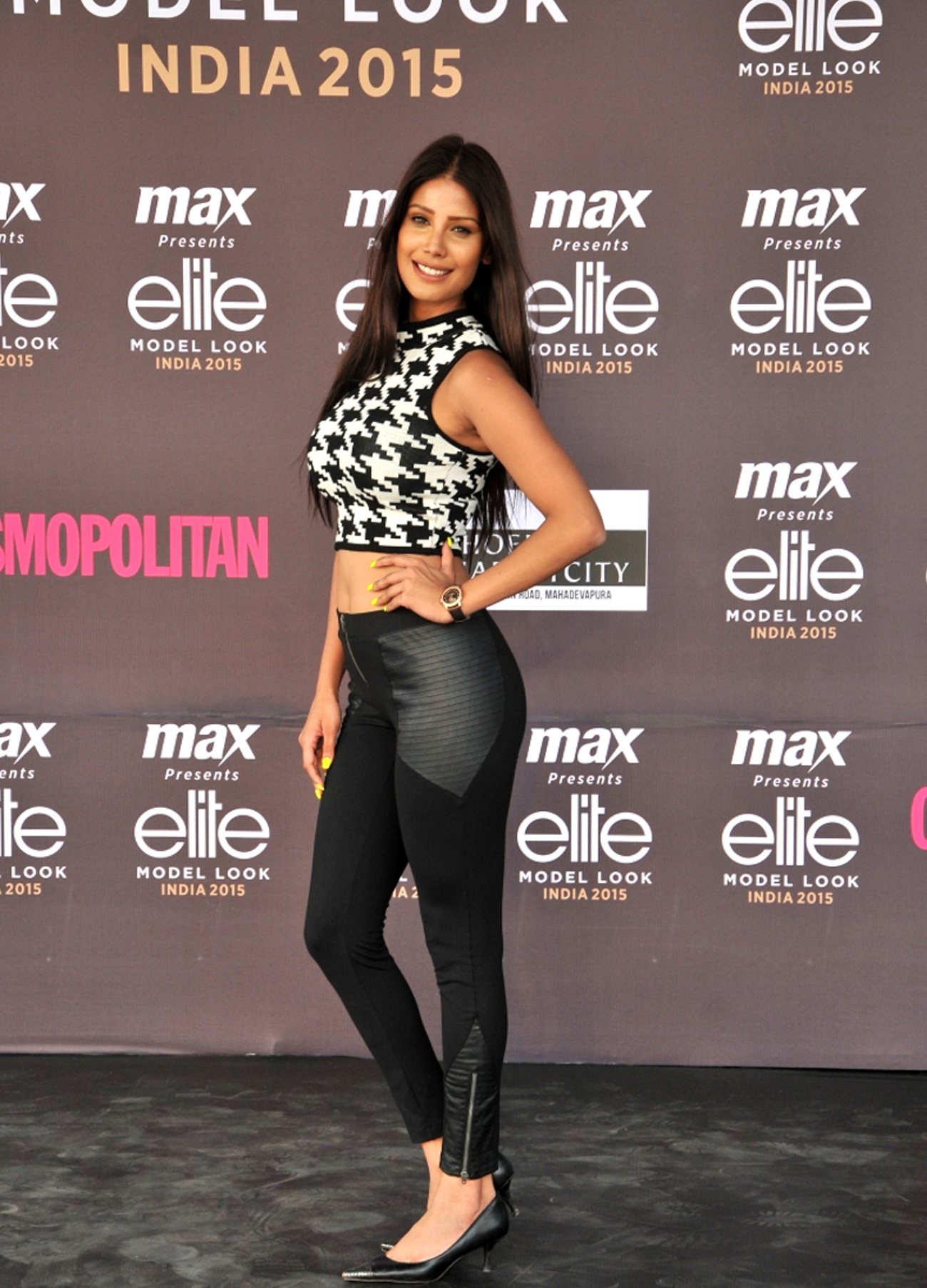 ELITE MODEL LOOK INDIA 2015 BANGALORE CASTING
And here are the results! The Bangalore Regional Casting of "Elite Model Look India 2015" that took place at Phoenix Market City, Bangalore on 29th August 2015 has shortlisted 4 male and 3 female models from hundreds of hopeful contenders based on criteria like their ramp walk, first impression and photogenic appeal. These contestants will now compete in the final selection round in Delhi on 13th Sept. 2015 with contestants shortlisted from other cities. 
The models were shortlisted by  Max Fashion's Executive Director VASANTH KUMAR, Licensee Elite Model Look India & highly renowned Fashion Director MARC ROBINSON, Supermodels NICOLE FARIA and RACHAEL BAYROS. 
Next City Audition will be in KOLKATA on 5th Sept. 2015 at City Center Mall. Stay tuned.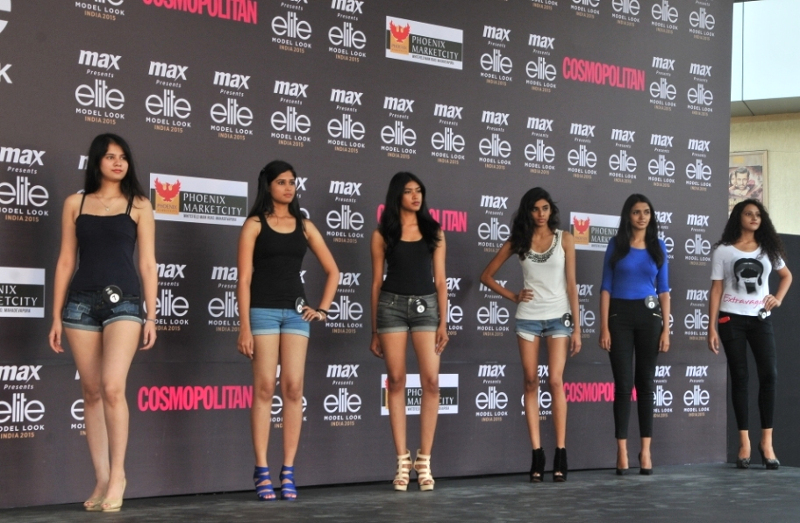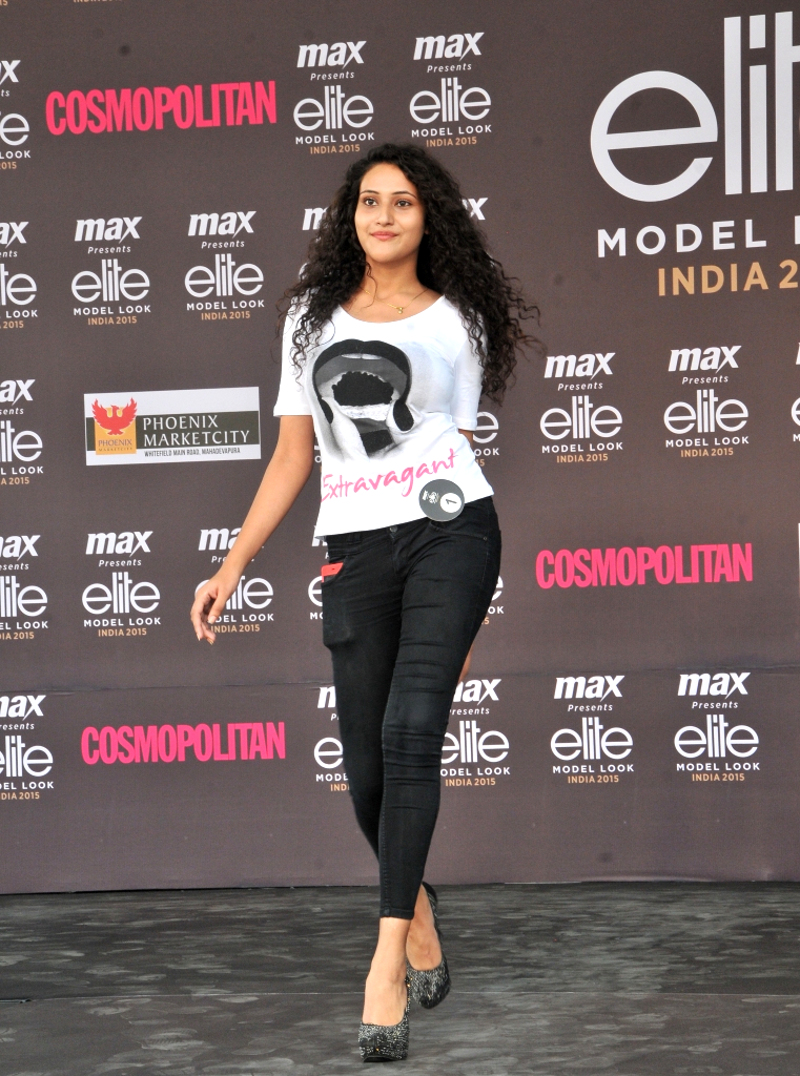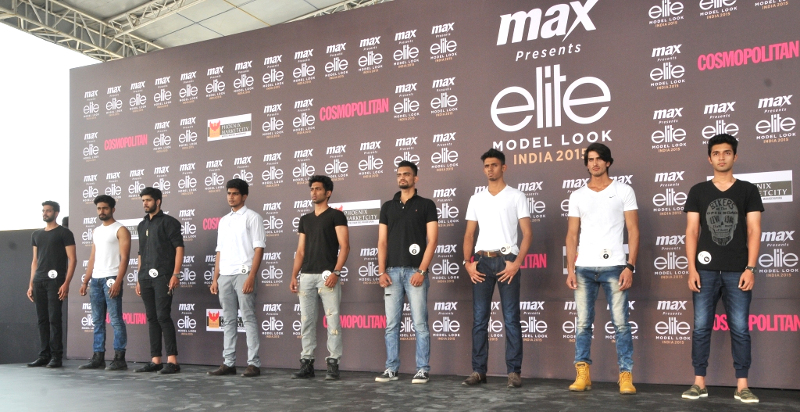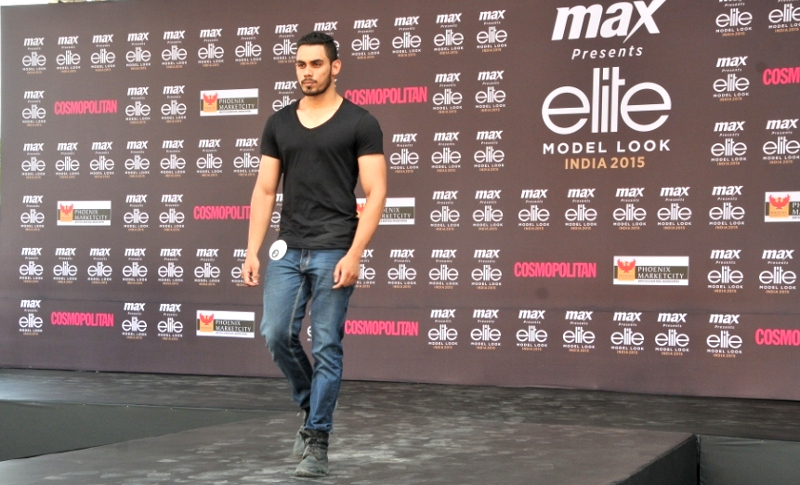 Lets congratulate the shortlisted ones and wish them good luck for the grand finale!