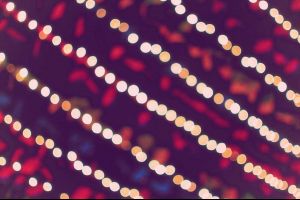 REVISITING FASHION 2009 : LFW GAURI & NAINIKA
The year 2009 is coming to an end, the year that gave us its very first Men's Fashion week and ofcourse the Couture Week.  So what better time than this to revisit the year and see what it has given us in terms of fashion, besides the so many fashion weeks.
I had been going through the fashion weeks very religiously, keeping myself updated with all new, old and not so old designers.  But, never did I think of writing about them, for some strange reason.  Maybe I was finding it difficult catching up with the multiple fashion weeks.  But now, I guess I can relook at them in totality, and not one at a time, and finally write about my favourite designers and my favourite designs.
Lakme Fashion Week has been the forerunner of all fashion weeks in India.  And this year, it also celebrated its 10th Anniversary, with the old batch of designers showing their best.  Other than that, there were ofcourse the other designers showcasing their talent.  I have gone through each one of them, intepreting their work as per my aesthetics and sensibilities.
Gauri & Nainika : A very interesting and pretty collection. Love the roses. The roses, the monochrome, and the high contrasts brought about by black & white, all these elements move so cohesively throughout the collection.
#1
#2
#3
#4